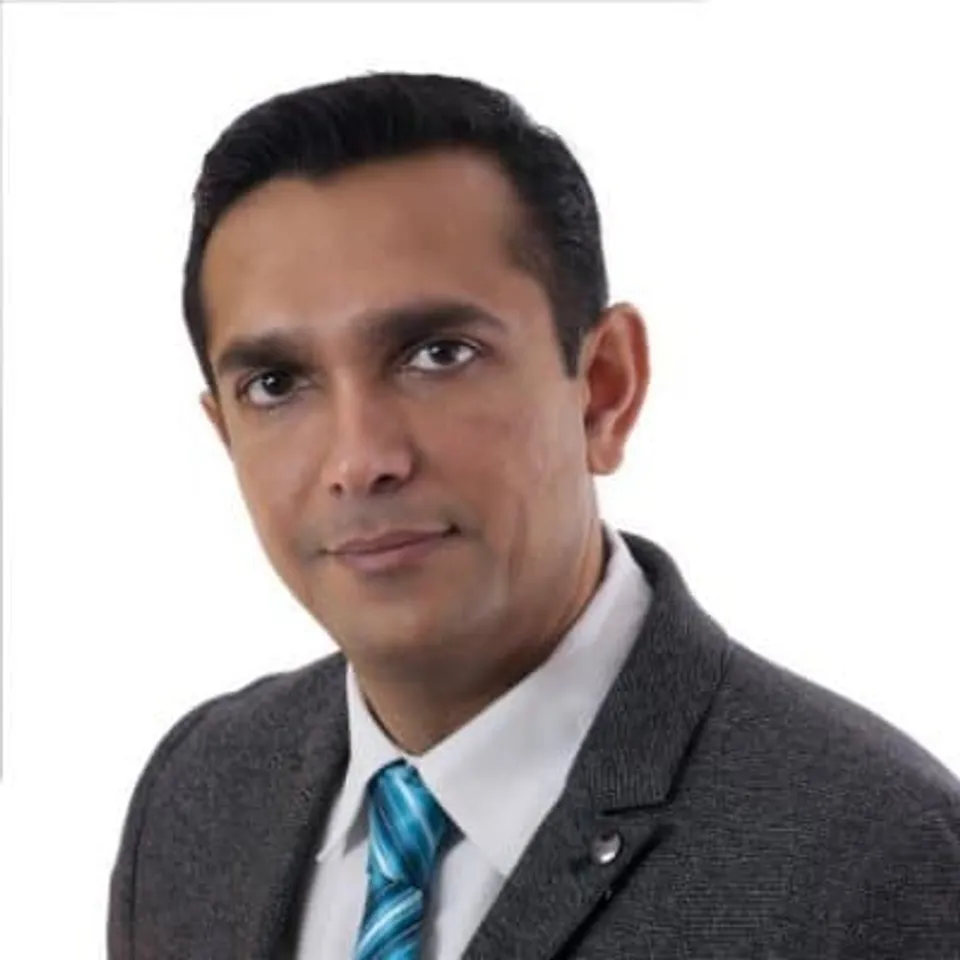 Trend Micro is hosting a four-city partner meet from 5 to 8 May in Bengaluru, Chennai, Mumbai and Delhi respectively. The event series titled 'Play 2 Win' endeavours to provide channel partners an opportunity to capitalize on the rapidly growing business opportunity for Trend Micro's solutions in order to take their business to next level.
Commenting on the forthcoming event, Dhanya Thakkar, Managing Director, APAC, Trend Micro said, "We know that our partners rely on us and this four-city Partners Meet will help us reconnect with them to an insightful, energizing, and memorable day, helping them in transforming their businesses."
The Trend Micro four-city Partner Day event is open to channel partners those are focused on mid-sized to enterprise customers, including resellers, systems integrators, service providers and cloud service providers. Each event consists of updates on Trend Micro's vision and strategy, as well as the threat landscape, from local Trend Micro leaders. Attendees will also benefit from the Global Partners Program along with separate technical and sales tracks that focus on Trend Micro solutions including 3C solutions comprising Complete User Protection, Cloud and Data Center Security and Custom Defense.
"The sessions will be directed towards imparting vital insights and information to them, which would guide them towards making the right business decisions in 2015. By the end of the meet, our partners will procure a clear understanding of Trend Micro's solutions, how to position them and also of the business opportunities awaiting them through us." Thakkar said.
The partners from the four cities will also gain a clear perceptive of how these solutions are integrated with solutions from Trend Micro alliance partners AWS, Microsoft, HP, IBM and Vmware.