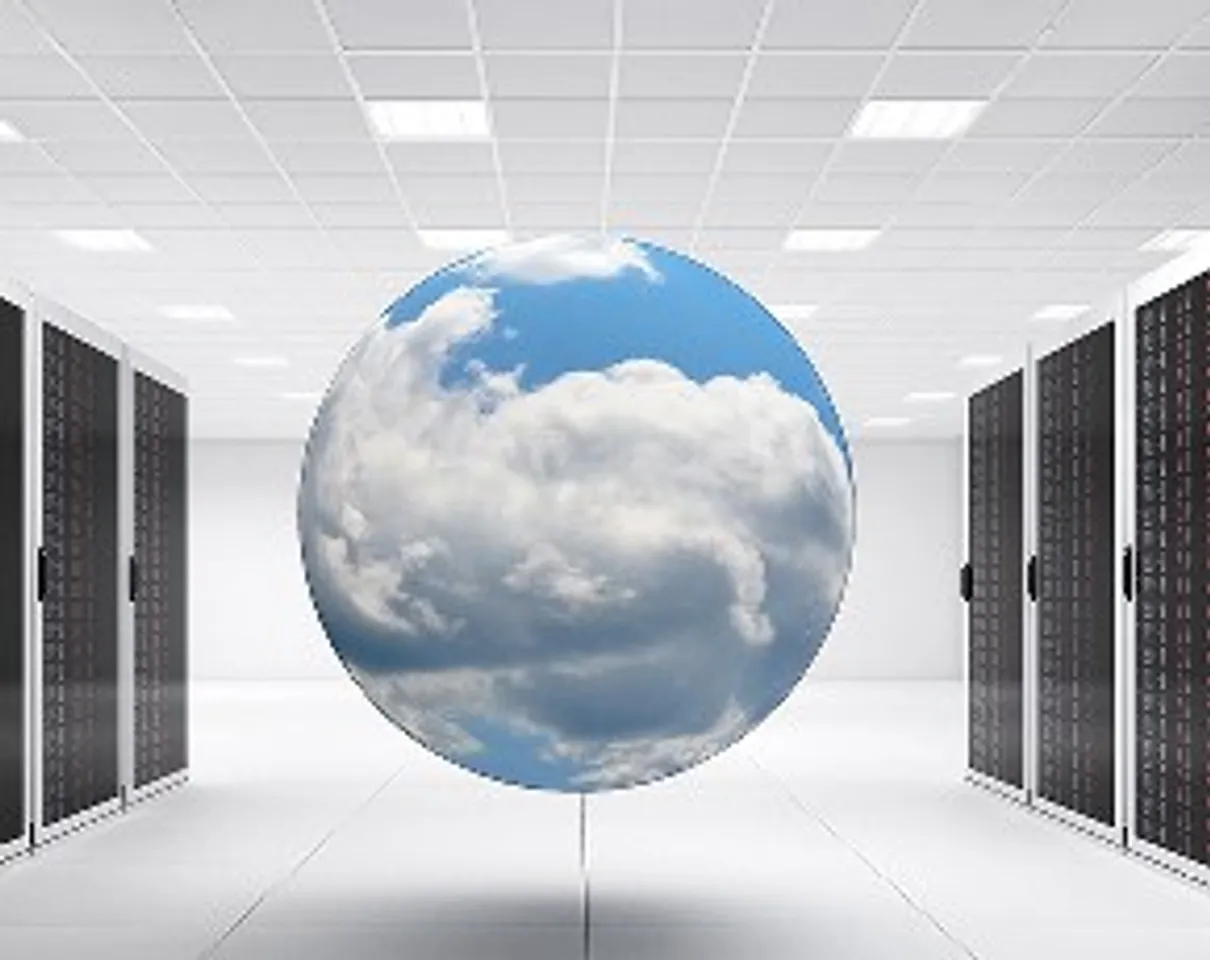 Moving with trending pace Trend Micro has announced the availability of its cloud and data center platform, Trend Micro Deep Security for Amazon Web Services (AWS) on AWS marketplace, an online store providing software and services for use on AWS.
"Trend Micro is constantly working on new ways to improve security and reduce its operational impact for developers and operations teams working on AWS," said Dhanya Thakkar, MD, India and SEA, Trend Micro. "Providing Deep Security via AWS Marketplace is yet another way we are providing additional security tools. This user-friendly implementation is a great way to meet your shared security responsibilities on top of the reliability and protection already offered by AWS."
Deep Security provides automated cloud security on AWS, including intrusion prevention (IPS), anti-malware with web reputation, integrity monitoring, log inspection, and host firewall, in one comprehensive offering. Now expanded to be offered via AWS Marketplace and integrated with leading management tools such as Chef, Puppet, SaltStack, AWS CloudFormation or AWS OpsWorks, Deep Security automates security provisioning for rapid protection of instances from the latest in vulnerabilities with workload-aware security.
"We are excited to offer Trend Micro Deep Security on AWS Marketplace, giving customers more tools for additional layers of security for their workloads on the AWS Cloud," said Terry Hanold, VP, AWS Platform and Marketplace, Amazon Web Services, Inc. "Our customers want solutions with a simple purchase and deployment process that complements the agility and flexibility of the cloud, and the ability to easily deploy offerings like Deep Security from AWS Marketplace accomplishes that."
The AWS shared security model defines distinct roles for security. AWS is responsible for securing the underlying infrastructure, and end-organizations are responsible for protecting the operating system, applications, data, and beyond. As an Advanced Technology Partner in the AWS Partner Network (APN), Trend Micro helps customers fulfill their security responsibilities with proven security controls delivered by Deep Security.