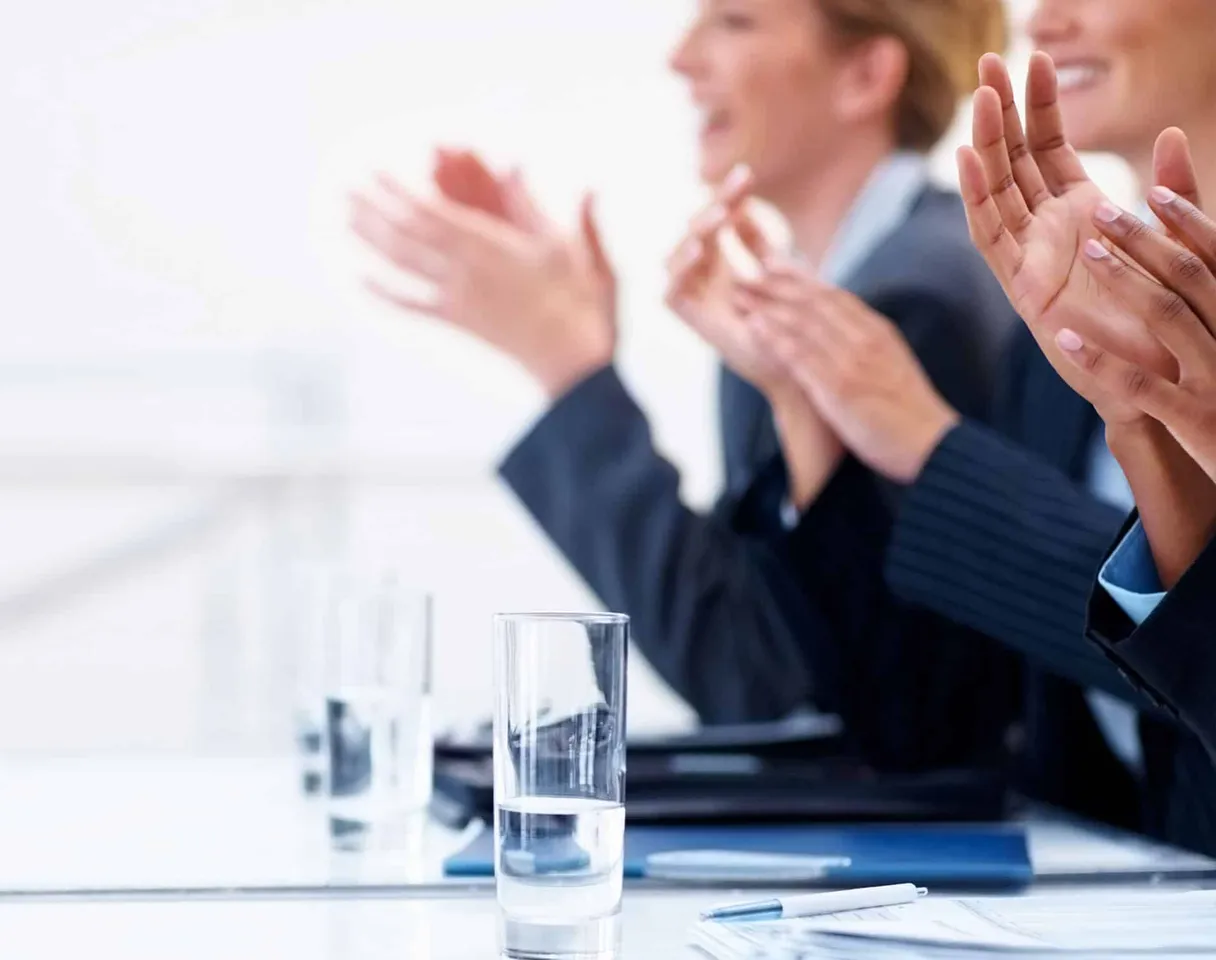 New Delhi
Trend Micro Incorporated has received the Asia Pacific Region VMware Partner Network award in the Technical Partner of the Year category.  Trend Micro was recognized at VMware Partner Exchange 2015, VMware's annual partner event, held in San Francisco.
"We are pleased to recognize the achievements made in 2014 by our partners. VMware is dedicated to educating and equipping our partners with the resources they need to thrive, while providing more agile delivery of IT services – for organizations of all sizes. We congratulate Trend Micro on winning a VMware Partner Network Award and look forward to our continued mutual success in 2015," said Sharat Sinha, vice president, GTM and general business, APJ, VMware.
"Our partnership with VMware provides our customers with the agility, performance and security to scale and automate their transition to the cloud. We are proud of this recognition from VMware that validates the success of our joint commitment to security innovation," said Partha Panda, vice president, global channel and strategic alliances, Trend Micro.
Recipients of a VMware Partner Network award in Asia Pacific were acknowledged in 15 categories for their excellence in performance and distinctive achievements during 2014.
VMware Partner Exchange 2015 is a global event for virtualization and cloud partners, bringing thousands of members from the VMware partner ecosystem together to discuss the future of the industry. With more than 170 breakout sessions and an exhibitor Solutions Exchange, partners gain valuable insight on how to leverage new technologies to deliver next generation enterprise hybrid cloud solutions to customers.