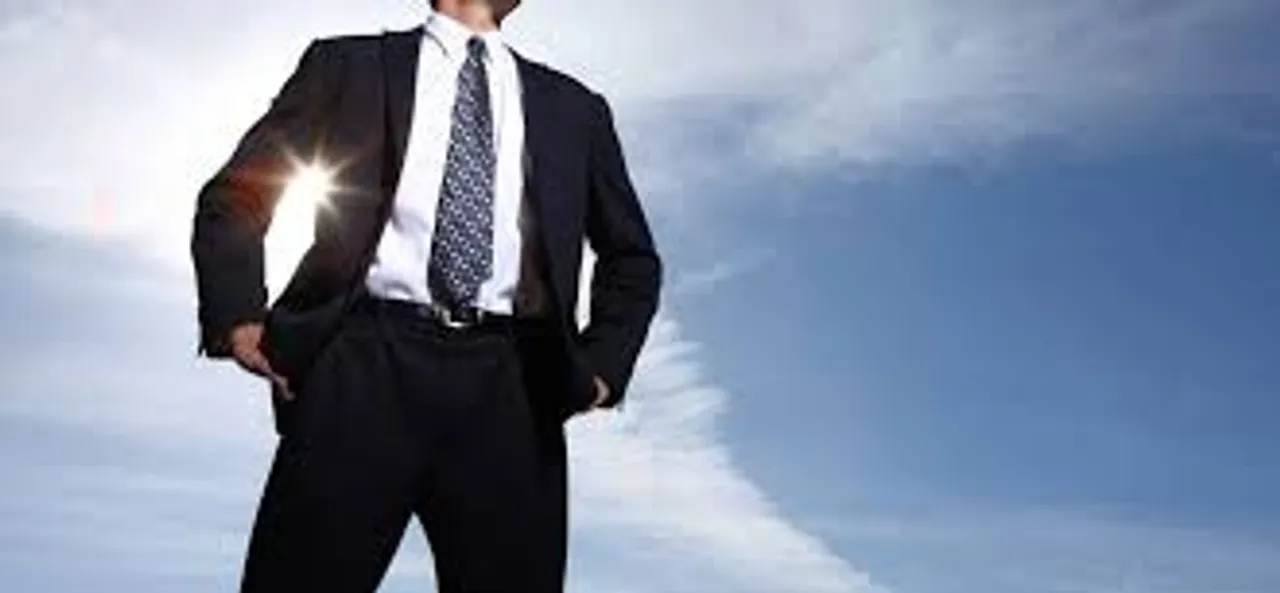 Trend Micro announced it has been positioned by Gartner in the "Leaders" portion of the Magic Quadrant for Endpoint Protection Platforms. Trend Micro has been named a Leader in endpoint protection over a 13-year span and improved its position this year in both completeness of vision and ability to execute.
 "We have made noteworthy investments and improvements to our endpoint protection capability set, including application control, advanced malware detection, sandboxing, and incident response, while strengthening performance, flexibility and simplicity of deployment and management," said Eric Skinner, vice president, solutions marketing, Trend Micro. "Driven by our new Smart Protection Suites, as well as Deep Security and Deep Discovery, we believe Trend Micro's position in this report reinforces the strength and performance of our multi-layered endpoint protection solution."
 Trend Micro's endpoint solutions protect users and their information across virtually every endpoint, server (physical or virtual), as well as applications, integrating security across all layers to reduce risk, protect business reputation and help ensure compliance. In response to the increasingly complex threat landscape, Trend Micro has created a solution that features multiple layers that receive real-time global threat intelligence to detect a broad range of threats faster, avoiding impact to user productivity, and combined with breach detection investigation tools.
The Gartner Magic Quadrant positions technology vendors within specific markets in four distinct groups: "Leaders," "Challengers," "Visionaries," and "Niche Players." According to the report, "leaders demonstrate balanced progress and effort in all execution and vision categories. Their capabilities in advanced malware protection, data protection and/or management features raise the competitive bar for all products in the market, and they can change the course of the industry."
To further enhance and simplify deployment and ongoing management, the solution offers control and visibility to enable interconnected threat response on different operating systems, devices and applications, as well as flexible on-premise, cloud and hybrid deployment models.