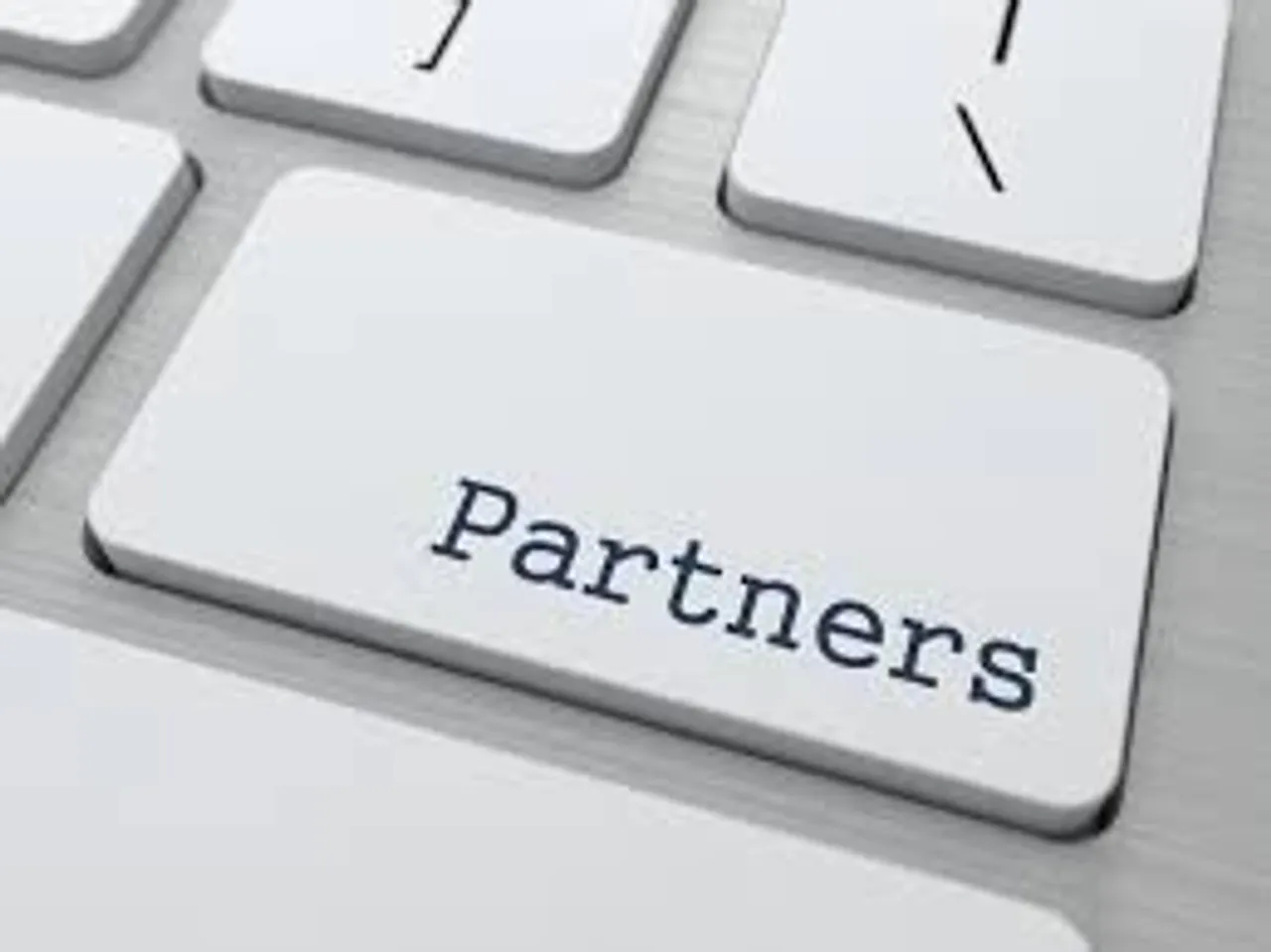 Trend Micro is hosting an exclusive partner meet on 13 - 15 March 2015 in Kumarakom, Kerala. The event intends to provide channel partners with a clear understanding of Trend Micro's solutions; how to position them and also of the business opportunity that Trend Micro provides.
"It is our pleasure to host this special meet to reconnect with our partners and have an insightful, energizing, and memorable day. We at Trend Micro, have always focused towards strong, engaged, active and productive channel, which is essential for our mutual business success. The sessions are aimed towards sharing essential insights and information to help make the right decisions in 2015, and take their businesses to the next level. We look forward to connecting with all our partners, and discuss on how we can help them grow their business," said Dhanya Thakkar, MD, Trend Micro (SEA & India).
Trend Micro Partner Day event in Kerala is open to CEOs and business heads from partner community. The onsite event will be followed by a 4 city day long event series in Delhi, Mumbai, Bangalore and Chennai. This 4 city event will be open to channel partners that are focused on mid-sized to enterprise customers, including resellers, systems integrators, service providers and cloud service providers. Each event consists of updates on Trend Micro's vision and strategy, as well as the threat landscape, from local Trend Micro leaders. Attendees will also benefit from separate technical and sales tracks that focus on Trend Micro solutions including Complete User Protection, Cloud and Data Center Security and Custom Defense.
Partners will also gain a clear understanding of how these solution solutions are integrated with solutions from Trend Micro alliance partners AWS, Microsoft, HP, IBM and VMware.  The solution expo at each event will provide partners with an opportunity to see a demo of each Trend Micro solution.