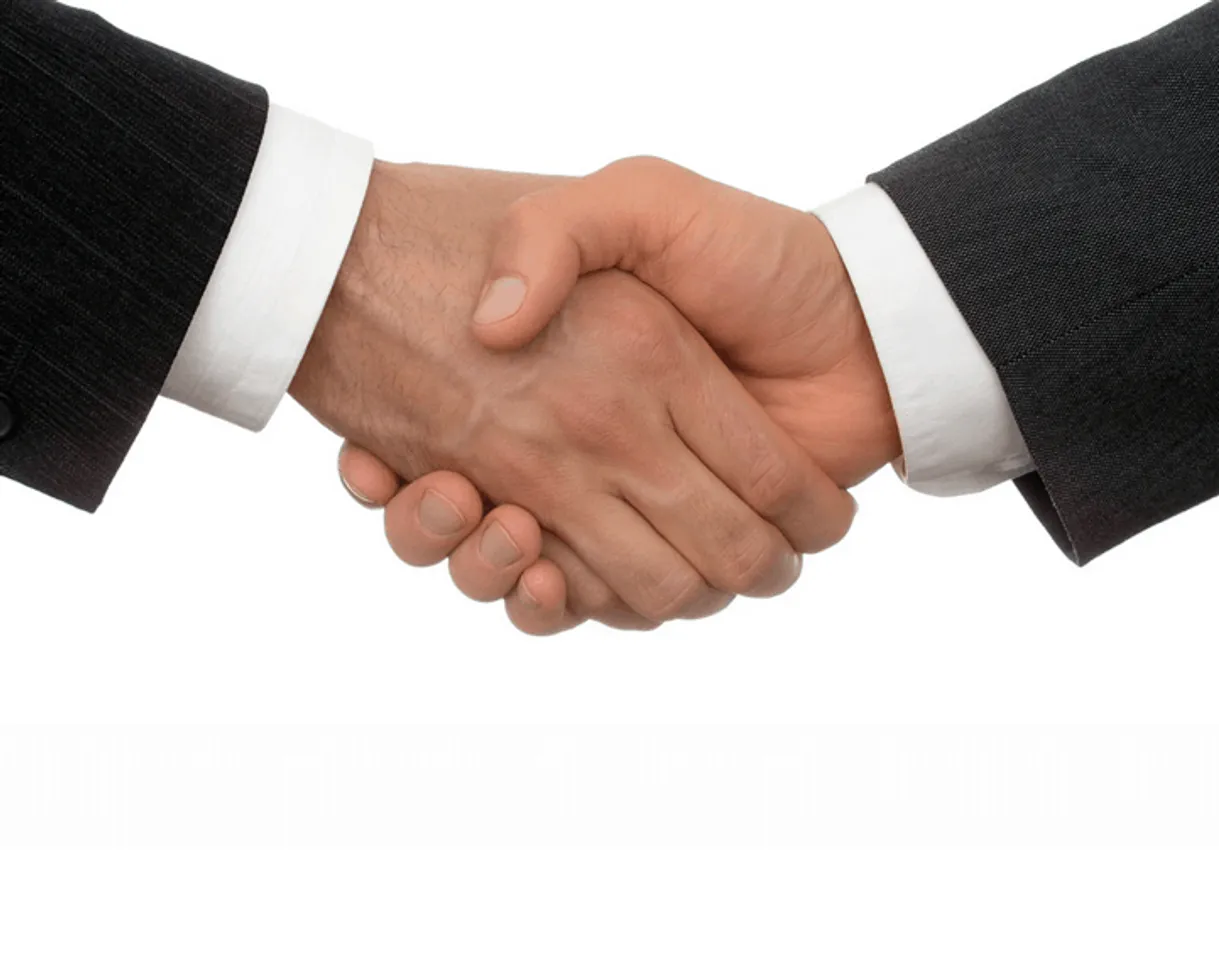 E-commerce platform G2A has forayed in to Indian market .The platform offers digital games world, Xbox cards, PSN cards, licensed software amongst others which were previously not available at one place to access or buy for buyers looking for original or better say licensed version. In order to connect more with the Indian Market, G2A.com has recently tied up with Flipkart, in order to provide Cash on Delivery service to its customers. People in India largely depend on Cash on Delivery, very few people merely 4-5% use credit card and Debit card. G2A assures customers about genuinity and total cashback in case of any problems with the product.
G2A.COM is the fastest growing Digital Gaming Marketplace in the world. G2A.COM established this tie-up with Flipkart in order to bring all the best from digital world to India, it means there are lower prices for the customers and way faster services at a secured level with the trusted G2A Shield option.
"Flipkart is a strong online e-commerce company in India with lot of the customers trusting them and relying on their different payment methods, fast delivery and low price services . These three players understand the concerns of Indian customers when they buy online, so with the additional help of Flipkart, we are providing Cash on delivery (COD)service. We also noticed that not all the games in India are released and are expensive in comparison to western market. THis is unfair, that's why we want to bring better deals to India with up to 50% reductions when compared with official retail prices. This reduction is done professionally and with full transparency. Customers have come to know that G2A has a great responsibility to protect and ensure a great experience on this fast growing global marketplace" Rohit Dadha, India Manager, G2A.com
Talking about the partnership with Flipkart, Piyush Kankane, Master Franchise, G2A.com, said, "In my opinion, availability of wide range of products, best prices and most important, Multiple Payments Option for the Discount, fast payment gateway etc. are benefits of tie up with Flipkart. It will create a new market of customer loving Digital Products and will provide a Wide Platform of opportunity. With Flipkart we are trying to create new customer base in Tier-2 and 3 cities which are turning to be a major buyers of ecommerce India having high disposable income. With efficient as well as Fast delivery system over COD of Flipkart, we are pursuing to reach even the remotest part of India."
Earlier, G2A has joined hands with payment gateway Paytm. The platform offers around 14,000 digital products. The wide range of product is divided in multiple categories of software activation licenses for steam, origin, Xbox Live cards, PSN codes and time-cards for online games.
G2A.COM looks for strong co-operation with Flipkart and Paytm to bring affordable prices for Indian gamers .we also want to provide a great marketplace experience with customers feeling satisfied and happy about gaming in India. In this way they will tell others good things. We are also the only company that supports the e sports gaming community ,You tubers to do what they love. G2A.COM already engaged with major Indian E sports teams. With this new joint co-operation, tournaments are organized to increase the customer's interests towards gaming. Many gamers can also possibly start their own business as entrepreneurs and we want to encourage business growth.- Rohit Dadha- India Manager, G2A.com