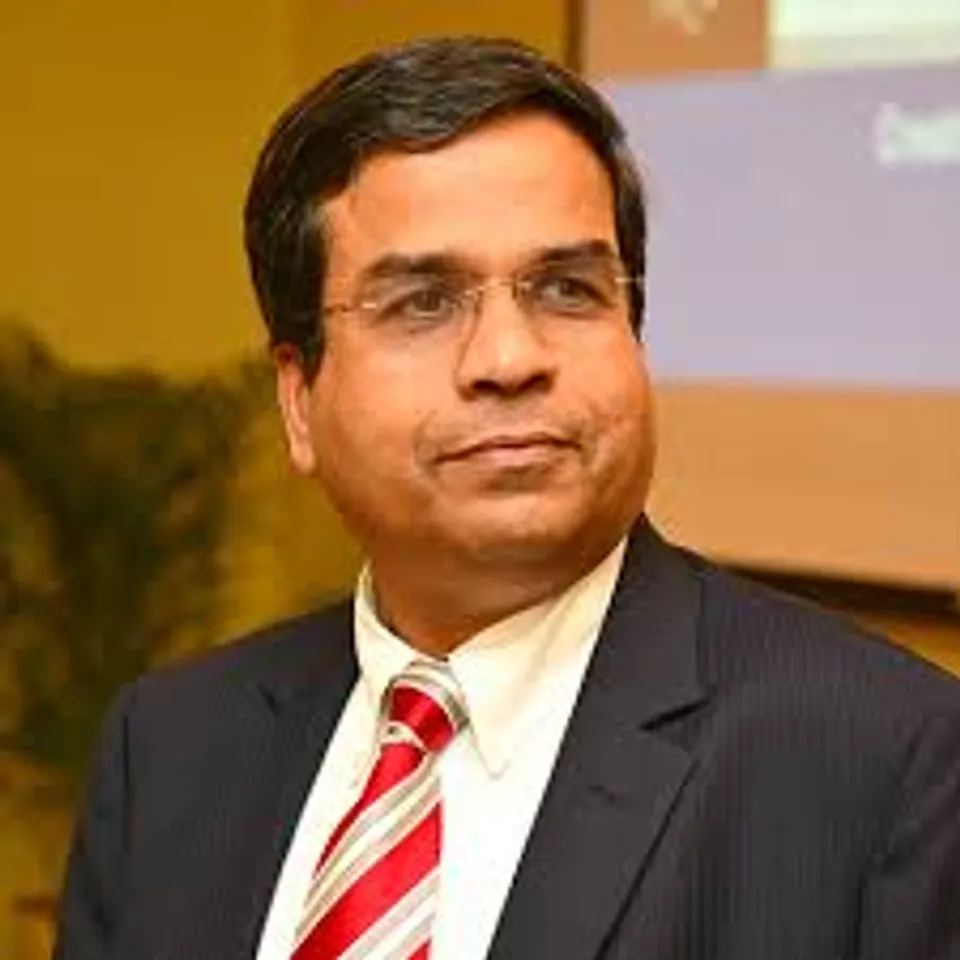 Infor has partnered with Larsen & Toubro (L&T) Technology Services. As part of the Infor Partner Network (IPN), L&T Technology Services will provide implementation, integration and maintenance support to customers across Asia for multiple Infor applications, including Infor Business Intelligence (BI) and Infor ION.
"Infor views India, among numerous other Asian countries, as areas with great potential for growth through our partner network," said Atul Sareen, MD, India, Infor. "By working with leading service providers like L&T Technology Services, we are offering more in-depth resources for customers in this region and simultaneously providing a more personalized experience through their team of experienced consultants."
L&T Technology services will specialize in working with Infor BI, Infor Enterprise Asset Management (EAM), Infor Enterprise Connector and the Infor Public Sector Suite (Hansen), a complete suite of industry-specific solutions designed to help all levels of government better serve the growing needs of citizens. The company will focus on the public sector and logistics industries.
"L&T offers a wide variety of services to customers, with a goal to help them create a holistic technology environment that span all stages of the product lifecycle," said Dr Keshab Panda, chief executive, L&T Technology Services.
"Partnering with Infor will give our customers access to industry leading applications such as Infor BI, which is a vital resource for any company looking to transform silo-ed information into actionable insights for their business."