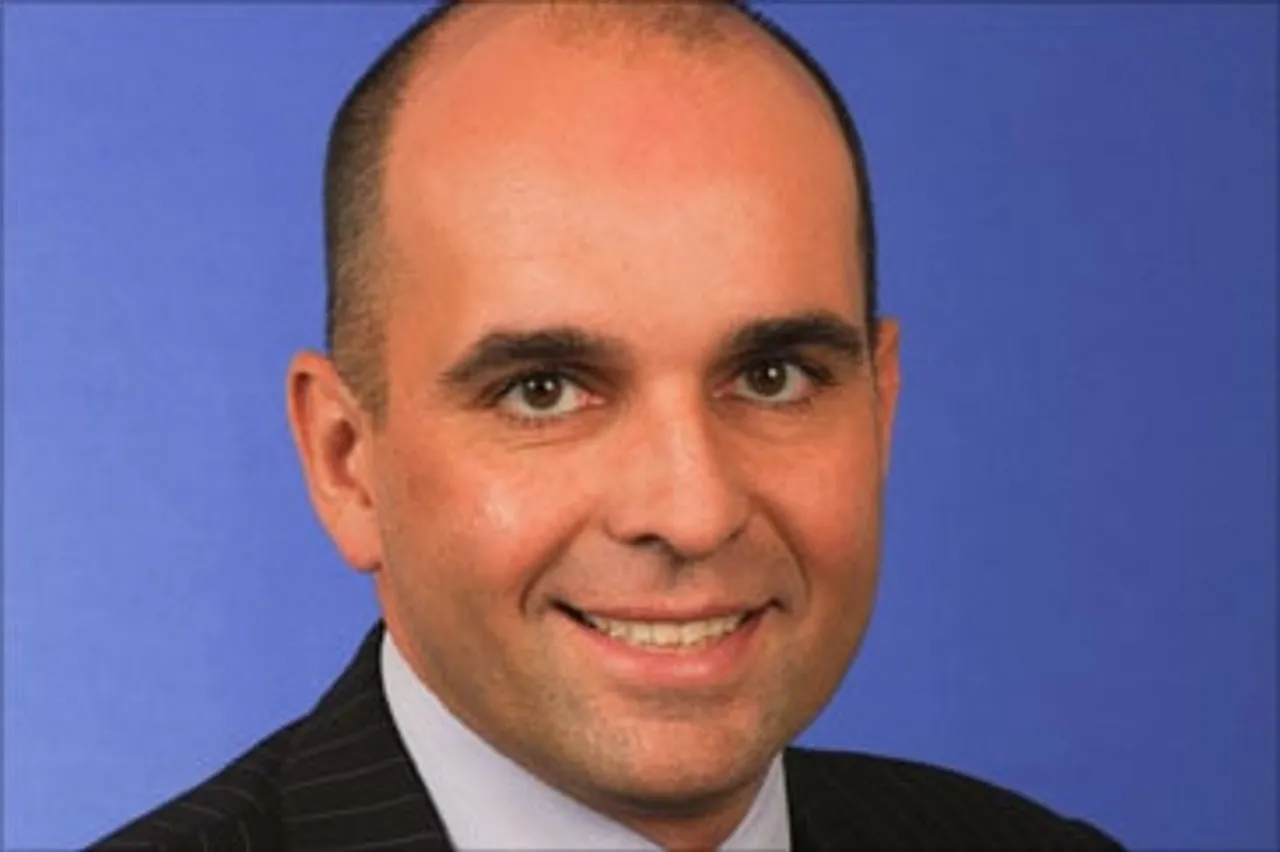 SAP has announced the integration of Asian Paints' financial transactions with Citi through SAP Financial Services Network. The platform is designed to simplify interaction between corporations and financial institutions.
With SAP Financial Services Network, Asian Paints now has a comprehensive and secure connection with Citi that standardizes financial processes and improves visibility into its financial transactions. "We are very pleased to have partnered with both Asian Paints and SAP to create a new, transformational integration solution that combines the strength and the depth of our global network and banking services with the integration solutions from SAP based on the in-memory computing technology of the SAP HANA platform," said Hubert JP Jolly, global head, Channel and Enterprise Services, Citi Treasury and Trade Solutions.
SAP Financial Services Network is a testament to SAP and Citi's pledge to deliver the agility that companies need to defeat complexity and complete highly sophisticated tasks. It helps standardize banking operations to improve financial workflows, mitigate risk and track global cash.
"As our business grows, it is becoming increasingly important to capitalize on efficiencies wherever possible, particularly when it comes to back-end processes and financial management," said Harish Lade, GM-Systems, Asian Paints. "SAP Financial Services Network has enabled us to work seamlessly with Citi and the platform is now set to help connect other corporate banks on many financial integration functions, which are core to the success of Asian Paints."
"At Citi our digital strategy is to focus on a seamless and consistent cross-channel client experience, and the partnership with SAP on SAP Financial Services Network is an excellent example of this," added Jolly.
SAP Financial Services Network offers multiple services over a single channel. These include process integration between financial institutions and their corporate customers, enrichment and easy exchange of financial messages, such as payments, collections and statements and a way to connect to multiple banks through the same network without on-site hardware or custom development.
With a growing number of participant banks and corporations, including DBS Bank, which recently joined the program, SAP Financial Services Network continues to expand in both partner and customer adoption.