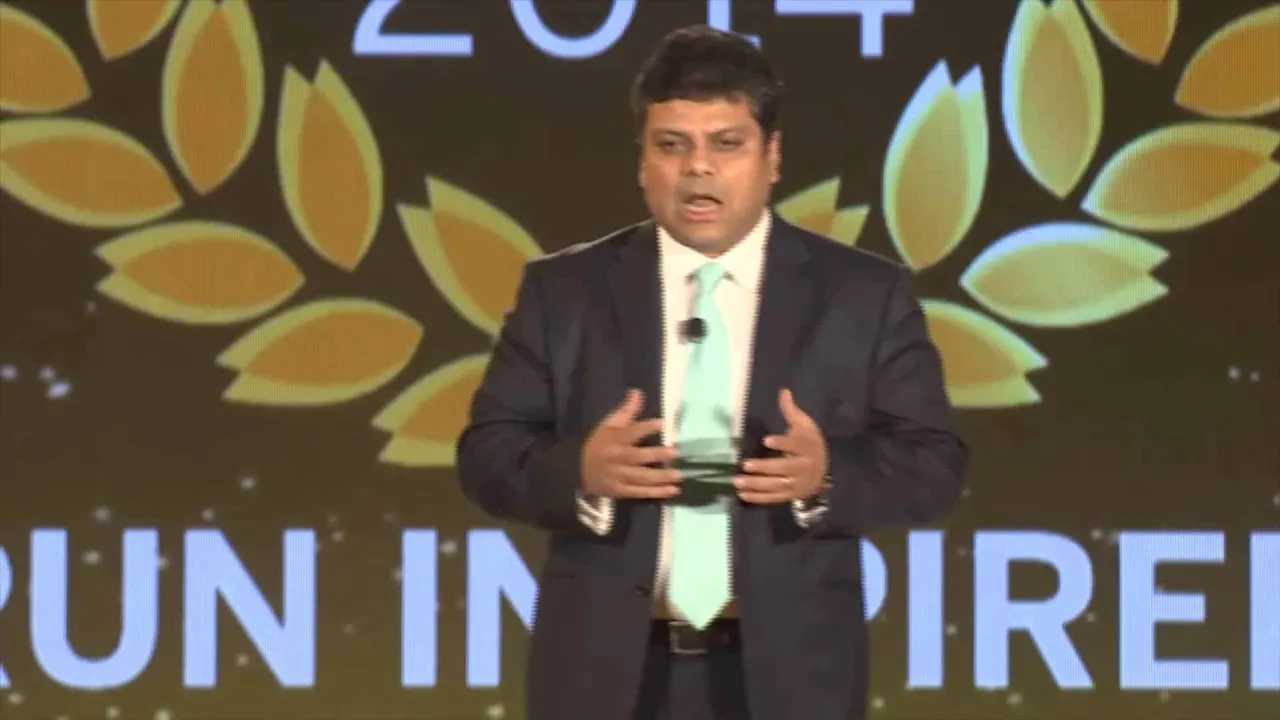 SAP, the ICC CWC 2015 Cloud and Analytics Partner, initiated a road show activity that leveraged cricket as a medium to excite the under-privileged youth to take up a career in technology. Reaffirming its commitment to empower the youth in India, SAP has joined hands with Hope Foundation for the initiative to create awareness on adoption of technology via sports. As a part of this initiative, SAP and Hope Foundation will train and equip the budding talent through SAP workshops and thereby generate employment opportunities for these students.
SAP continues to provide deeper insights and real-time analysis to engage fans and bring them closer to the game of cricket. This adoption of technology in ICC Cricket World Cup has been a huge trigger for the youth and has encouraged them to passionately pursue higher level of computer education. In an effort to address these needs, SAP volunteers conducted six workshops for students of HOPE Foundation in Bengaluru, Mumbai and Pune. The workshops focused on demonstrations providing interesting insights on adoption of technology in sports along with an interesting coding and Lumira contest which saw an overwhelming participation of 650+ students from the Hope Foundation. Korivi Chandra Shekar, a technology enthusiast and participant of this initiative has won the competition and would be given cash prize of Rs.20,000.
DebDeep Sengupta, chief operating officer, SAP India said, "We believe that youth are the drivers of innovation and economic growth as future entrepreneurs, leaders, employees and consumer. At SAP, we consistently explore ways to engage youth to encourage and empower them as well as provide them with a platform to be a part of the IT Industry".