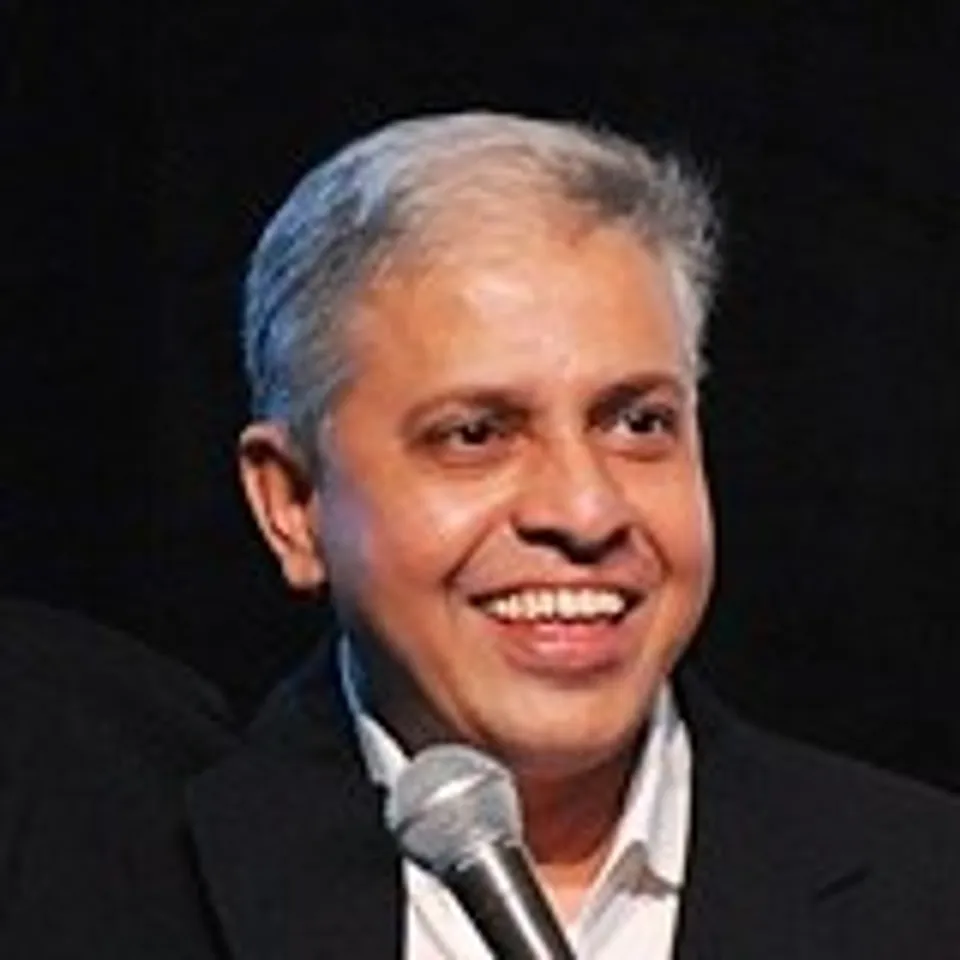 TVS Infotech, a Chennai based SAP partner-has been chosen by CSS Corp-a leader in tech support services-to implement its full-suite of SAP offerings. This is TVSi's first full blown SAP cloud implementation in India and has shifted the company to the league of emerging solution provider.
The solution will include implementation of SAP's Best Practices for ITES industry. The solution deployment is both on-cloud and on-premise models; the cloud solutions include, SAP Success Factors and SAP CRM. With project intensive activities spread across 16 countries, CSS Corp has signed a three-year contract with TVSi to implement and support Finance, Procurement, CRM, Sales, Marketing, Project Systems, HCM with Payroll, ESS, MSS, Success Factors, Fiori, Business Objects and Business Planning and Consolidation. The entire suite of applications will run SAPs flagship in-memory database – HANA. Also, CSS Corp has chosen Amazon Web Services (AWS) to host the on-premise applications.
"Knowing exactly what is happening in our business in real-time and being able to respond quickly to changing market conditions is critical for the success of CSS Corp. This SAP implementation will lead to greater transparency, integration and standardization across the company. This will definitely make a marked impact on the way we will engage with our customers. We chose to go with TVSi because of their experience in implementing SAP ERP across a variety of clients and segments," remarked "Tiger" Ramesh, CEO, CSS Corp.
Satish Kannan, CEO – TVSi, while thanking CSS for the opportunity also remarked, "TVSi is extremely excited about this challenging assignment. This will open new frontiers from a SAP implementation perspective given that this will be a first in the Indian and global ITES industry vertical that a full scale SAP implementation will be launched with this scale and depth. This launch will cover all the Core SAP Business modules of Finance, Logistics, Procurement and Controlling but additionally also CRM, HCM including Success Factors, Business Intelligence, Business Objects, and SAP Fiori, all on a HANA database in the Amazon Cloud. An additional dimension to all this is the fact that this will be simultaneously launched in 16 countries across the globe. At the end of this big bang launch that will span over 8 months, CSS will have their global business operations in its entirety on an integrated cutting edge IT platform that will reap benefits for the company over many years."