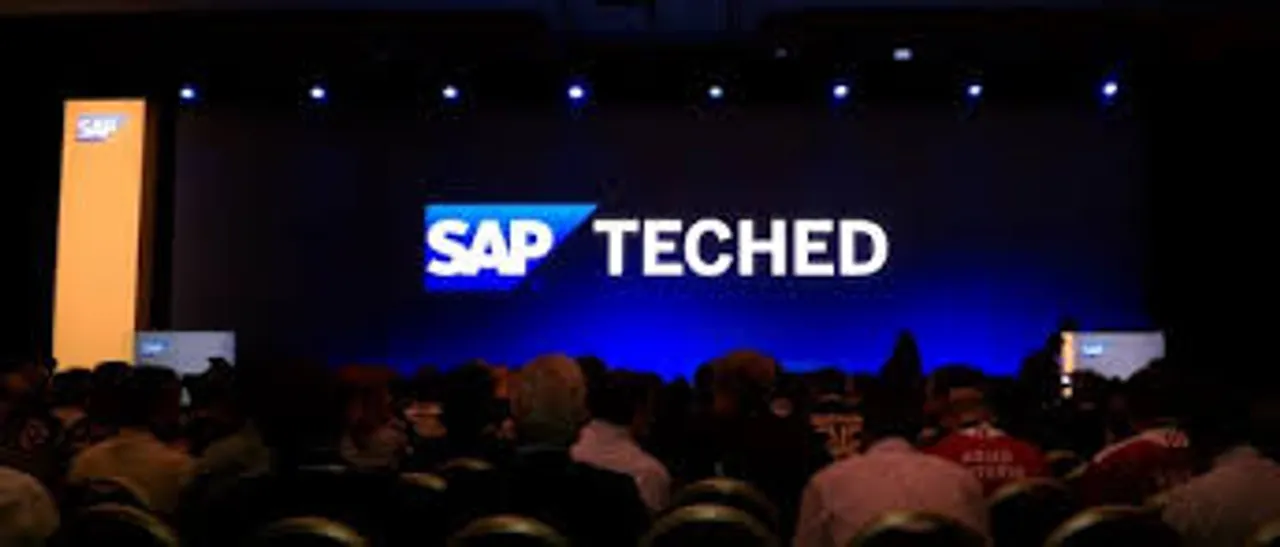 SAP once again announces SAP TechEd Bangalore, the annual, premier technology, education, and training conference, created expressly for developers, engineers, and technologists will be hosted at the Bangalore International Exhibition Centre from March 11–13.
Attendees can connect with experts from SAP and the community around topics of mutual interest, including in-memory computing and Big Data, predictive analytics and data visualization, cloud management and security, Platform-as-a-Service, Internet of Things, Open Source, SAP HANA, and user experience. Bernd Leukert, member of the executive board of SAP SE Products and Innovation, will deliver the keynote address on March 11. Additionally, the event features a guest keynote by Vir Das, a renowned name in the comedy circuit.
The three-day event will feature technical gurus share road maps, best practices, tips and tricks, and code samples, expert-led exercises and classroom training, detailed insights into SAP's current product road maps, to learn how to make bad code good, and good code even better and an opportunity to meet one-on-one with SAP development experts, connect with other developers, and share knowledge.
SAP TechEd focuses on learning, live coding and collaboration opportunities, new tools, and training to help organizations meet the real challenges they face every day. The event will be a showcase of inspiration, education, and hands-on training to enable participants to leave with new ideas, tools, friends – and new energy for shaping the future of their companies and customers.
The event also features SAP Techniversity, where 1500 university students will experience how SAP would drive Innovation to the Digital Enterprise and how they can be a part of the Next Generation for the Digital Enterprise. The students will learn how to build next generation applications on the SAP HANA Cloud Platform, and how Industry 4.0 and Internet of Things is  going to fire-up the next business preparing them for the Future of Work empowered by SAP.