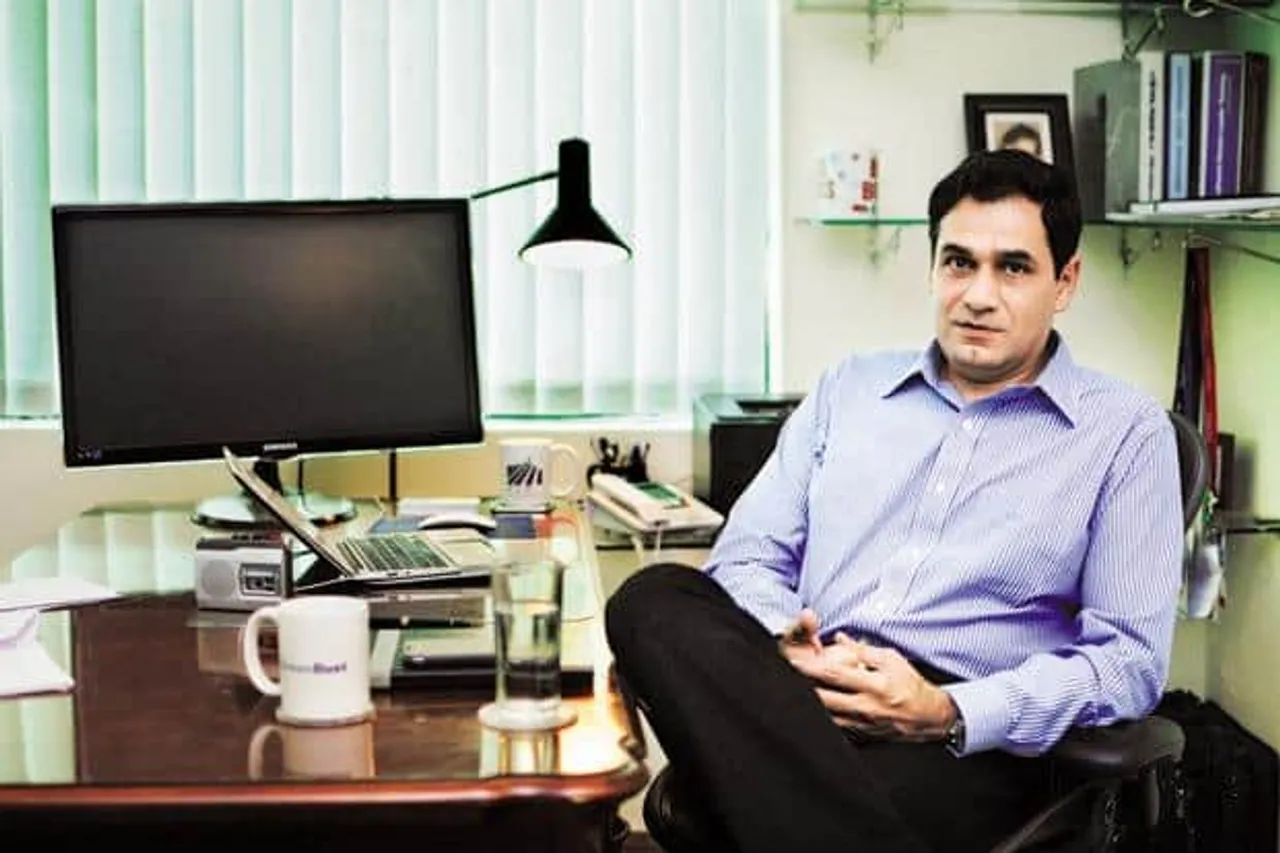 Amazon.in has inked an exclusive partnership with GreenDust.com to run a buy back program. The partnership includes used large appliances such as washing machines, refrigerators and air conditioners.
Consumers can avail the offer by logging on to Amazon's large appliances buy back page. The consumer can check the value of the old appliance via the rate calculator powered by GreenDust by selecting the product details such as brand, condition of the appliance. The rate calculator will give you the value of the old appliance.
If the consumer agrees to the value of the used appliance after entering the Amazon.in order ID and contact details, a pick-up of the appliance will be arranged by GreenDust from the doorstep as requested by the consumer. GreenDust will pay cash on the spot for the used appliance at the consumer's doorstep.
This  buyback program is currently available in cities namely Ahmedabad, Bangalore, Chennai, Delhi, Gurgaon, Hyderabad, Lucknow and Mumbai.
"GreenDust.com and Amazon.in have launched this buyback program as a pilot for large appliances and if successful may scale up to other categories as well," said Hitendra Chaturvedi, founder & CEO, GreenDust.