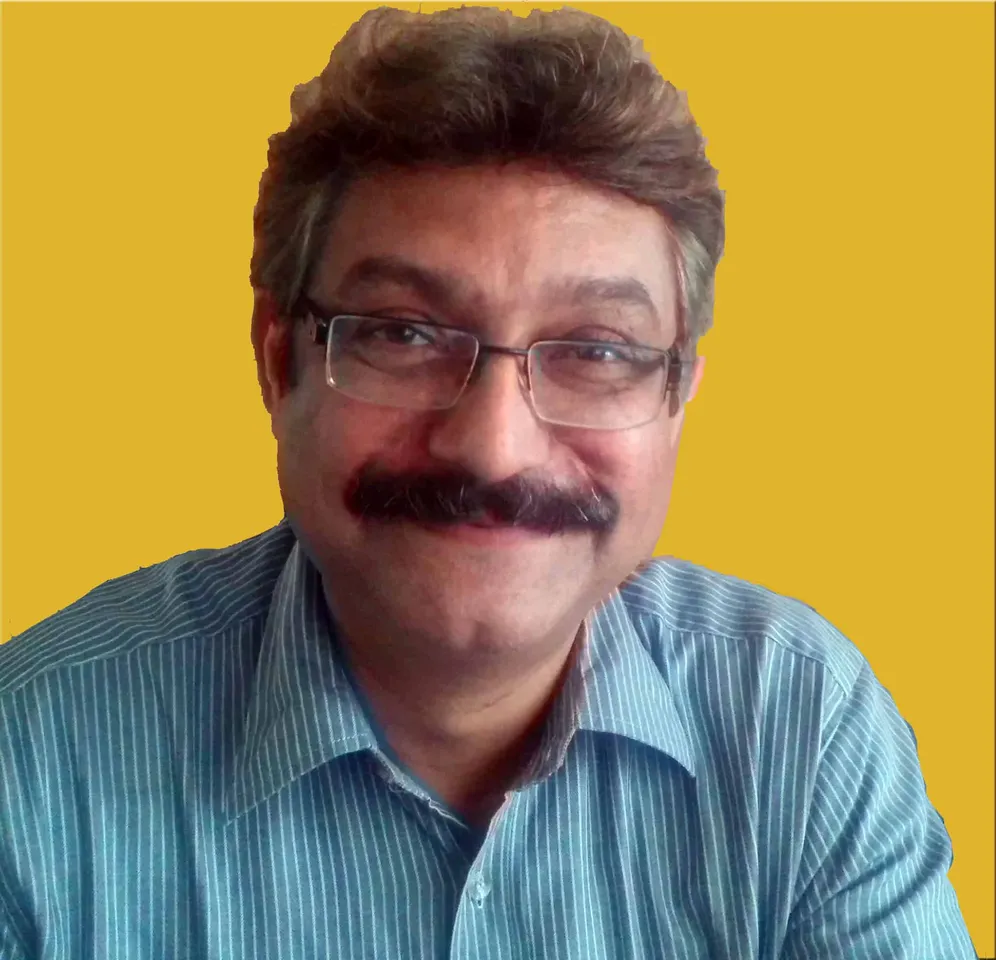 iRevo Multimedia announced the appointment of Rajan Sharma as vice president, Sales for iRevo Multimedia. In his new role Rajan will lead Channel Business, Retail, Online and all B2B sales activities across India and SAARC region.
Speaking on the appointment Dhimant Bhayani, founder and CEO iRevo said, "Rajan brings in significant knowledge and experience in the channel business. With growing reach of cost effective high speed Wired broadband, demand for Smart Internet devices and associated services is growing. Indian market is beginning to adapt the way it looks at iRevo smart devices with Cloud platform. We believe that there is a tremendous opportunity for iRevo to serve customers in this emerging segment. With Rajan coming on board, we will be accelerating our channel reach and also penetrate B2B opportunities. We are very excited about him coming onboard and leading these efforts pan India and in SAARC region."
Rajan is a Senior Management professional with 18+ years experience in sales, operations and business development. In his previous stints he has led sales teams in DIGILITE (Smartlink), D-Link and GIGABYTE. He has BE in Electronics from University of Mumbai and has done PG Diploma in Marketing Management from Jamnalal Bajaj Institute of Management.
Speaking on his appointment Rajan Sharma, vice President Sales iRevo Said, "I look forward to this opportunity and challenge at iRevo. These are exciting times where India's push for Internet access by masses with broadband connectivity is seeing momentum. It is time to revolutionise the way we look at traditional computing and television experience. At iRevo we have SmartPC devices for internet based computing and endless entertainment delivery via Smart TV devices; both of which are powered by iRevo Cloud platform. We have a strong R and D base focused on Cloud Platform, Content Aggregation and Management, Applications with TV and Mobile User Interfaces (UI), platform for service management and smart device technologies. With our channel team coming in place I am looking forward to consolidating distribution & channel model for iREVO very soon."