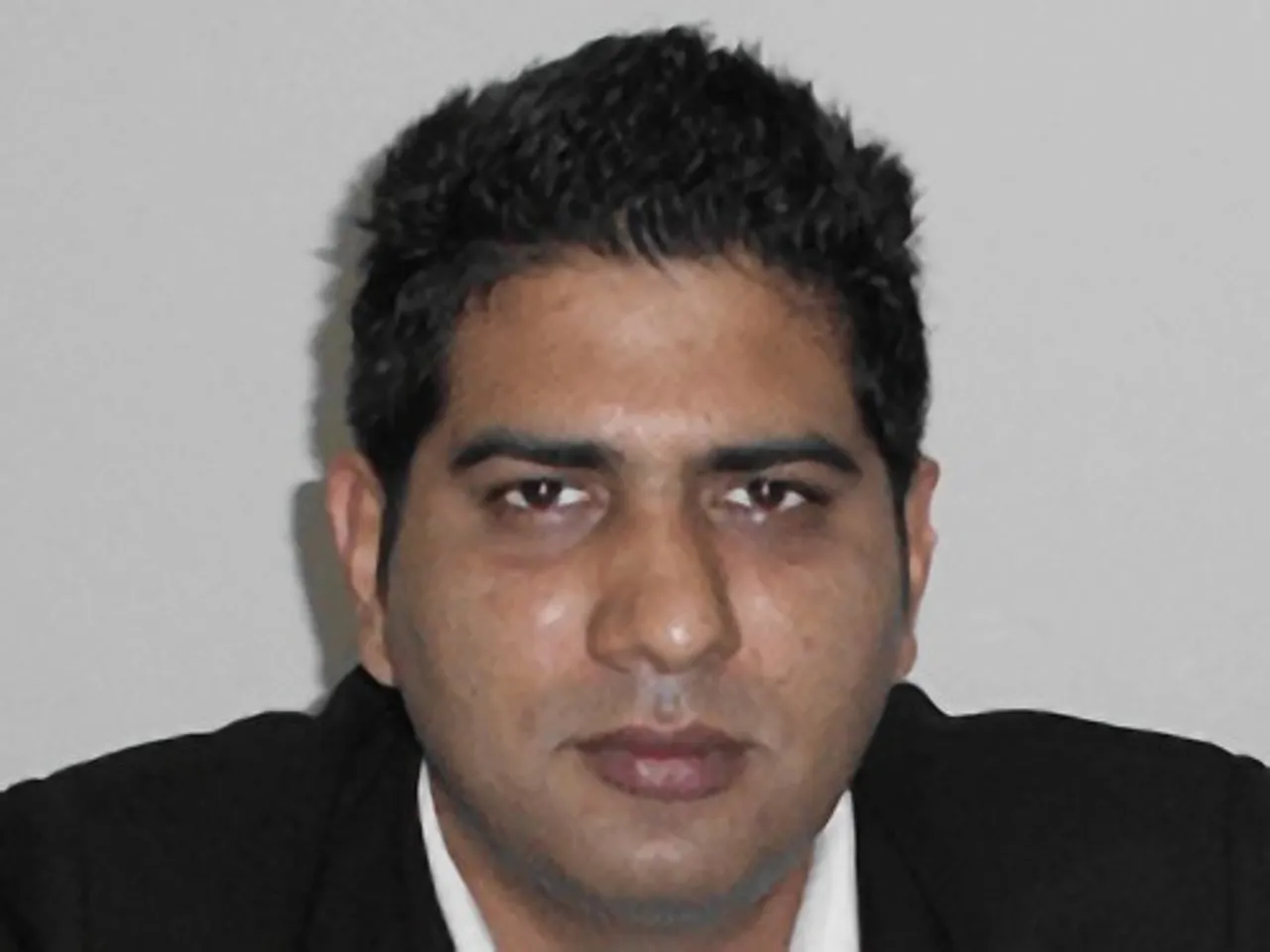 BenQ, provider of digital lifestyle innovations in projector and monitor market announced its tie-up with Iris computers. With the association Iris Computers is entitled to distribute the entire range of projectors and monitors from BenQ India.
Iris channel base consists of 2500 channel partners, aggregators, regional distributors and large SI partners to whom they supply high end technological products to passive networking solutions. Through this alliance, BenQ will levearage, Iris's wide distribution network, swift Logistics, efficiently monitored Inventory management, flexible credit financing for dealers, a national channel reach and an excellent reseller account management system.
Speaking on the association, Vishal Sopory, chief executive office, Iris Computers said "It is an honor to partner with a global brand in digital lifestyle space like BenQ in India. This association is surely going to be beneficial for both of us. Our market penetration strategy and BenQ's solutions forms a perfect blend to cater the wider consumer and corporate technology market. We look forward to a long and enriching relationship with BenQ"
BenQ in India has maintained its leadership position in projector segment with more than 19% market share offering widest range of products in the industry. The brand has also shown significant growth in the monitor segment with products available for gaming enthusiasts, professional and home use. BenQ is also involved in the gaming segment with more than 90% market share.