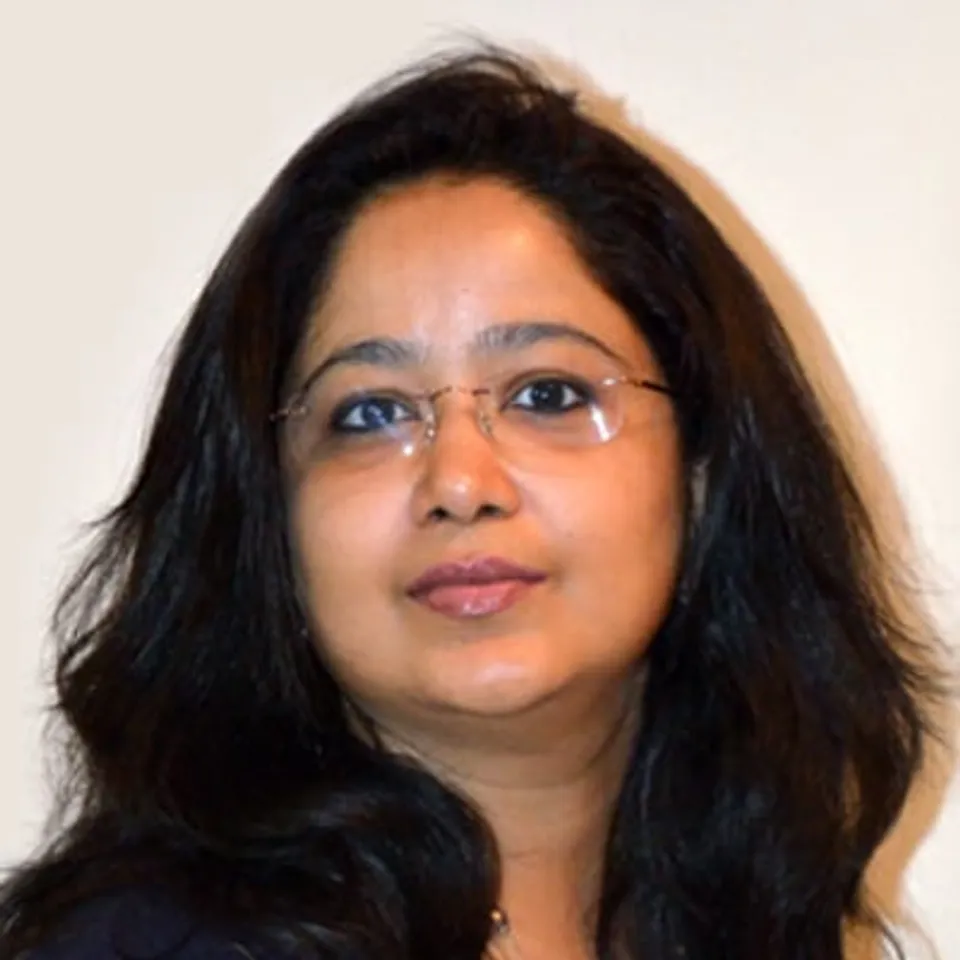 Aiming to highlight the benefits of making education engaging through intuitive technology solutions, Dell has announced the beginning of its 'Back to School' season for 2015.
Kicking off towards the end of March, the Back to School season continues through to June, 2015. As students get ready for the new academic year at school, Dell reiterates its theme 'Learning meets Doing' to establish the need to do away with mundane, routine methods of acquiring knowledge, by demonstrating how education can be fun and has real world application. Through the campaign, Dell challenges today's education system, by illustrating how the stress of learning without understanding affects students. The interactive campaign explores various ways technology can make learning engaging and fun, so children can actually understand what they are studying and are able to apply it.
"Back to School for Dell India has evolved into a high engagement and high return activity. Every year, our program is built around the core of Dell's philosophy, i.e. Power to do more. From school children to parents, who are now demanding the use of PC technology for improving thinking, creativity and skills, this year's Back To School  simply unfolds the way India is starting to perceive learning. I expect this campaign to unveil a new route to education," said Ritu Gupta, director, marketing, consumer & small business, Dell India.