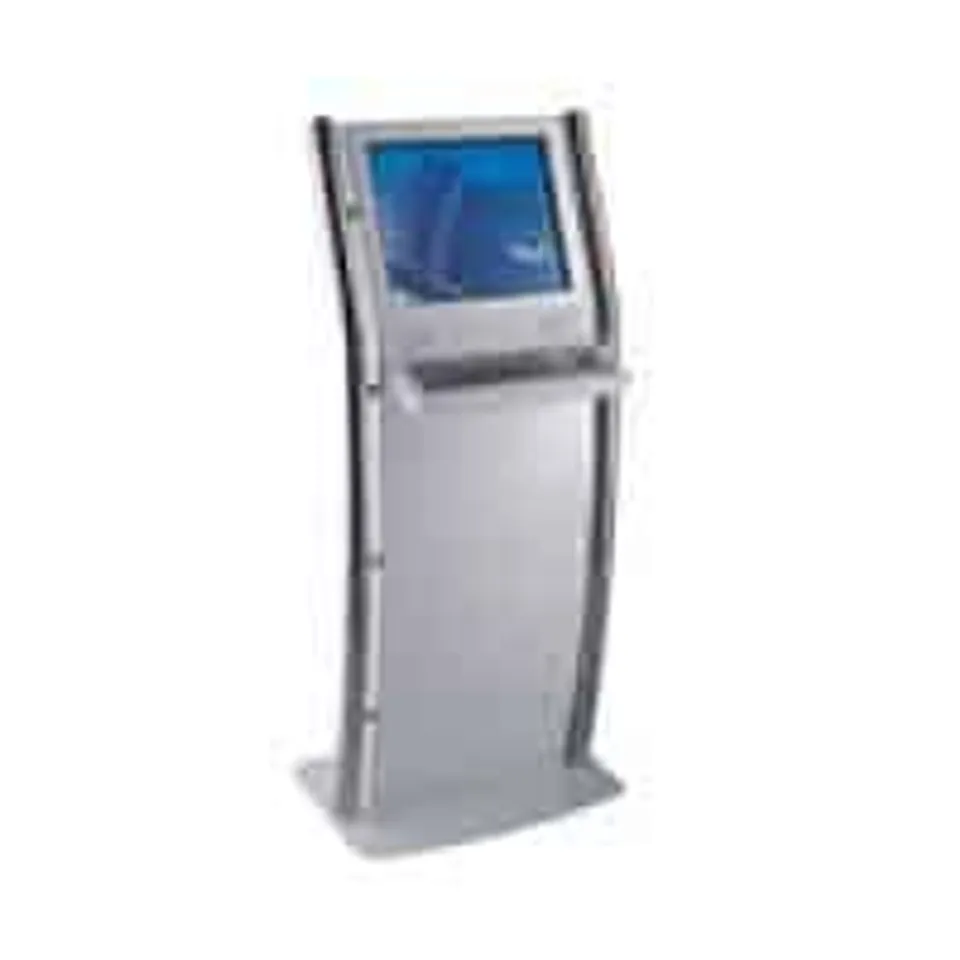 Dell has successfully deployed Dell OEM solutions for Agmatel, one of the leading provider of kiosks to the public sector in India. This implementation has helped Agmatel reduce their total cost of ownership by 30% along with offering speedy delivery.
Owing to the trend of self-serving kiosks Agmatel placed its order directly with the manufacturers (OEMs) in China and Taiwan to power its kiosk terminals but problems started arising when the PCs came unsupported, leaving Agmatel with the substantial cost of servicing hardware warranties in the field.
It was then that Agmatel decided to switch to Dell OEM solutions and Intel processors to help solve its challenges. The organization selected Dell OEM OptiPlex 7010 and 9020 PCs with Intel Core i3 dual-core processors to support its kiosk terminals. Also, where kiosks were permanently connected to a network, Agmatel chose Dell Wyse thin clients.
Moreover, Dell also provided them immense support across India so that if they need to resolve a technical issue, Dell will send an engineer with a replacement part immediately without having Agmatel incur any cost in spares or sending out their own engineers.
"Agmatel through their deep insight into rapidly changing technology have been a step ahead to understand the needs of customers and offer best of Kiosk solutions. With best of innovative technology available at hand from Dell, Agmatel have revolutionised the concept of information and transaction by producing multifunction kiosks of excellent design with robust construction", said Vijay Kumar Malhotra, co-founder and director, Agmatel.
With greater speed and a lower TCO, Agmatel is anticipated to rapidly increase kiosk production over the coming years. By using Dell's solution, Agmatel plans to jump from shipping 3,000 kiosks every year to 10,000 units per annum which will make them a leading vendor of kiosks to Indian public sector in India.