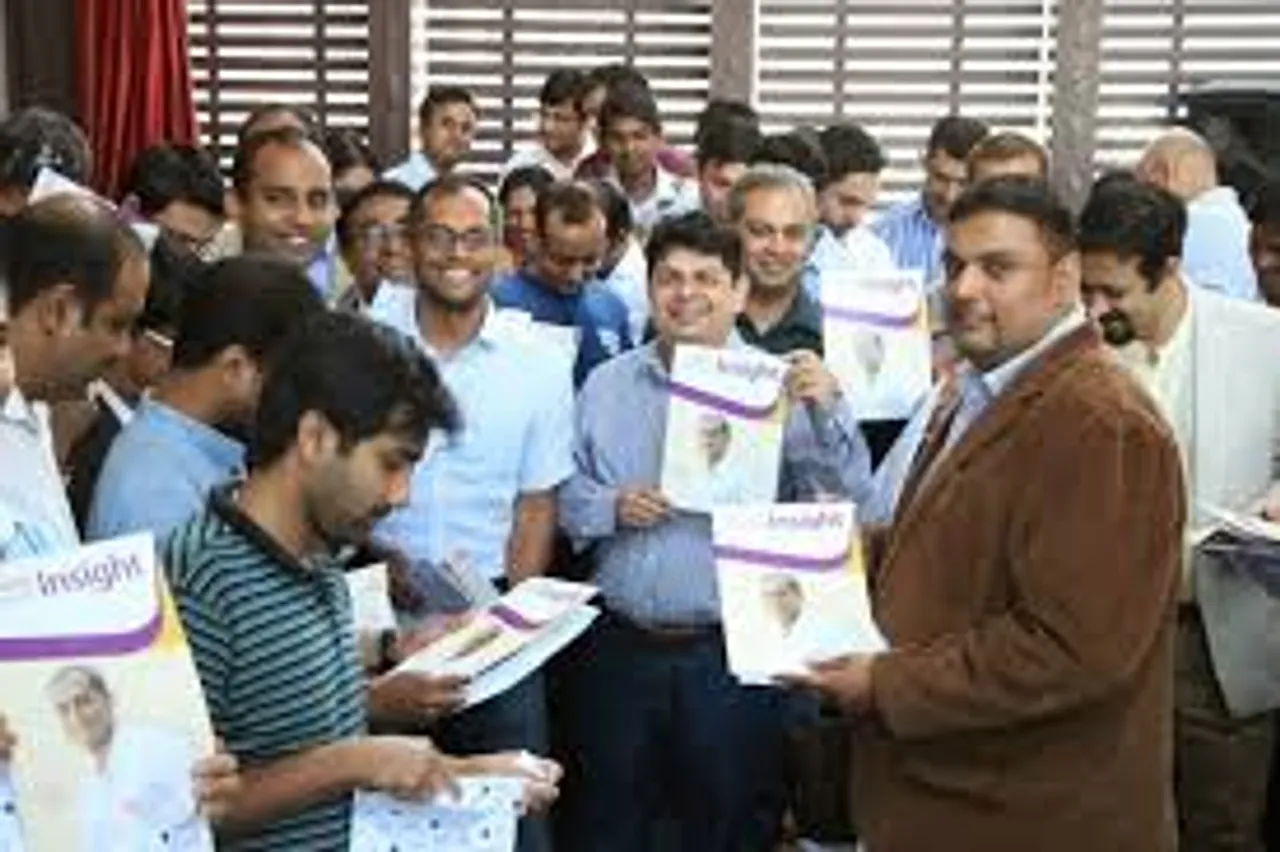 The e-commerce industry is likely to see a compounded annual growth rate (CAGR) of 35% and cross the $100-billion mark in value over the next five years reveals a research done by ASSOCHAM along with PricewaterhouseCoopers (PwC). Seeing opportunity for IT infrastructure, Dell held a meet where all the major online companies, Angel Investors, e-commerce entrepreneurs along with the CIO Association of India (CAI).
Dell has provided technology solutions to online companies such as Flipkart, MakeMyTrip, AliBaba, eBay and Shutterfly among many others in the online space.
Ravindra Krishnappa, CEO of Collatebox, an active angel investor said, "This is a much needed initiative that brings in scale thinking on technology for entrepreneurs. Not only did the entrepreneurs discuss online and ecommerce related business issues, but, there were quite a few relevant points made on opportunities in openstack, supply chain optimisation etc."
Another participant, Amit Sharma, a serial entrepreneur in the e-commerce space, currently working on his third start-up said, "It was amazing to be part of eMavericks launch event and interacting with so many exciting ecommerce entrepreneurs."
Ranjit Metrani, director & general manager, Geo Head – South, Dell India said: "Today, we provide our customers with future ready technology which enables them to provide not just technology solutions but derive business benefits."
Sudharsan R, commercial marketing head, Dell India said: "The quality of technology deployed and management in the datacenter can have a strong overbearing on the efficiency of companies in the e-commerce sectors. Since the entire business model of such companies are based on the internet, customers in the sector need to build their IT solutions to face the growing trends of social, mobility, cloud and analytics which will have a significant impact on the workload demands of organizations. Our past successes with customers in the same space has given us the confidence to launch eMavericks in an effort to support the growing needs of the e-commerce ecosystem. Dell has historically served as not just a technology enabler, but a business enabler for enterprise customers, and we want to carry forward this vision through the program.
Amarinder Singh, CIO Association of India said, "Being a CIO in the e-commerce sector is certainly a challenging task with the core functions and customer satisfaction in the sector highly dependent on the effective functioning of IT infrastructure. eMavericks is a first-of-its kind platform for ecommerce players to engage in technology related discussions related to the sector, the fruitfulness of which will be instrumental to their success in the industry at large."
It has become imperative for e-commerce companies to give due consideration to the implementation of robust IT infrastructure in their respective organisations.