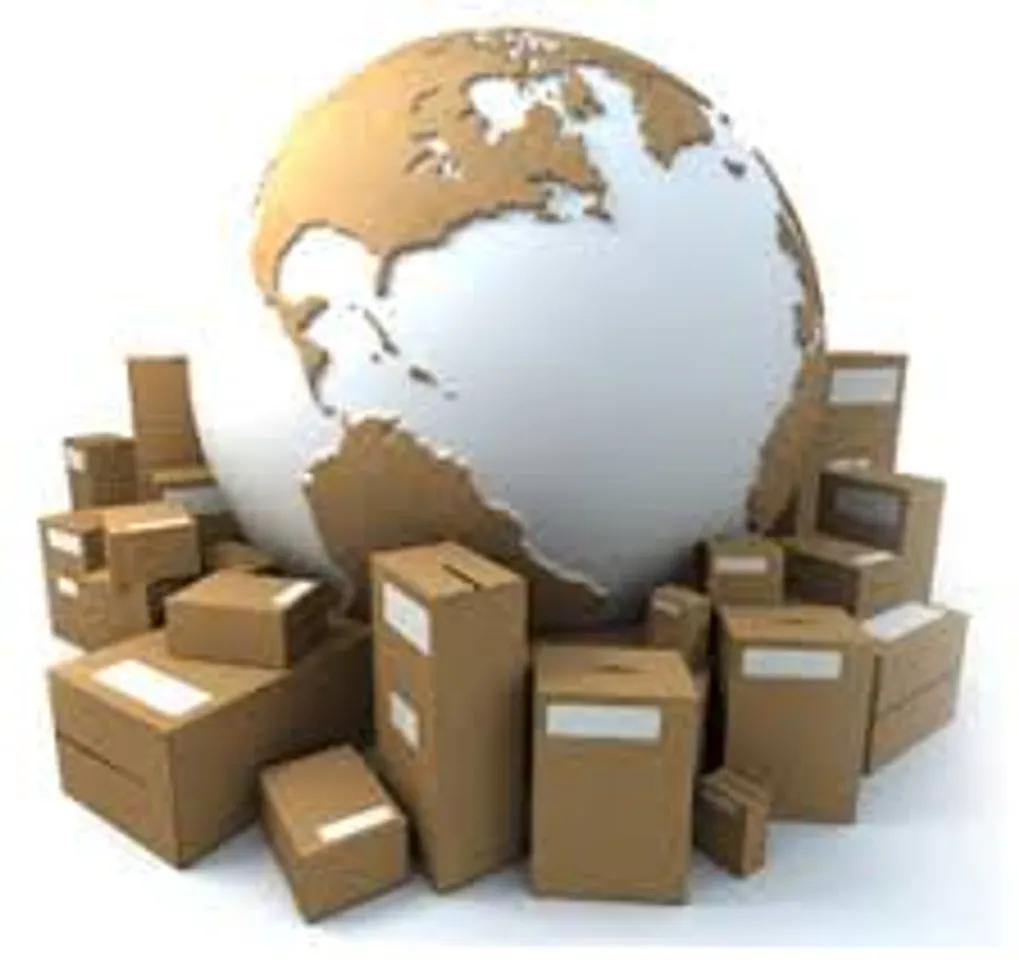 Interstate commercial transactions by anyone for any product above Rs 5000 is meant to pay tax to the government of the state. Last week UPCDA association wrote to CM of state regarding interstate commercial transactions taking place and its negative affect on tax department as well as dealers of the state.
The letter stated, "Through Flipkart, Amazon, Snapdeal and other e-portals commercial transactions of IT products has been taking place from past some years and the products had been delivered directly to end users from Mumbai, Delhi, or other states to Uttar Pradesh without any tax. This activity mainly includes selling of laptops, computers and mobiles."
"From these kinds of transactions state government is bearing lose of crores of value added tax as well as raised question on basic survival of lakhs of dealers of the state." said the association through the letter. Association appealed government to take necessary actions against those courier companies and online portals who do not pay tax for selling products interstate.
Shiv Shankar Singh, Joint secretary of UPCDA said, "We have received the positive feedback from the government in our favor and government has ensured to keep check on online and courier companies."
Government has issued notification for all courier organizations, people who are not paying tax for selling products, online portals to register themselves and work in ethical manner otherwise strict action will be taken by government.
Although, these activities are still in watch by authorized bodies and timely check will be taking place to make things correct.