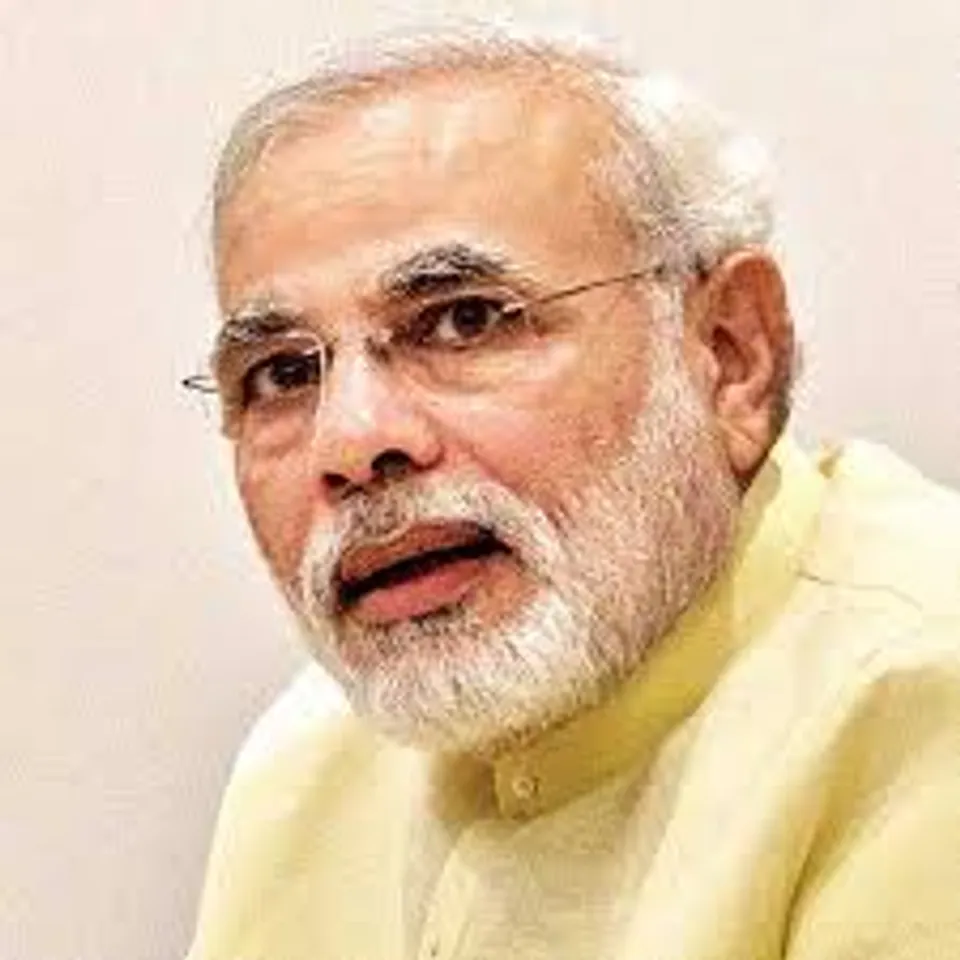 'One country, One product, One price'
Lucknow
Unethical practices of e-commerce are adversely affecting the communication and electronics business as well as the social economy of the country. Concerning the same Uttar Pradesh Computer Dealers Association (UPCDA) has written to PM Modi.
UPCDA has requested PM to take concrete action against unethical online sales through its letter. The association has precisely stated the issue of predatory pricing and how impractical online sales are making the survival of around 50 lakh small medium business and around 3 crore families related to them difficult.
Already purchase bandh which began on 15 December 2014 by association and all dealers of Uttar Pradesh is still continuing till the possibility of any concrete action is observed. Furthermore, the agitation has now turned into countrywide movement with support and unity of countrywide IT dealers. Hence, it has now become the need of the hour to listen to offline dealers otherwise it might result in a fusion economic crisis.
Letter highlighted the quote "One country, One product, One price" to be practiced to avoid in market confusion giving space to co-exist.