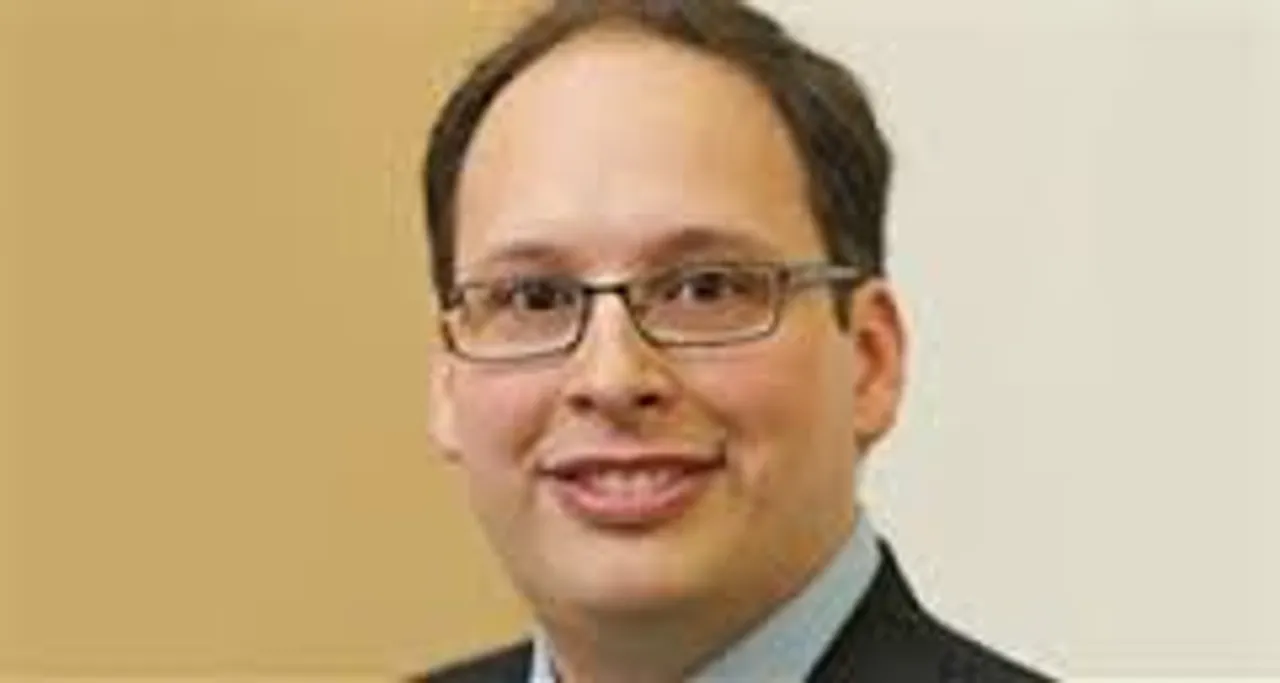 Blue Coat Systems has announced the addition of Mail Threat Defense to its portfolio of Advanced Threat Defense (ATD) solutions. The solution will allow organizations to reduce risk by building an adaptive security strategy to detect, contain and resolve advanced threats and attacks across the top three threat vectors—web, email and network.
"As email phishing and other malware schemes grow increasingly sophisticated and deceptive, even the most well-meaning, cautious employees can be fooled into clicking on a malicious attachment, leading enterprises to seek additional protection for this critical but sometimes overlooked threat vector," said Dr. Hugh Thompson, CTO and senior vice president of Blue Coat. "The majority of work communication happens over email. The more messages you receive, the less amount of time you may devote to reading each message thoroughly, and if you're using a mobile device, the greater risk of being duped. Our new Mail Threat Defense allows employees to be both productive and protected."
The Mail Threat Defense protects against email-borne malware and extracts malicious content without disrupting message flow. It balances speed, user autonomy and enterprise security needs with the following capabilities: Pre-delivery inspection, Configurable Policies (determines course of action to the message and attachment based on level of risk), Global Intelligence (integrates with the Blue Coat Global Intelligence Network to provide protection).
By combining best-in-class protection, malware analysis, and big data security analytics with real-time global threat intelligence, Blue Coat will enhance existing security infrastructures with powerful contextual awareness.