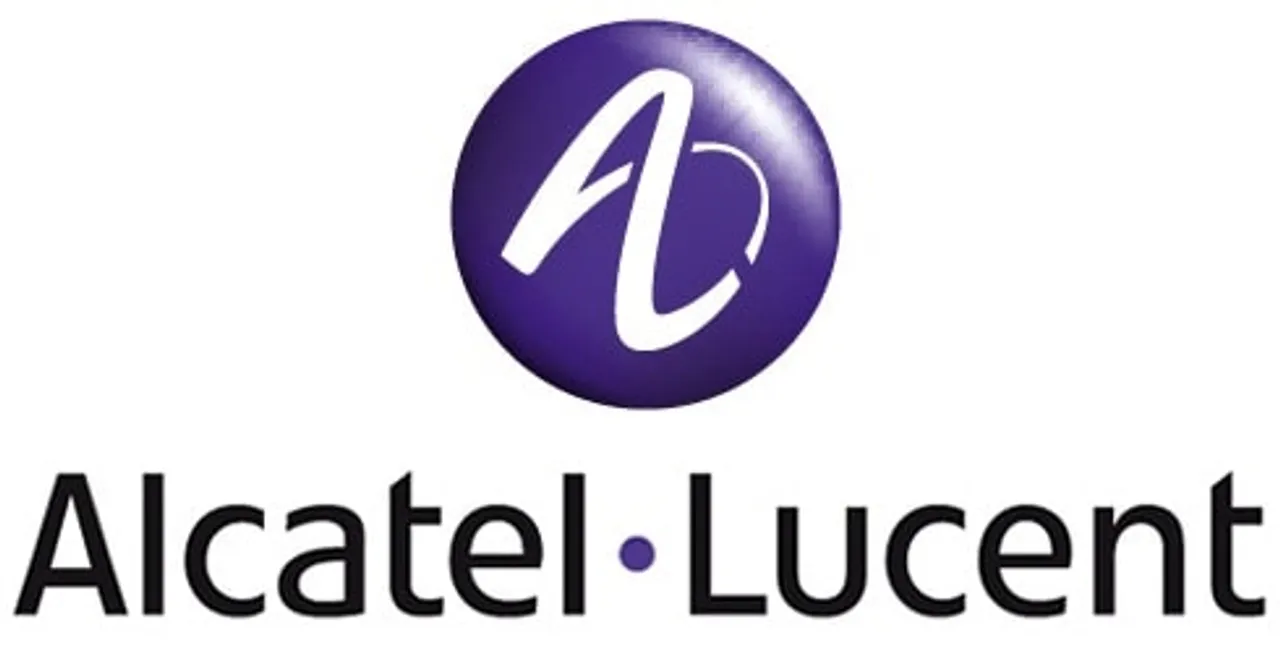 The Alcatel-Lucent Enterprise Dynamic Tour is making a stop in India this week connecting customers and channel partners across India to insights on how businesses can achieve tangible outcomes via a new generation of intelligent networks and applications.
Dynamic Tour 2015 arrives at a pivotal moment amidst India's 'Make-in-India' initiative, which strives to transform the country into a hub for manufacturing and investment. This event complements the country's plans to foster innovation and build best-in-class business infrastructure through showcasing the power and potential of networking technology.
The Dynamic Tour 2015 is designed for organizations that want to optimize their business's performance while providing an enhanced user experience that includes the ability for employees and customers to seamlessly access content and applications using any device, from anywhere, at anytime. This season's tour, titled "Connected Experiences," offers participants the opportunity to learn how Collaborative Conversations, Application Fluent Network strategy and Cloud solutions can help businesses succeed in today's digital and mobile environment.
Recent enhancements to the Alcatel-Lucent OpenTouch Suite 2.1: Aimed at helping a broader group of businesses adopt unified communications, the OpenTouch Suite 2.1 includes added visual and mobile communications capabilities. Businesses can achieve more productivity in the workplace with a consistent user experience through a single client interface across all devices.
Improvements to Alcatel-Lucent Wireless LAN (WLAN) offerings: These include a new cost-effective WLAN controller for medium size network deployments, an expanded offering of WLAN access points that support hospitality, branch office, outdoor and other temperature-sensitive areas and enhanced wireless operating software that supports mesh deployments for high-density environments.
"Our Dynamic Tour gives customers an up-close opportunity to hear and see how Alcatel-Lucent Enterprise technologies provide a personalized connected experience for employees and deliver tangible business outcomes," said Sanjay Sapru, Director Sales- South Asia, ALE. "This event also affirms our company's commitment to India; this is seen in our efforts to invest, build and provide advanced communication solutions in India's businesses, and helping them to drive growth in line with the Make-in-India initiative."