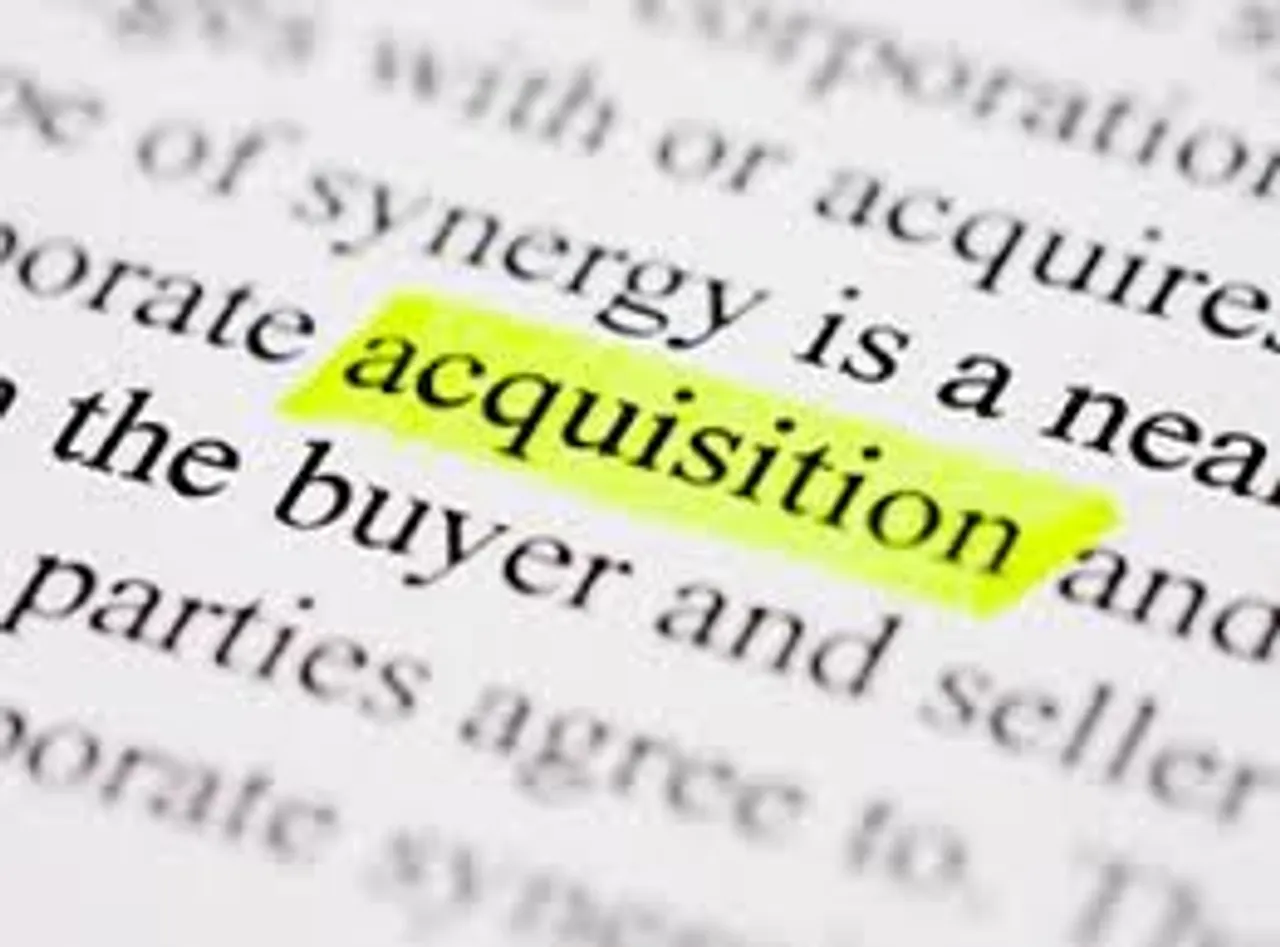 Nokia may soon takeover Alcatel-Lucent's wireless assets. The deal, if signed, will make Nokia competitive with other telecommunication equipment giants, primarily Ericsson and Huawei.
At the completion of the deal, which is expected to happen in the first half of next year, Nokia shareholders will own 66.5% of Alcatel, while the latter's investors will own the remaining stake.
It will also help Nokia to expand its presence in the United States market where Alcatel-Lucent is a major supplier to operators AT&T (T.N.) and Verizon (VZ.N).
As news of the deal became public, Nokia's shares fell 3.6%, while Alcatel's rose 16%. This announcement marks a twist in Nokia's history; until sometime the Finnish company has been the world's largest smartphone maker and the highest selling handset brand, before its handset division being sold off to Microsoft last year. After the sell-off, Nokia started focusing on its equipment business which, according to the company, represents 85% of the company's annual revenue.
However, the deal is still being negotiated and it might not happen, if both parties don't reach a conclusion.