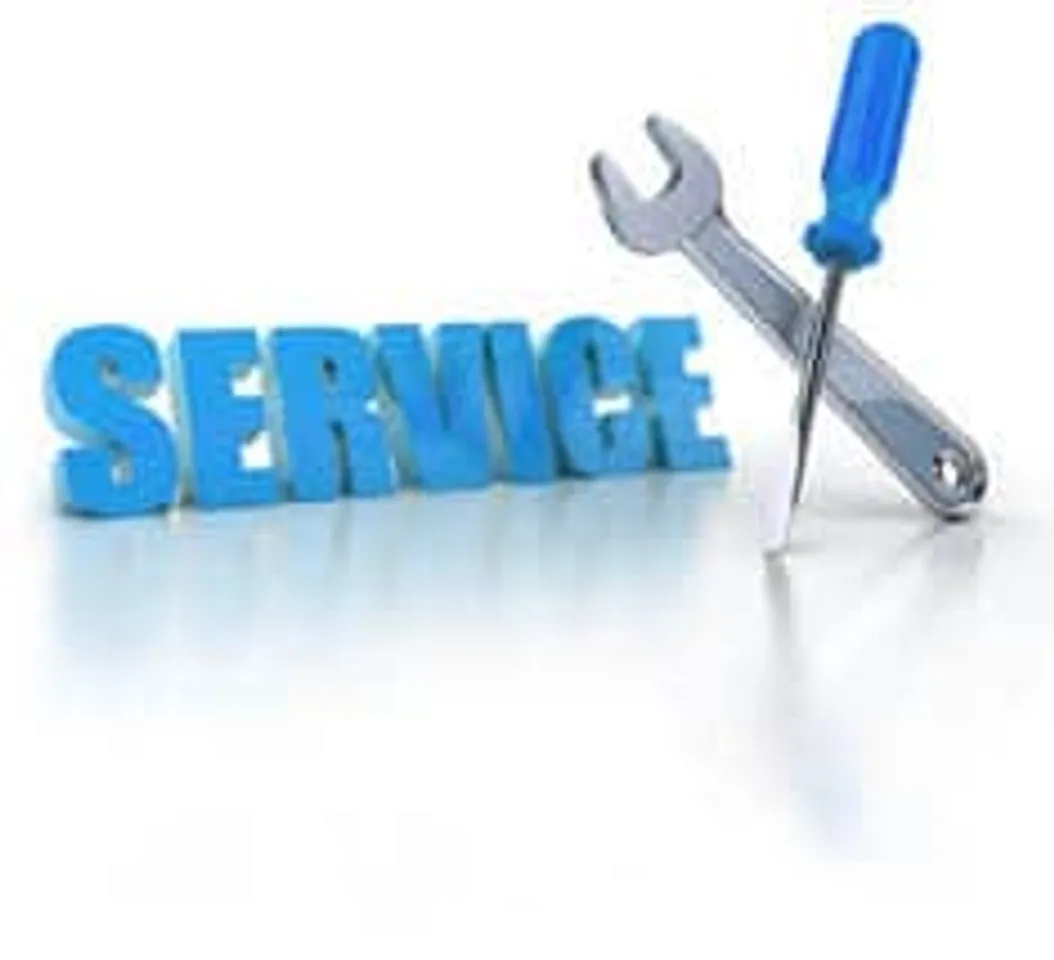 Well, every manufacturer has a service center for after-sales service of their products. Each company ensures that the service centers are distributed evenly around the country and expect them to offer the best service to their existing customers. "After Sales Service" attracts the customers and ensures that they are buying product from trust worthy company. But what if, company doesn't turn-up for months.
Supreet Singh, Owner, Touch Automation Pvt. Ltd. of Jalandhar bought a Server on 28 July, 2015 from IRIS Computers Limited on current dated cheque through invoice Number N205-221507-051. The serial number of the Server issued was serial number material: 06FRRZT. As soon as the server arrived, Touch automation shipped it to the customer for installation. But upon opening, when company tried to install it at their customers place there was problem in the server for which they spoke to IRIS. Sonu Varshney, Assistant Product Manager IRIS, termed it as dead-on-arrival (DOA) and asked company to go through the service centre and get a certificate for DOA.
Company immediately logged complaint and immediately ordered a new server again on current dated cheque from IRIS Computers to not loose the customer relationship.
Since that day, company has been requesting the concern persons of IBM/Lenovo to get it DOA and refund the money at the earliest. But as per Supreet Singh, "I have been trying connecting with them and looking forward to get my money refunded but keeping a regular follow-up too I have not even got a single reply."
Anup Paliwal, Manager-Distribution Lenovo, and Manmeet Singh, Sales Manager- Services and Nitin, Sales-Punjab had no reason to give that why the product has been not yet replaced, as Lenovo will be prior unit to answer about the fault.
However, the truth is that it does not seem to be a good experience for all.
Many-a-times, you end up at the service center for a simple product-related issue, but end up with days, and even months without a solution. The main reasons—either the product's bill is not accepted (or registered) or the parts are not available. Some even complain that the service centers cater to affluent customers or someone with a recommendation from a higher authority, and the others are pushed down the list.