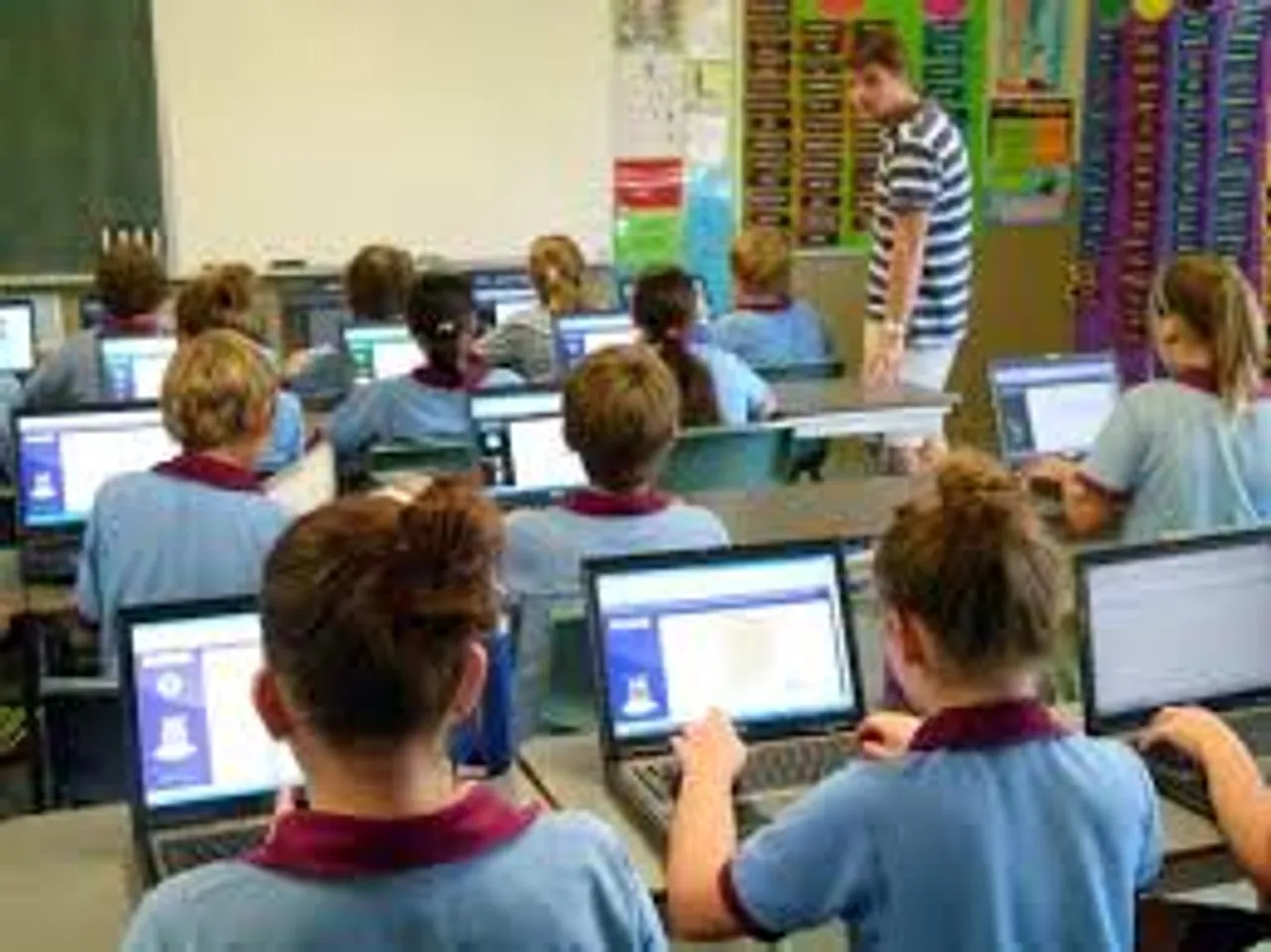 Not only the e-tailers but Independent channel partners have noticed that laptop sales are increasing. IT Market of Jalandhar reported a little sharp hike in laptops business in this season due to education vertical as new admissions stepped into city. Lovely University, DAV university, Lovely Professional, Doaba College, I K Gujral, etc caters students from all across the country in good numbers which automatically tends to increase traditional IT market.
As students look for products with higher specifications, the faithful laptop with good after sales services is starting to witness a bit of a revival in the industry. Everyone has already seen how popular laptops have been over the last year, with affordable pricing and wide array of specifications. And as per Jalandhar market HP and Lenovo were front turners and it seems the traditional laptop is also starting to really rival both desktops and tablets.
Supreet Singh, owner of Touch Automation stated, "Our laptops are selling a lot quicker this quarter, and if compared monthly there is around 5% increase in business due laptops sales."
OLS is running a hottest fashion of sales but students able to get best advice and guide to offer product which seems to fit their bill from II channel partners sitting in traditional market. " There are several reasons students prefer to buy product from partners one they receive better product explanation which suits their requirement, two they get personalized guidance to buy product and third they are able to avail after sales services as needed which they can not get from OLS portals," further explained Supreet Singh.
HP, Lenovo and Dell ruled the market this quarter whereas HP and Lenovo were front turners for partners from business perspective. Lenovo was in higher demand due to its offered schemes especially for students. Dell was in demand but due to lack of supply of product in the city it was not sold much. Apart from this educational institutes, schools, university demand laptops in higher quantity with full fledged networking set-up which OLS is unable to provide.
Rajeev Khanna, President, Jalandhar Association revealed that laptops are indeed making a recovery, with some per cent increase in business volume. Although, there will be increase in demand of laptop or some othert segment due to whooping festive season. Thanks to the back-to- school season and various promotions on offer, paired with the range of budget- friendly devices, due to which more students and educational institutes opted for a laptop.