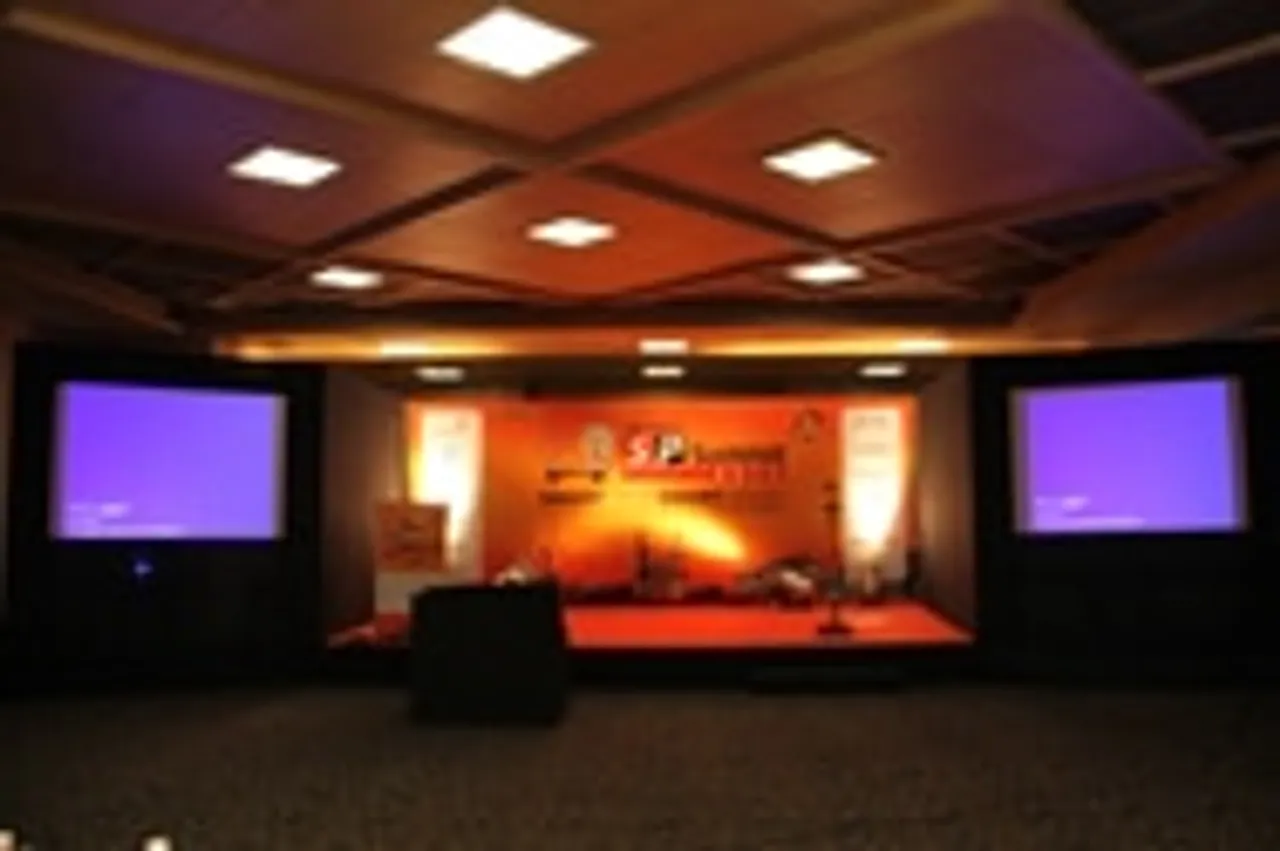 The solution champs were present in full attendance and awarded duly for their innovative and efficient handling of projects. Overall, awards were distributed in 14 categories comprising of smart technologies of today.
Locuz Enterprise Solutions, one of the biggest IT solution providers with specialization in virtualization and cloud infrastructure, was awarded the solution champ under the technology, 'Cloud Systems and Virtualization'. Locuz aims to focus on business expansion plans in India as well as US markets.
Under the technology, 'Data Center and Virtualization'  Dynacons Systems and Solutions received the solution champ award. This system integrator focused on projects of several BFSI and pharmaceutical companies including for SBI and Glenmark pharmaceuticals.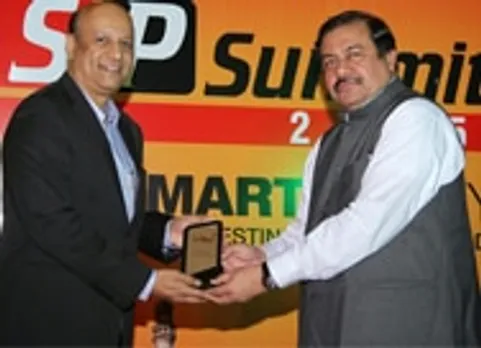 Parag Dalal of Dynacons Systems
QuantM received the best solution champ award for enterprise storage. Gurgaon based QuantM is best known for end-to-end IT solutions offerings that cater the evolving needs of IT. The company launched a new vertical, "TEQGLOBAL" for providing IT services to SMB and SOHO segment across Americas.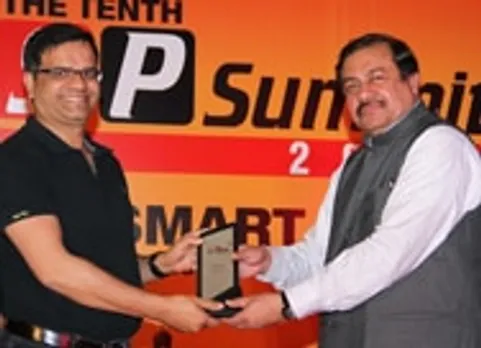 Sewak Nautiyal receiving the award on behalf of QuantM
Under Managed Security Services, Essen Vision Software bagged the solution champ award. Presently, the company is a strong SI in endpoint, web, email and data security.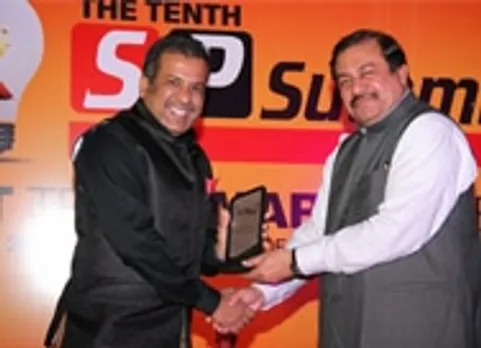 Amarnath Shetty of Essen Vision
Kolkata based Future Netwings is a promising system integrator winning the solution champ award for Networking Solutions and Services. The company during 2014 expanded its services and support in Bangladesh along with starting a separate division to offer solutions on big data and analytics.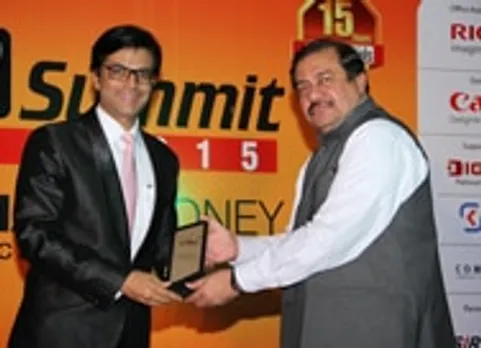 Jaideep Chakrabarti of Future Netwings
For Business Intelligence and Analytics, VDA Infosolutions was awarded as the best SI. The company established itself with a clear goal of challenging the stereotype that only tier-1 can serve better.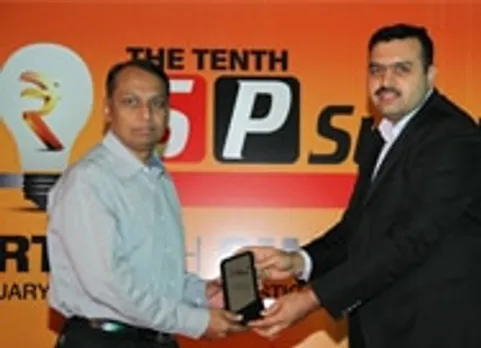 Deepak Jadhav of VDA Infosolutions
Foetron Inc was the leading SI under Enterprise Mobility. The company received huge applause due to their very enterprising initiative of launching an app for Gurgaon Police.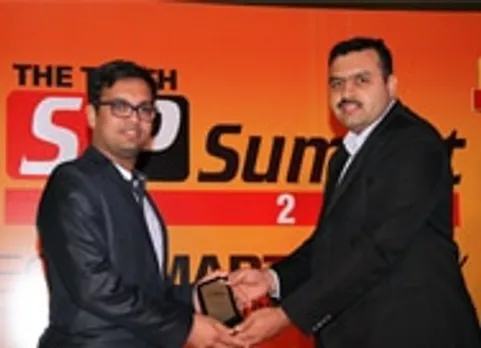 Sunny Sharma of Foetron Inc
Under Packaged Software, LDS Infotech received the award. The company has been providing world class IT products, services and consulting to diversified range of business.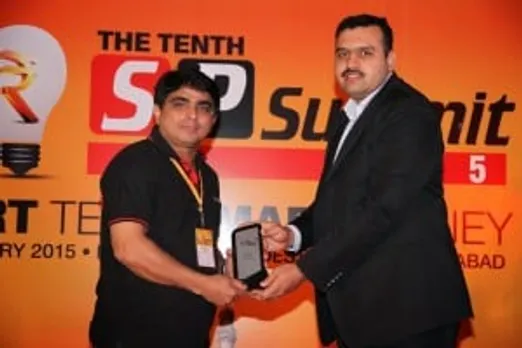 Amarnath Shetty of LDS Infotech
For Structured Cabling, Par Data Systems won the award. The company decided to get into IT distribution with a number of popular brands in switching, routing and structured cabling solutions.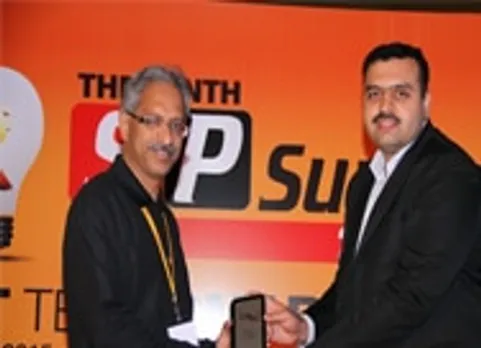 Anantharam receiving the award on behalf of Pardata Systems
The smart technology Printing Solutions and Services saw Netspider emerged as the winner. Netspider specializes in executing time bound Large scale Scanning, automated Forms processing and Records Management projects both onsite and offsite.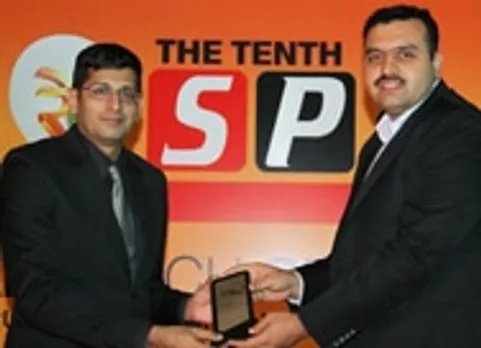 Samir Dihingra of Netspider
Under Unified Communications, the solution champ was Konnet Solutions. The company represents some top brands in networking, video surveillance and enterprise access control.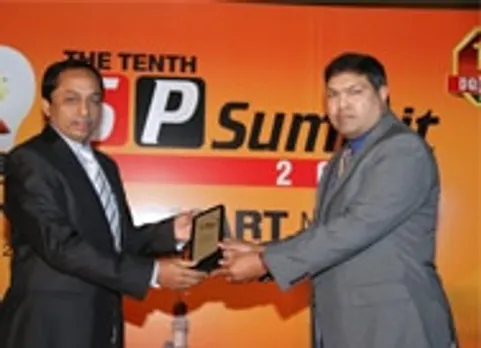 Balkrishna Kondalkar of Konnet Solution
The next smart technology was Power Management Solutions and Services and Ace Brain Systems and Software was awarded in this category.  Pune based Acebrain Systems has actually fulfilled its goal through its customer-centric approach.
4G Identity Solutions was awarded the solution champ in the category of security and surveillance. The company offers installation, on-site training and support services.
Last but not the least, Path Infotech was awarded the best SI under Enterprise Applications and Middleware. Path provides a unique range of comprehensive, fully integrated sector-specific IT solutions, to help customers achieve their organizational goals and gain competitive advantage in the market.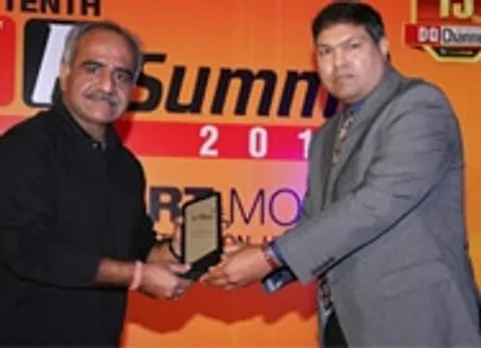 Sandeep Mehrota of Path Infotech