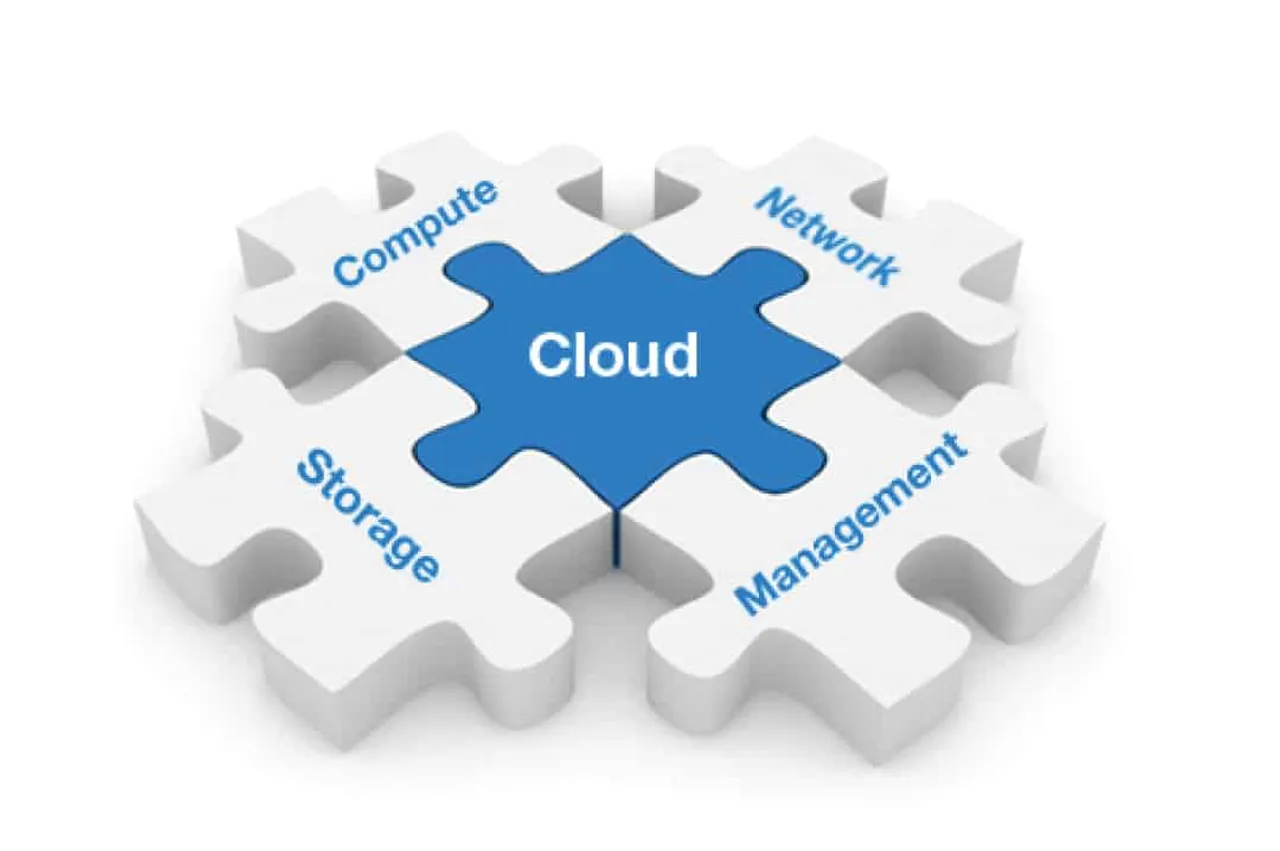 Sify Technologies has launched Cloud services targeted at the enterprise and SMB market in Kerala. As a special offer, Sify's Cloud services will be made available to customers in Kerala for a trial period 15 days. Sify has chosen a mix of internal promotions and Channel partners to maximize its go-to-market strategy.
Under its Cloud services portfolio, Sify will offer Public, Private and Managed Cloud services to Kerala market which is fast emerging as an important SMB hub. With the second largest digital service penetration in the country, Kerala is an attractive market for adoption of new age IT technologies.
Raju Vegesna, Chairman, Sify Technologies, said, "We have received commendable response from enterprises and SMBs here and are extremely excited to enter Kerala in a big way. At Sify, we focus on building sustainable Cloud & Managed solutions for our customers. We are confident that with Sify's scalable and resilient Cloud offerings, Enterprises and SMBs here will be able to achieve their business goals."
Sify's Cloud offerings leverage enterprise-class technology to guarantee high availability, performance, scalability and security. The services are a testament to Sify's proven expertise in Cloud services and are offered in customizable, cost-effective models that are easy to deploy and use. The breadth of Sify's expertise in end-to-end IT services makes Sify the ideal partner to manage the full spectrum of the IT needs of all organizations, across sector and scale.
Sify offers the benefits of isolated and flexible Private Cloud environment that is powered by CloudInfinit Platform.