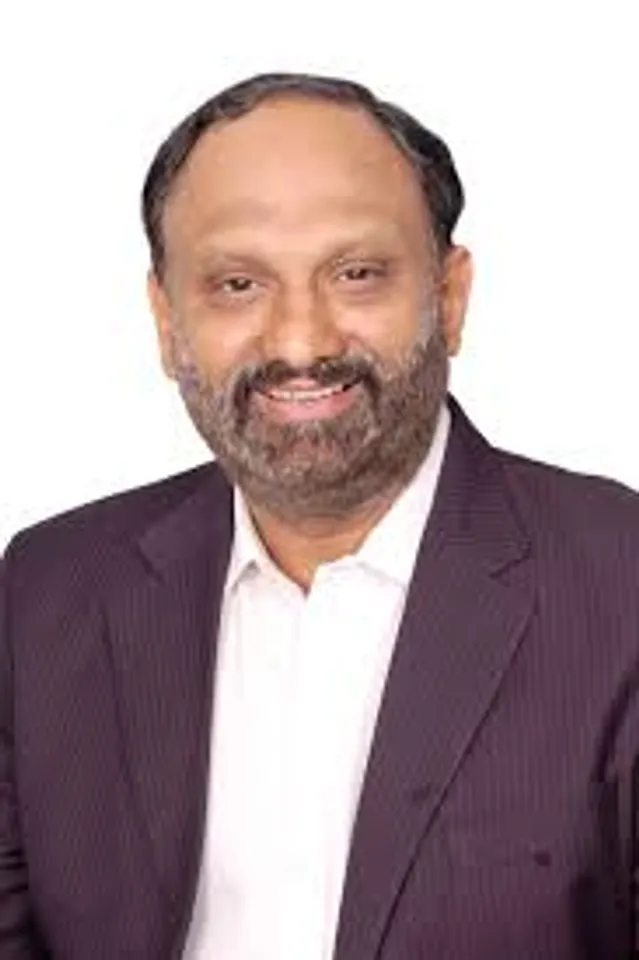 Expanding operations, Satcom Infotech has set up a new branch in Aminjikarai area of Chennai, Tamil Nadu. The Chennai branch will help Satcom in providing immediate support to partners and catering prospective ones in Tamil Nadu, Andhra Pradesh and Gujarat.
Satcom expects this new branch to help boost its revenues from this region and contribute at least 15% in sales volumes. The company currently has about 15 partners in the region, but it aims to significantly ramp up this number in the coming months. The company intends to work more closely with partners and extend support to them in their sales planning and go-to-market strategies.
The new office, Satcom also adds on to the strong network base established across the country, with presence in all metro cities like Mumbai, Bengaluru, Delhi, Hyderabad, Jamnagar and Chennai.
Vinod Kumar, MD at Satcom Infotech says, "We are extremely happy that we have been able establish our presence in all major metro cities in India. This new branch will function independently and will help extend the benefits of input VAT credit to our partners based in Tamil Nadu. We are keen to help our local partners seize the upcoming opportunities and address their day-to-day issues in a timely manner."
"We will continue to strengthen our partnerships with vendors as well as partners by providing responsive and unmatched quality support and ensuring delivery beyond expectations." he added
The company hopes to further strengthen its market position by setting up more branches in South India. As part of its expansion plans for this year, Satcom Infotech also aims at increasing its reach in the eastern parts of the country.