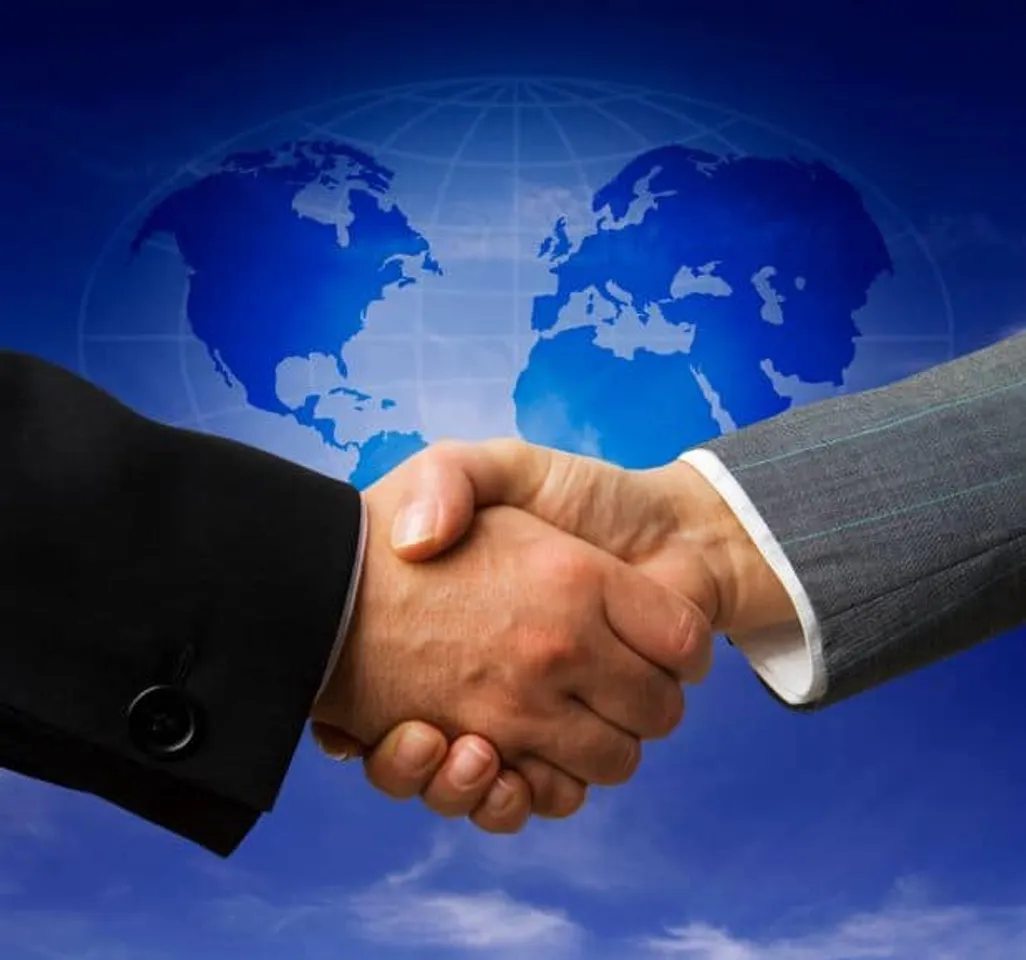 Rashi Peripherals has been appointed as National distributor by Micron Technology, Inc. is an American multinational corporation based in Boise, Idaho which produces many forms of semiconductor devices, including dynamic random-access memory, flash memory, and solid-state drives. Its consumer products are marketed under the brands Crucial Technology. Micro has tied-up with Rashi Peripherals to reach B and C class cities through well connected Rashi Peripherals network for its Crucial D-RAM product.
Company will be organizing training programs, webinars for partners, which will help educate retailers and dealers about products which will help them to generate sales, to further motivate retailers and dealers, beneficial incentive schemes will also be added to the bucket.
Rashi Peripherals with its vast distributor network is targeting to capture 30% market share in India.
At initial stage, company is driving its training program all across country and promoting product as well as other benefits for selling the product.
Rajesh Goenka, VP- Sales and Marketing at Rashi said, "It is our pleasure to associate with Micron. We will try our level best to get a bottom line based product which can cater to various markets. With Micron product line up we will be able to intensify augmenting product for modern retail setting, foot print in around 300 cities with over 1500 plus partners. We are looking forward for a full support from Micron with an assurance of faster sales from our end."
Matteo Conti, Regional Sales Director, South Europe , Middle East, Africa and India from Micron said, "Micron's consumer products are marketed under the brands Crucial Technology specialized in DRAM for Desktop and Notebook, Crucial Gaming DRAM, Crucial Server DRAM, Crucial Mac Compatible DRAM, Crucial – SSD Drive, etc. Now company gets alliance with Rashi for the purpose of providing the best products with professional techniques and perfect service to Indian customers and users".
Micron will also organize promotional events in association with Rashi to push retailers and dealers towards achieving greater business volumes.