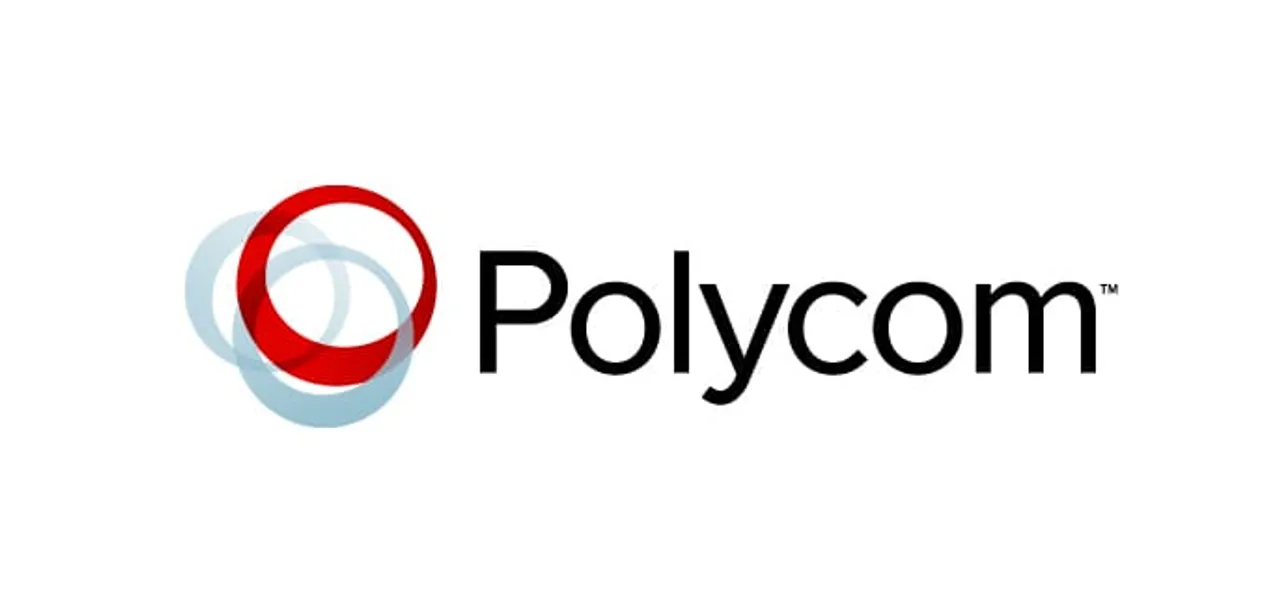 Polycom announced that it had been named Video Conferencing Vendor of the year 2015 by Frost & Sullivan at their annual India ICT Awards ceremony. According to Frost & Sullivan, Polycom led the video conferencing systems and infrastructure segment in India, with a 44% market share in 2014. Polycom received the award based on a variety of parameters including revenue and market share growth, portfolio diversity, unified communication integration, and go-to-market strategy.
Minhaj Zia, managing director, India and SAARC, Polycom said, "As firm believers in the power of human collaboration, we are proud to be the recipient of this award. This win reinforces the increased demand for Polycom's high-definition video and telepresence solutions in visual collaboration environments across the region and across vertical industries. We will continue to help customers realise the potential of collaboration technology, particularly when embedded in their business functions."
Benoy CS, director, ICT Practice, Frost & Sullivan said, "Polycom has had a very successful year 2014, where it displayed exemplary performance with the highest market share of 44% in the Video Conferencing Endpoint and Infrastructure markets in India. The growth, backed by constant innovation and product differentiation has helped Polycom strengthen its position in the market. Its focus on providing interoperable, scalable, and open standards based solutions combined with its partnerships with unified communications vendors further strengthen its position in the market."
Polycom's key achievement in India has been championing the growth of video collaboration through competitive solutions which cater to evolving needs of the market. These include collaboration solutions for small- to midsize meeting spaces, mobile and tablet devices, and vertical-specific products for manufacturing and education. According to a report by Frost & Sullivan on the video conferencing endpoints and infrastructure market in India for 2014, Polycom showcased a growth of 30.4% in the video conferencing endpoint market (ahead of the industry growth rate of 25.3%), to capture 44% market share. In the video conferencing infrastructure market, Polycom witnessed growth of 1.7% over the last year (compared to industry growth of 0.5%), to capture 40.2% market share.
The Frost & Sullivan report also estimates that the value of the video conferencing market in India was at INR 474.86 crores accounting for a growth rate of 19.3% YoY in CY 2014. The industry is likely to sustain a compound annual growth rate (CAGR) of 12.3% by CY 2021, attributed to industry trends due to the growth in India in the enterprise, government, education, and healthcare sectors where video and collaboration tools are helping these sectors to redefine their business models.
The award's selection procedure involved in-depth primary interviews of various industry participants and secondary research conducted by Frost & Sullivan analysts after which the data was presented to an elite panel of jury members, comprising some of the most prominent CIOs/CTOs in the industry.