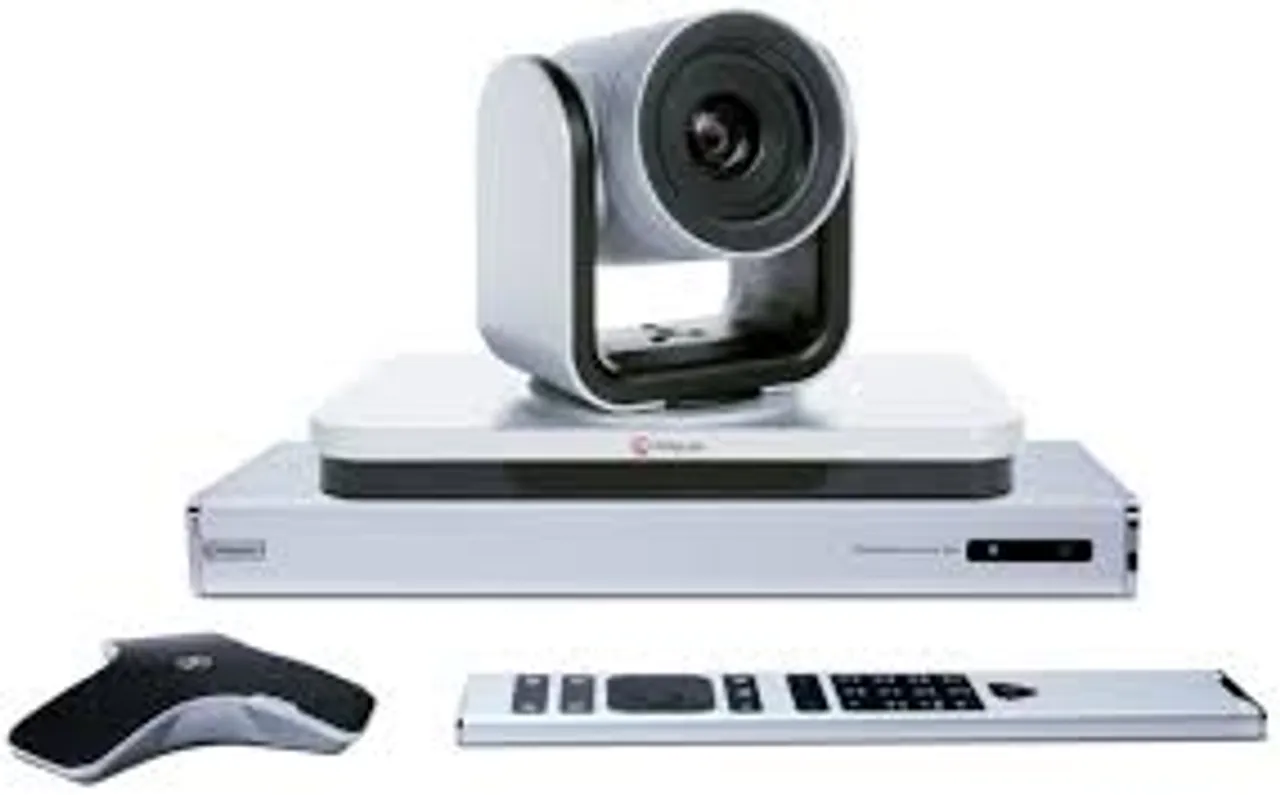 Polycom announced that Havells India has upgraded their existing Polycom video infrastructure. Their deployment now covers 47 locations in India and 23 international locations including Argentina, Ecuador, Germany and the United Kingdom.
Following 12 years of successful usage of Polycom video conferencing solutions within India, employees now have access to the latest HD collaboration technology. This includes more than 70 video-enabled meeting rooms to enable teams nationally and internationally to meet and collaborate on many essential business workflows including sales, marketing, product reviews, plant interactions and more.
The company refreshed its existing deployment with new video and content collaboration solutions including the Polycom Real Presence Group 500, along with three year Polycom Advantage support services for streamlined onsite implementation.
Havells range includes home appliances, industrial and domestic circuit protection devices, cables and wires, motors, pumps, fans, modular switches, electric water heaters and power capacitors. Covering domestic, commercial and industrial applications with several teams spread across multiple sites and remote locations, collaborating on product design, inspection, and stock-related issues is an essential part of the daily business operations for the company.
In 2002, Havells introduced Polycom's video conferencing solutions in 24 Indian locations to communicate between headquarters, branch offices and factories. Prior to the deployment of video collaboration solutions, long distances between offices presented a challenge as many of its manufacturing units and offices are spread across the country and other continents. This meant significant travel requirements and less effective interactions between employees. As a fast-growing organization with a global network of 91 branches and representative offices in over 50 countries, further improvements to operational efficiency, closer team collaboration, and enabling a flexible working culture were key priorities for the company.
"As a company with a strong global footprint and owning some of the most prestigious global brands, Havells remains unswerving when it comes to innovation and delivering cutting edge products to the market," said Vivek Khanna, senior vice president (IT & Finance).
"The implementation of video and audio across 70 locations was another step in this direction, enabling a new way of conducting business for our teams in multiple geographies to communicate better and consequently increased efficiency in product development, manufacturing, and reviews. This in itself has not only helped us achieve significant savings in time and travel costs, but to also establish a better work-life balance for many employees," he added.
Minhaj Zia, managing director, Polycom India & SAARC said, "As a long-standing Polycom customer, video collaboration has proven to be a deeply-embedded business and productivity tool for Havells. It is extremely encouraging to see one of our oldest customers in India adopt Polycom's new innovations in collaboration technology, to help them defy distance and continue to transform the way they do business."