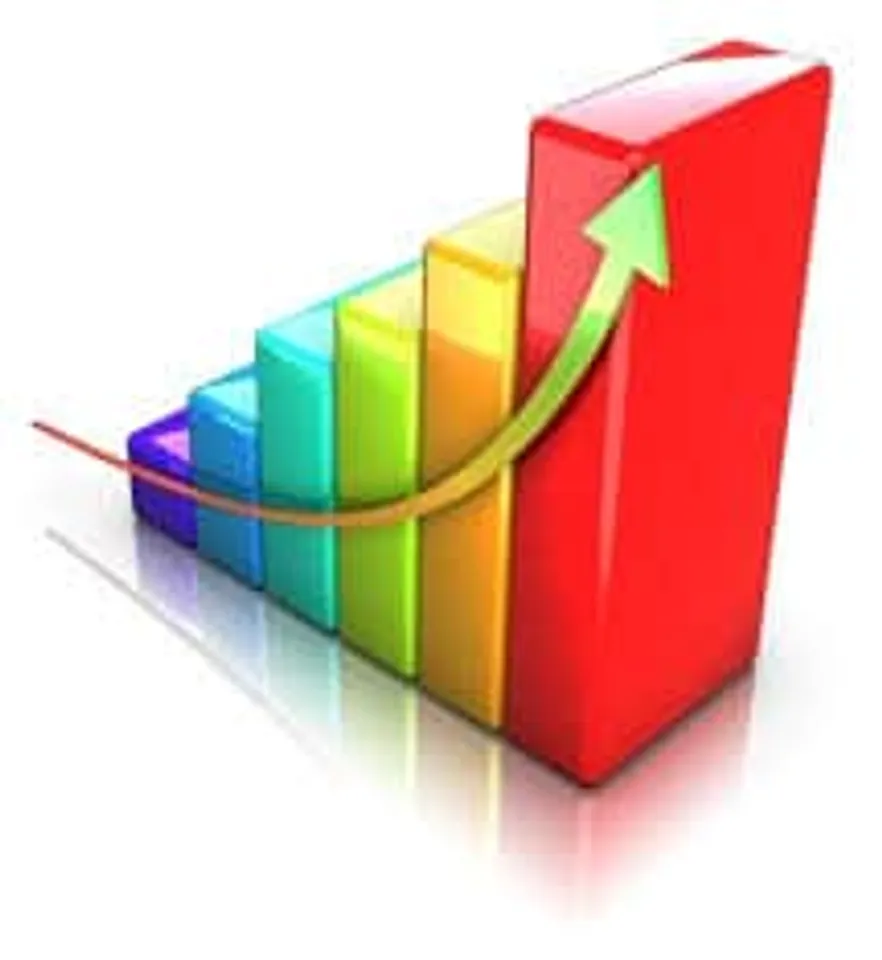 Polycom, has announced the appointment of new reseller, Inspira Enterprise India to further strengthen the company's market outreach for its industry-leading collaboration solutions and services offerings in India. This appointment is a strategic move to boost uptake of collaboration solutions among business verticals including the government, banking, financial services and insurance (BFSI), Information Technology (IT) and IT- enabled services, extending Polycom's reach to major cities and industrial belts in the country. Inspira will further bolster Polycom's presence across public sector, enterprise and mid-market segments of India's corporate world.
"The addition of Inspira as a reseller into the Polycom family is an important step in expanding our presence in the government sector," said Minhaj Zia, managing director, Polycom India and SAARC.
Polycom will look to expand on vertical industry opportunities in India as proliferation of network and IT services rapidly expand in the country. Government initiatives such as Digital India and the Make in India campaigns can also stand to benefit from collaboration technology to expand e-citizenship and skills training services, and streamline manufacturing processes.
"Inspira is very excited to be partnering with Polycom as the company has a solid track record of implementing the best collaboration solutions that specifically addresses customers' requirements and business concerns." said Manoj Kanodia, CEO, Inspira. . "As a pan-India direct reseller, Inspira has specific, in-depth industry knowledge and experience particularly of vertical collaboration requirements. I am confident that our joint partnership will strongly address the growing technology needs of a rapidly expanding video collaboration market, he said.