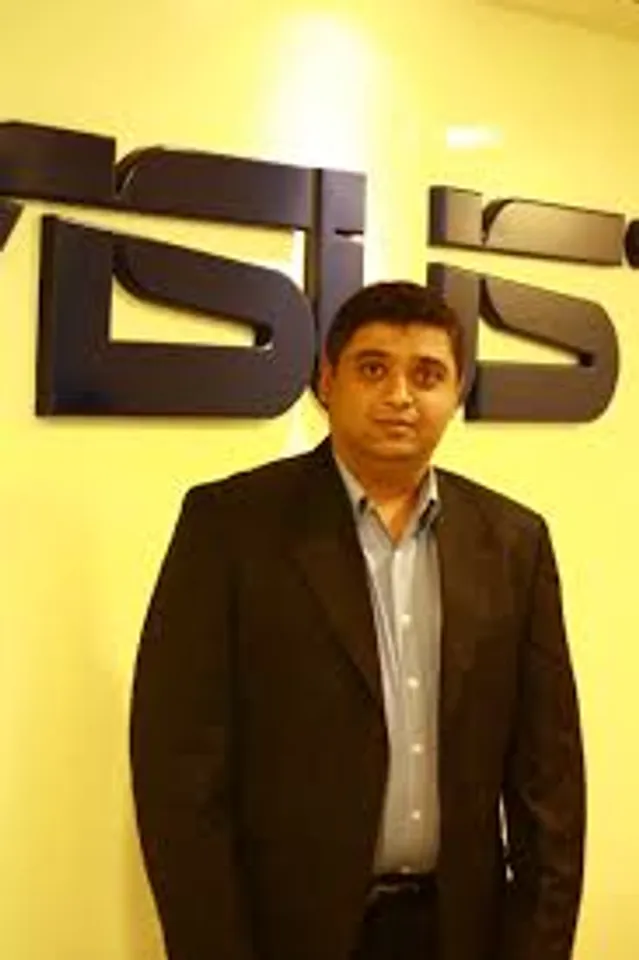 MAIT, the apex body representing India's IT hardware, training and R&D service sectors, appointed its West region Head, Rajeev Chaudhari, Director, Channel Management for System Business, ASUS.
A veteran for the past 18 years in the IT Channel, Rajiv has been with Asus for over 5 years. Rajeev has previously worked with Cyberstar Infocom Ltd. as the Director of Sales and Marketing for 6 years and also carries experience and the skill sets for successfully establishing the distribution models in India for Ingram Micro and SES.
Working on his role in Asus, he has managed a variety of roles including fortification of the Channel business for System business and thereby drives sales volume in the IT channel.