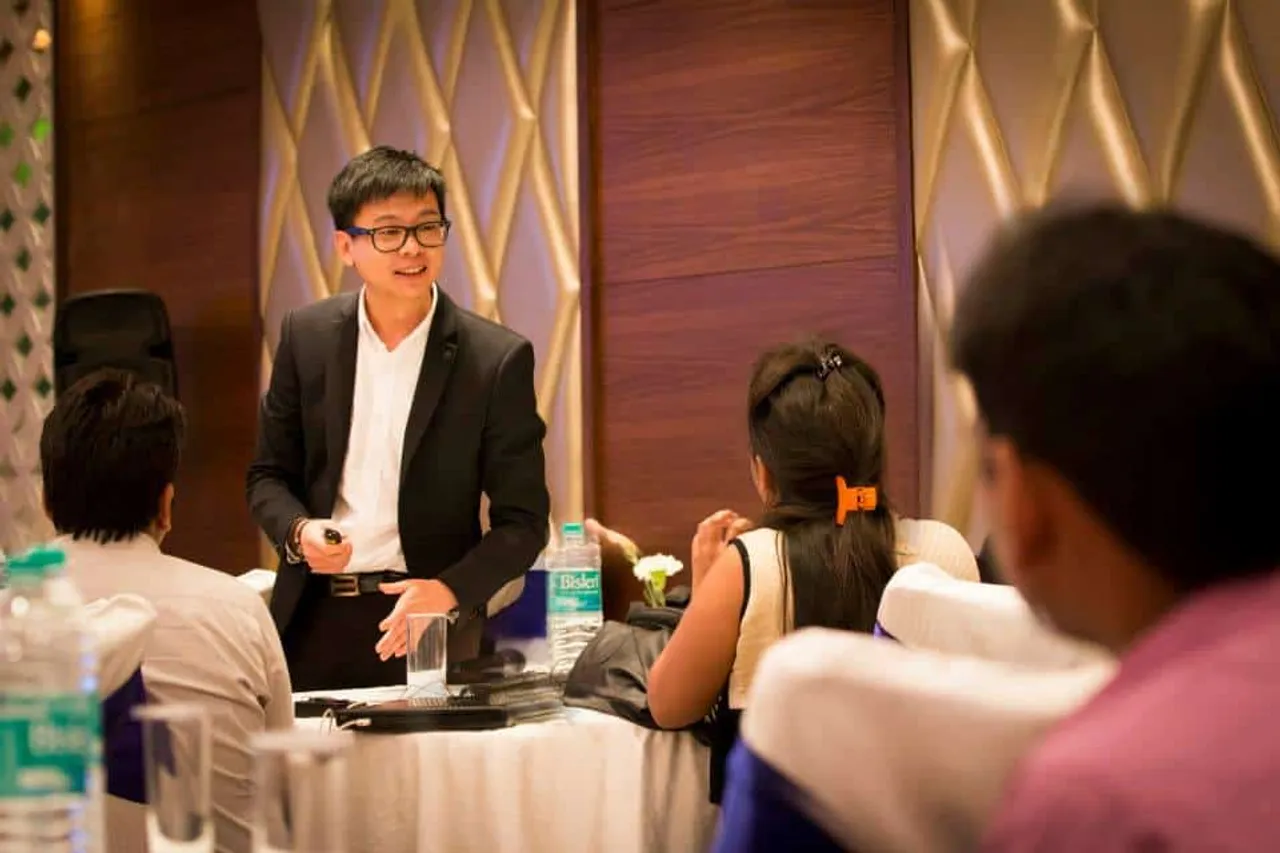 Partners explore next level of innovation to optimize and accelerate business growth
RAH Infotech recently conducted a channel partner's conference together with KEMP.  RAH is an exclusive national distributor for KEMP.
Ashish Bele-national sales director of RAH Infotech and Keith Chua-Territory account manager, APAC, KEMP Technologies discussed opportunities with KEMP load balancer in price and performance.
KEMP-RAH will continue to conduct such events all across India with primary motive to engage with the partners, build firm relationship, providing training on new products and to form a strong competitive approach to follow the path of rising profits.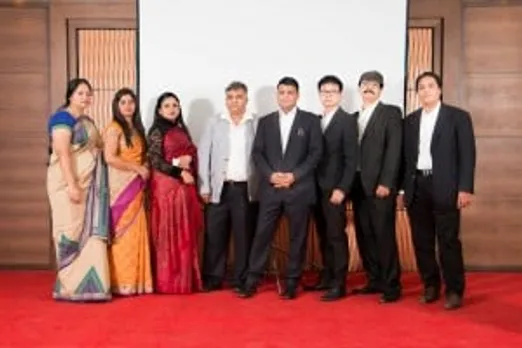 "KEMP-RAH introduced partner program, which may also be referred to as channel partner program or alliance program, a business strategy that vendors develop to encourage others to work with the vendor and sell its products or services". Typical features this partner program includes are product and sales training, access to vendor technical support, lead generation tools and access to beta versions of vendor products. Other program incentives also include awards and industry recognition at vendor events and rewards to channel partner sales staff.
Bele said, "At this common platform we want to address any challenges that are being faced in the market by partners and invite suggestions as well." Also company made announcements regarding future plans wherein  they would target verticals such as automobile, BFSI, manufacturing, FMCG, publishing, healthcare, hospitality, education, retail, e-Commerce, entertainment, IT, telecom and government sectors taking the route of channel partners.
The company would be targeting next to conduct channel partner's conference in Mumbai and Bengaluru along with other cities lined-up  across the nation.