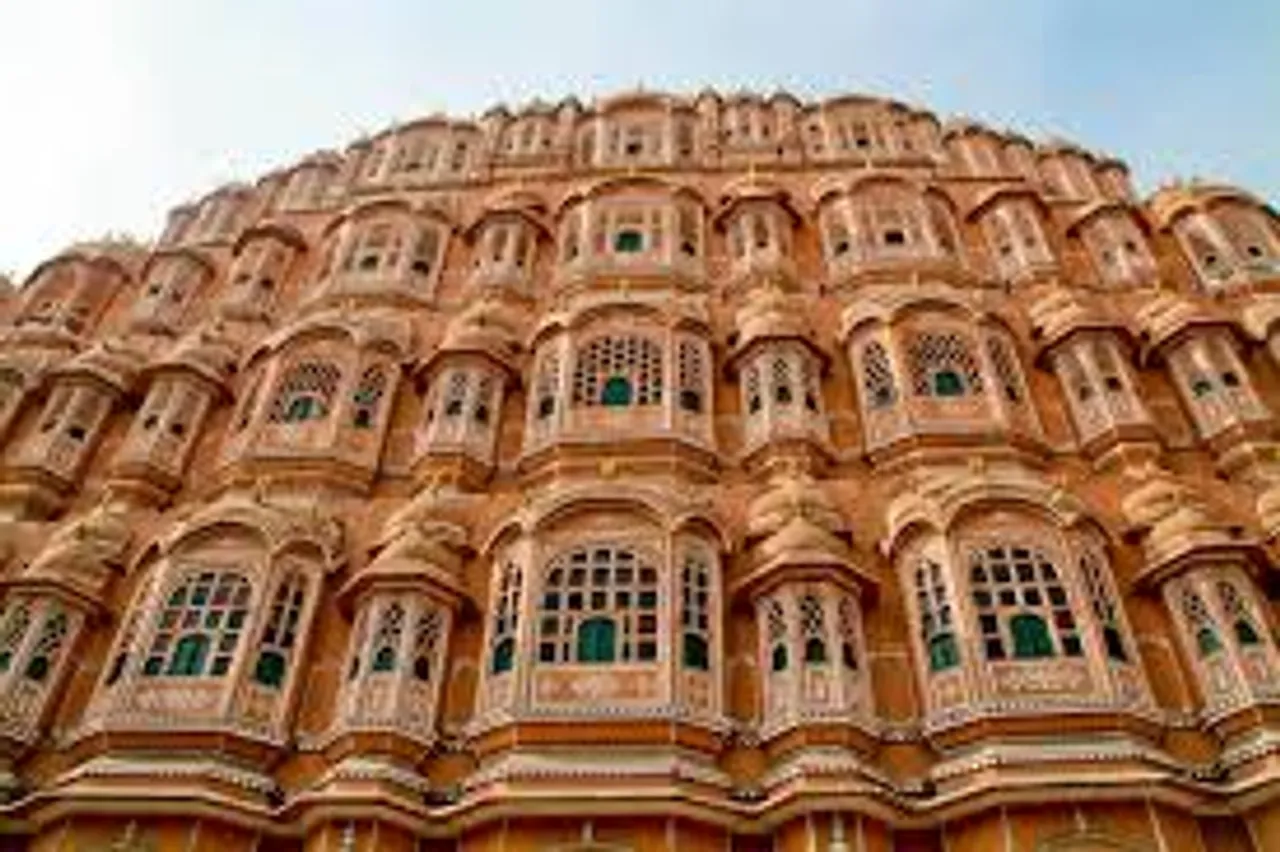 Jaipur
RAH Infotech has announced the opening of its branch office in Jaipur, Rajasthan. Strategically located at the bustling area of Tonk Road, this branch office at Jaipur will focus on supporting the partners in Rajasthan in their go to market strategy and help them in their sales motion including creating PoC, etc.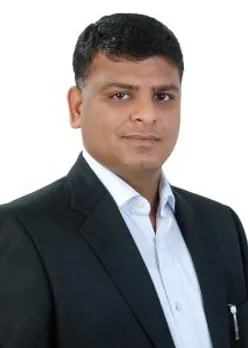 Ashok Kumar,CEO,RAH Infotech
Ashok Kumar, MD and CEO RAH Infotech said, "We enjoyed success over the last nine years of our operations in this region and having opened a new branch in this region fulfills our dream of staying closer to the market and exploring the potential in Rajasthan and the neighbouring regions. The new office would allow us to understand the day to day needs of the partners and their customers and address those issues on a time -bound manner.
"Under the leadership of Arun Purie, the new office will thrive in supporting the partners and their customers. Purie comes with a strong pre-sales background with wide experience in channel development and he is recognized in the market as thorough professional and committed person."
Opening of a branch office at Jaipur completes Rah Infotech's mission of being present in all regions in the country. With this branch, Rah Infotech has established its physical presence in cities like Delhi, Noida, Mumbai, Kolkata, Hyderabad, Ahmedabad, Bengaluru, Pune and Chennai.