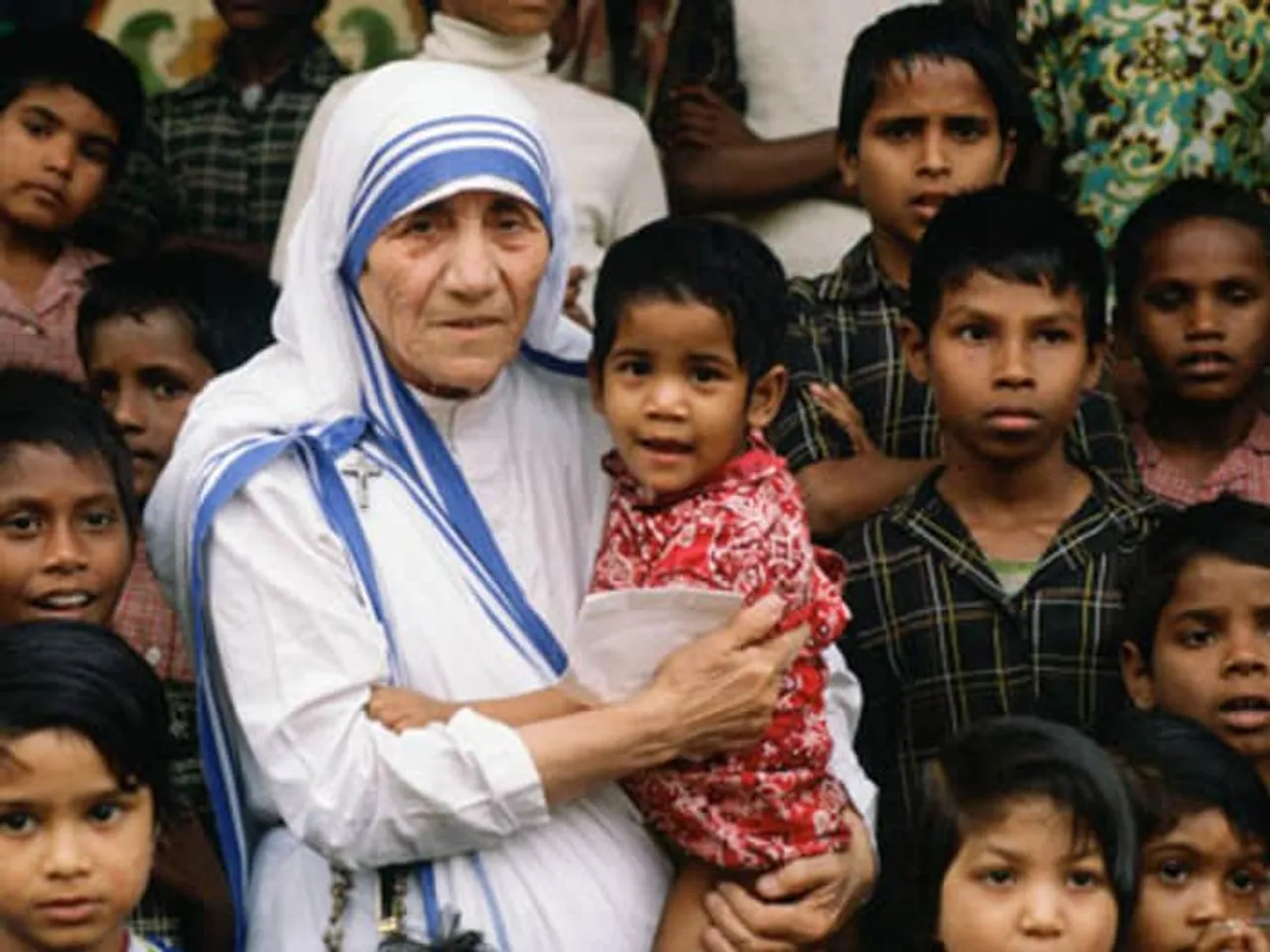 Towards the social responsibility for society which is a part of annual activity and which is unique in nature, Jammu Computers Dealers Association (JCDA) organized a social activity for differently abled children on October 22.
In continuation of its CSR activity, (JCDA) did charity for Mother Teresa's Home for the sick and dying destitute in Shanti Bhawan in Jammu and offered toiletries worth Rs 7500 to the home on the eve of Dusshera.
Dikshit Gupta, president, JCDA expressed with The DQ Week, "Like every year we organized and participated in social activities. We should all have to do this social cause. Business is not only our key focus we also focus on social activities and contribute some part of our business schedule to build nation".
"There are 98 inmates and their condition is critical as most of them are mentally retarded, but campus and dormitories over there are clean and tidy. Sisters are doing great job and are providing motherly treatment to all the inmates, Dikshit Gupta added.
Also, JCDA assured for any full help. JCDA also appeals to all the members of JCDA to contribute in these kinds of social cause.