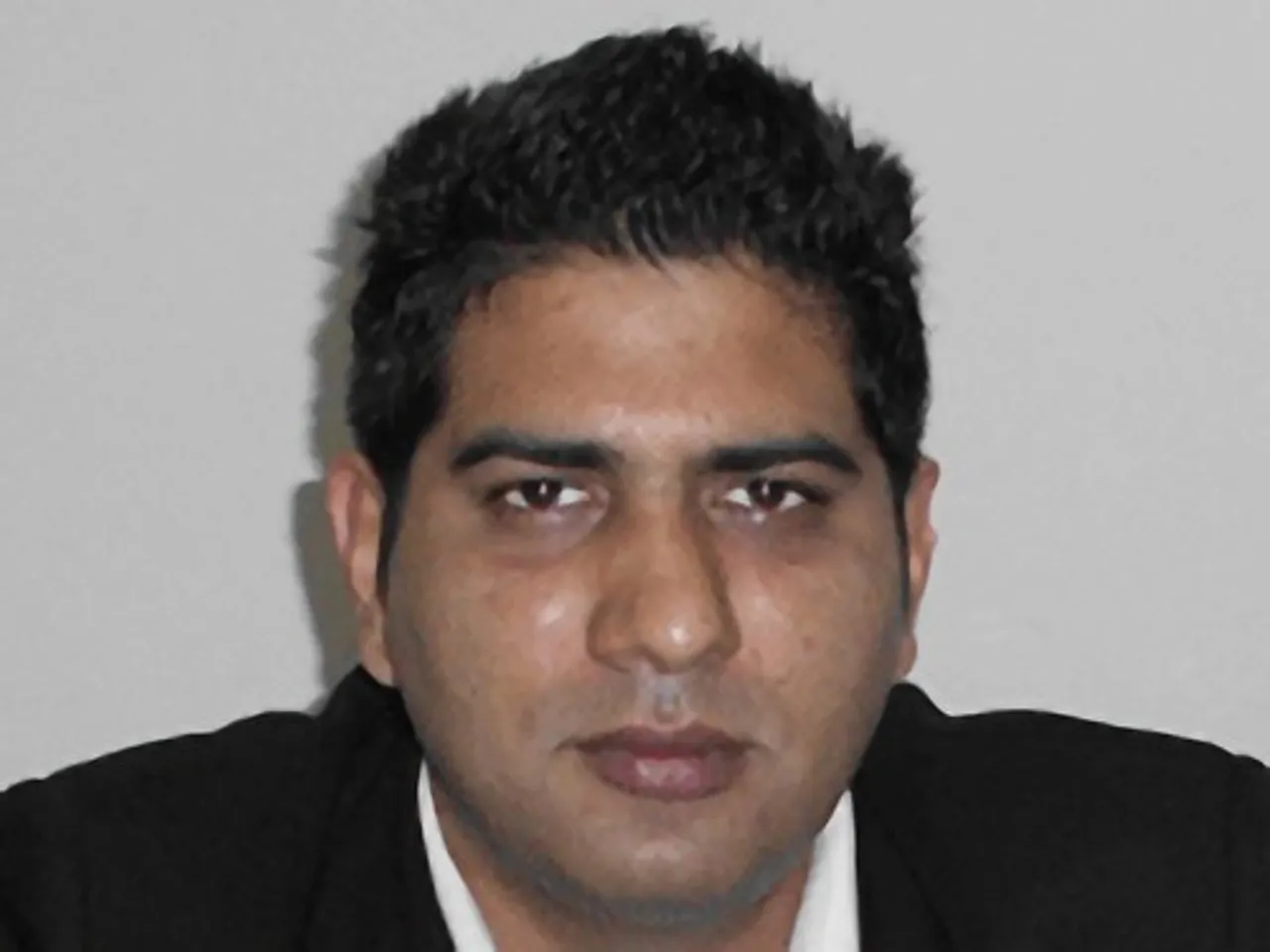 Iris Computers has got a 30% YoY jump in revenue for the 2014-15 fiscal, and has registered revenue of Rs 2600 Crore post its acquirement by Inflexion Point.
Last year, Iris had become a company of Rs. 1600 crore, and had set a target to become Rs 2500 crore by March 2015. The distributor has stated that it is looking beyond revenues and focusing on profitability.
With the strong financial backup, the distributor is all set to give tough fight to big names like Ingram Micro and Redington. It has set a target of becoming a Rs. 6000 Crore company in coming three years. Iris has attributed this growth to its new internal strategy, cleaning the house and making the best use of its handy resources.
Vishal Sopory, CEO, Iris Computers Ltd, said "We have been leveraging on existing resources on OEMs products and partners, that brought us this result and with better relationships."
With the coming fiscal, Iris is devising various road-maps that shall keep the pace going far and beyond. Ever since Inflexion Point acquired 90% of controlling stake, the distribution business has been witnessing growth in last one year and is aiming to be among the top three national distributors by 2016.