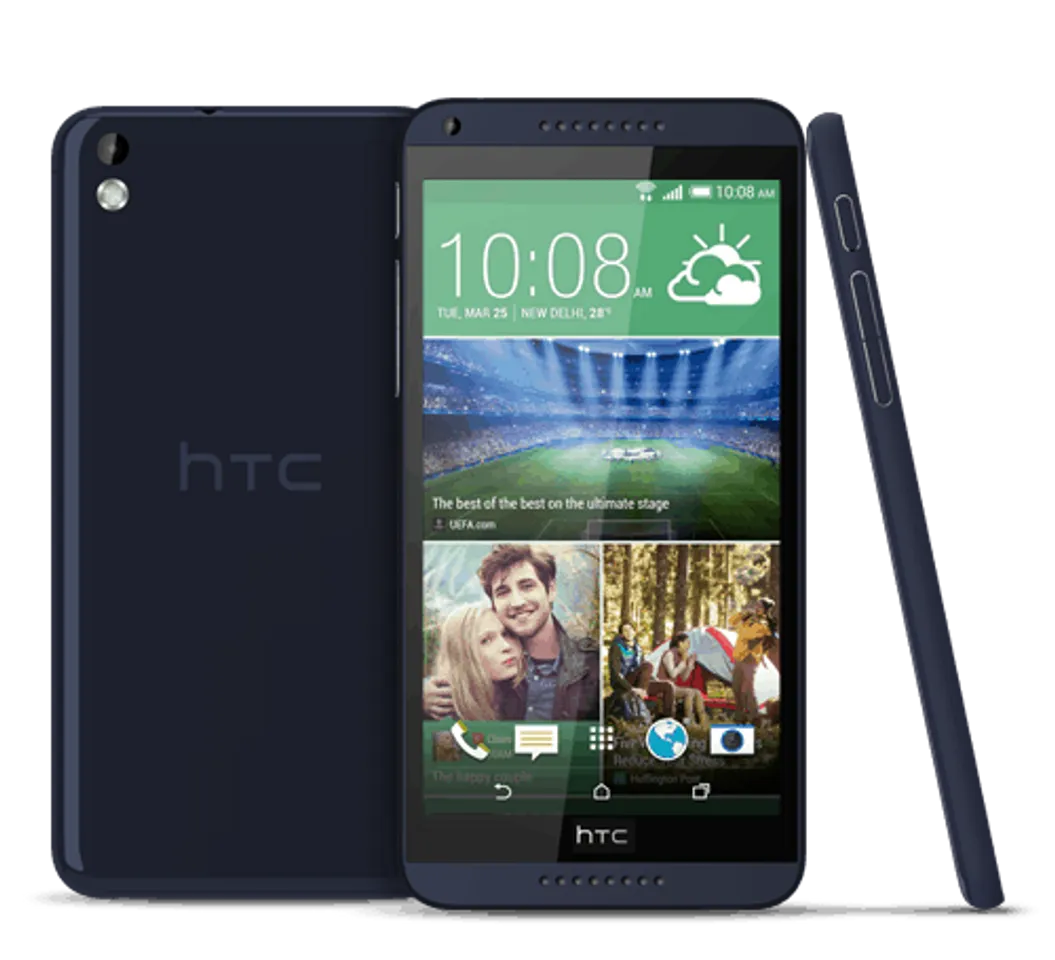 HTC has launched four new Desire smartphones - Desire 626, Desire 626s, Desire 526 and Desire 520 in the US market. The company says the new phones bring many of the same features found in its flagship HTC One M9.
HTC Desire 626 and HTC Desire 626s have a 5-inch HD(720p) screen and come in dual colour combinations, including Marshmallow White, Gray Lava, Blue Lagoon, Marine White and White Birch. The HTC Desire 526 has a 4.7-inch (540x960p) screen and comes in Stealth Black, and the HTC Desire 520 has a 4.5-inch (480x854p)screen and comes in Steel Gray colours.
The phones run Android 5.1 Lollipop With HTC Sense 7 UI, and can be customized with HTC Themes, HTC BlinkFeed and HTC Sense Home applications.
The four phones are powered by Qualcomm Snapdragon 210 quad-core processors and support 4G LTE. The Desire 626 has 1.5GB RAM while 626s has 1GB of RAM. Desire 526 has 1.5GB RAM while 520 has 1GB RAM. The Desire 626 comes with 16GB storage while others feature 8GB in-built storage. All phones feature a microSD card slot for expansion and a 2000mAh battery, and Bluetooth 4.1, WiFi 802.11 b/g/n, NFC connectivity options.
The new HTC Desire phones come with an 8MP primary camera and support 720p video capture. The HTC Desire 626 has a 5MP front-facing camera while the HTC Desire 626s, HTC Desire 526 and HTC Desire 520 come with a 2MP front-facing camera.