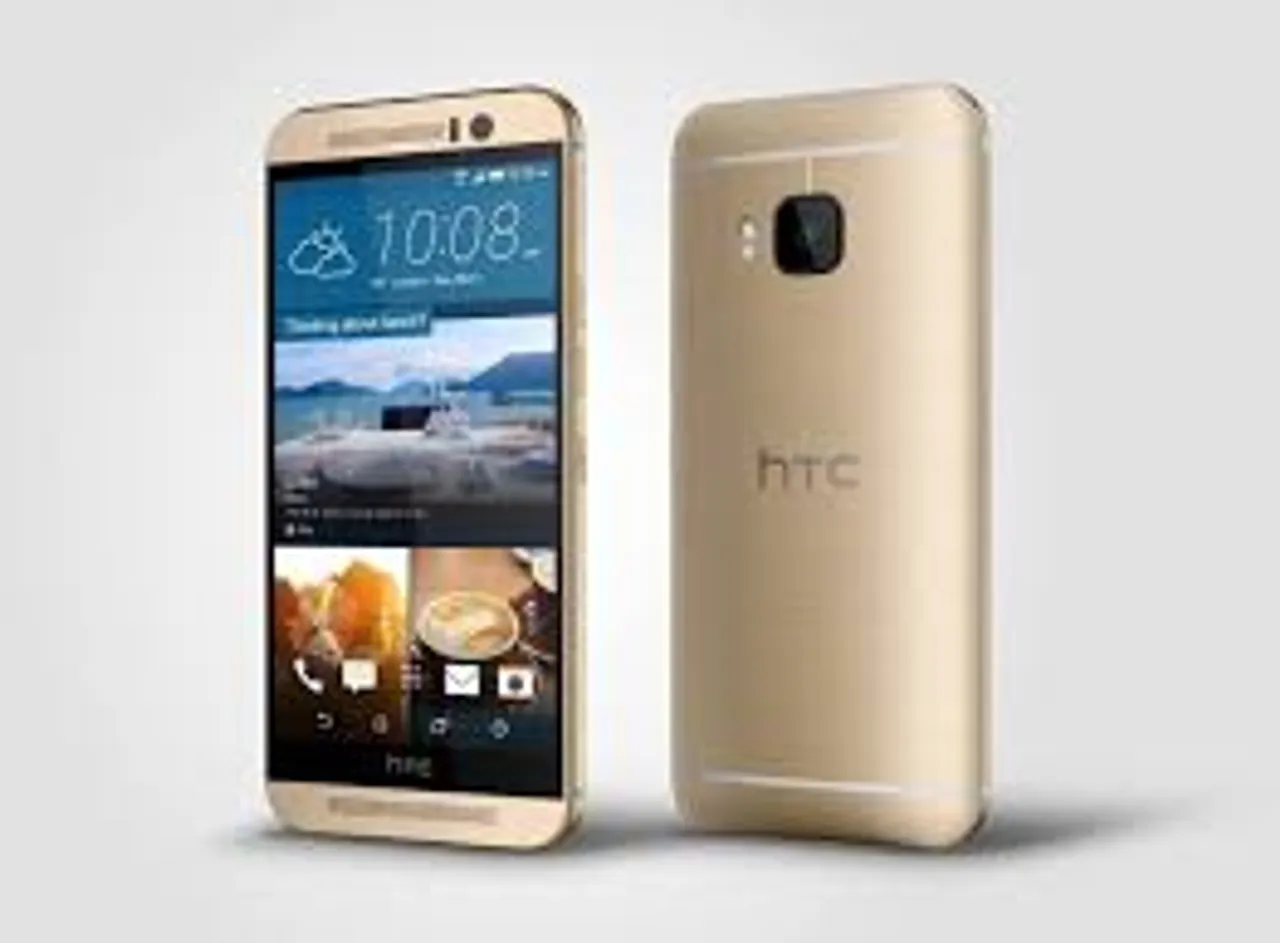 The new HTC One M9+ comes with all-metal design and significant new enhancements, including a 5.2-inch 2K display with fingerprint authentication. The new One M9+delivers a combination of imaging with the new and improved iconic Duo camera, a new 2K display for viewing and HTC BoomSound with Dolby Audio.
The smartphone comes with 3GB RAM and 32GB on-board storage version and expandable memory up to 2TB via microSD storage. HTC One M9+ will be available in gold on silver and gold on gold with all major retailers from early May.
The HTC One M9+'s camera technology of depth sensor captures detailed depth information from a scene and enables you to select the point of focus. Copy and paste lets you paste a person from one photo to another and dimension plus presents a unique perspective on your photos by letting you view your photos from a different angle by simply tilting the screen, giving you a 3D experience.
The ultimate companion of the impulsive snapper, the HTC One M9+ addresses low-light shots with the new and improved HTC UltraPixel front-facing selfie camera with dynamic auto exposure,delivering sharper, more natural and balanced self-portraits in any lighting conditions.
The HTC One M9+ comes with a 20 megapixel camera that accentuates every intricate detail in addition to a sapphire glass lens cover that protects it from scratches. For vivid video that looks like the latest blockbuster, the camera also shoots movies in 4K resolution.
HTC Sense 7 with HTC's EYE Experience software makes taking creative pictures easy. A host of new editing effects, including Shapes, Prismatic and Elements, allows you to add a little bit of individual artistry into every shot. The Zoe app can then automatically create amazing home movies on the fly, adding your choice of music and letting friends remix it with their own shots to create a shared celebration from every moment.
The device with HTC BoomSound is combined with 5.1 channel Dolby Audio surround sound simulation. HTC's One M9+ will come with one-year insurance package that will compensate consumers for any accidental or liquid damages.