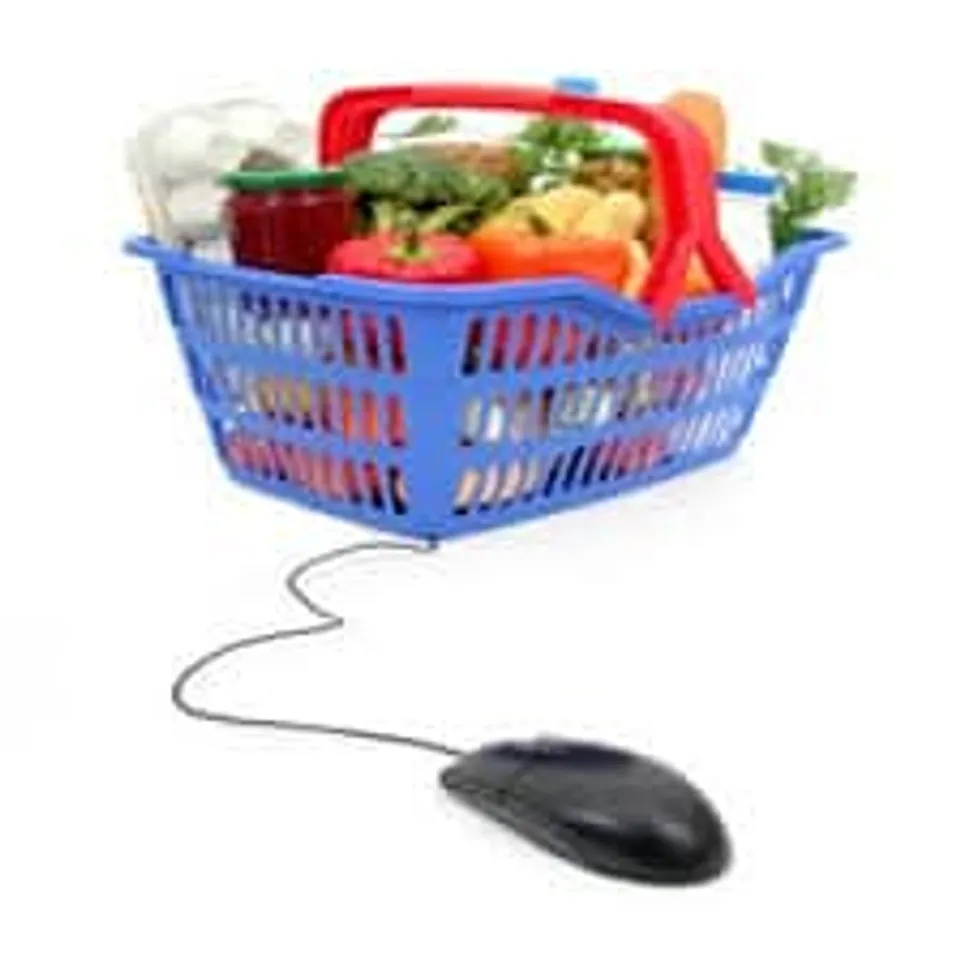 Private labels in daily household, personal care and food products will be aggressively expanding their portfolio for higher margins. Several e-grocer players including BigBasket, LocalBanya, MeraGrocer and ZopNow have been selling their own brands in fresh fruits and vegetables segments, which account for 10-30% of their total revenue. By entering newer product categories such as staples and FMCG, these companies expect private-label contribution to go up to 40-50% by the end of this year.
The strategy is similar to that adopted by several brick-and-mortar retailers when they had begun to promote private labels so as to earn higher profit margins than from selling products of national brands. While it worked in favour of a few companies such as Big Bazaar and HyperCity, many retailers exited such categories and consolidated their portfolio. But the online companies expect selling own brands to be still more rewarding.
According to a global Nielsen report, there has been a five-fold growth in e-commerce sales in the past one year for skin care, baby nursing, make-up, deodorants and cosmetics with e-commerce accounting for 5.2% of global FMCG sales by 2016, up from 3.7%. Asia will be the next major growth market.