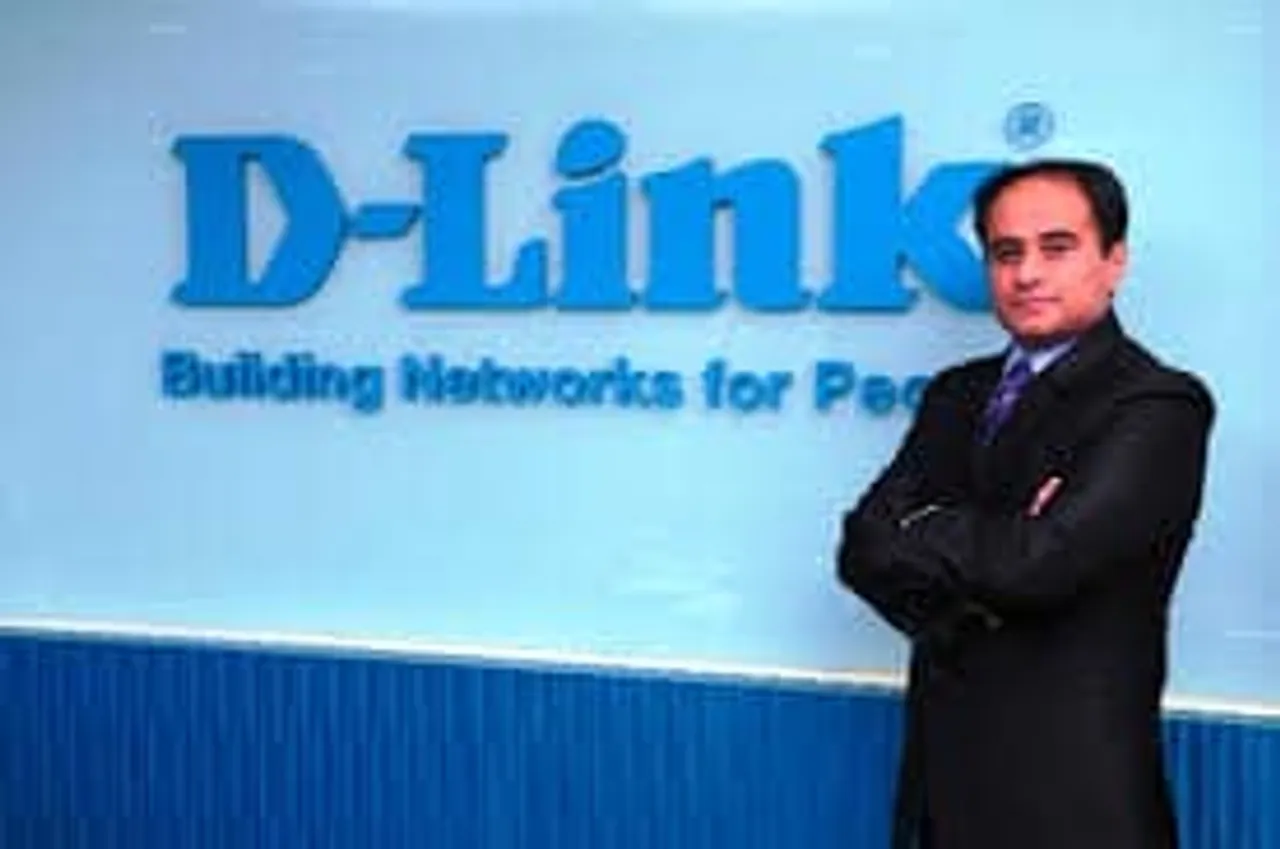 D-Link has partnered with GajShield targeting enterprise's mission critical infrastructure. The partnership will also strengthen D-Link's security product portfolio.
With GajShield on board D-Link will now be offering end-to-end network security solution ranging from 25 User UTM to 10000 User UTM, and will cater to SOHO, SMB, SME and Enterprise segment.
Sharing his views on this new business alliance, Tushar Sighat, executive director and CEO – D-Link said, "Since past 2 years we at D-Link have made some significant business alliances that has amplified our Enterprise product portfolio. Our association with GajShield is another in the series of strategic tie-up deliberated toward expanding enterprise product portfolio and reinforcing our presence in Network Security segment. D-Link's robust business infrastructure and holistic approach along with GajShield's domain expertise in network security will benefit and empower enterprises"
"GajShield is very excited to get into relationship with the undisputed leader in network connectivity business," stated Sonit Jain, CEO – GajShield Infotech "D-Link brings in valuable experience and capabilities to our network security business. We believe this relationship will translate into exponential market growth and customer acquisition in India. We look forward to serving enterprises, who are truly looking for Next Generation Security Solution"
D-Link with Gajfield on board can now offer a complete turn-key solution right from Structured Cabling to UTM with its vast distribution network. The company plans to carry out Pan India Partner Training enablement and marketing program for GajShield UTM product line.