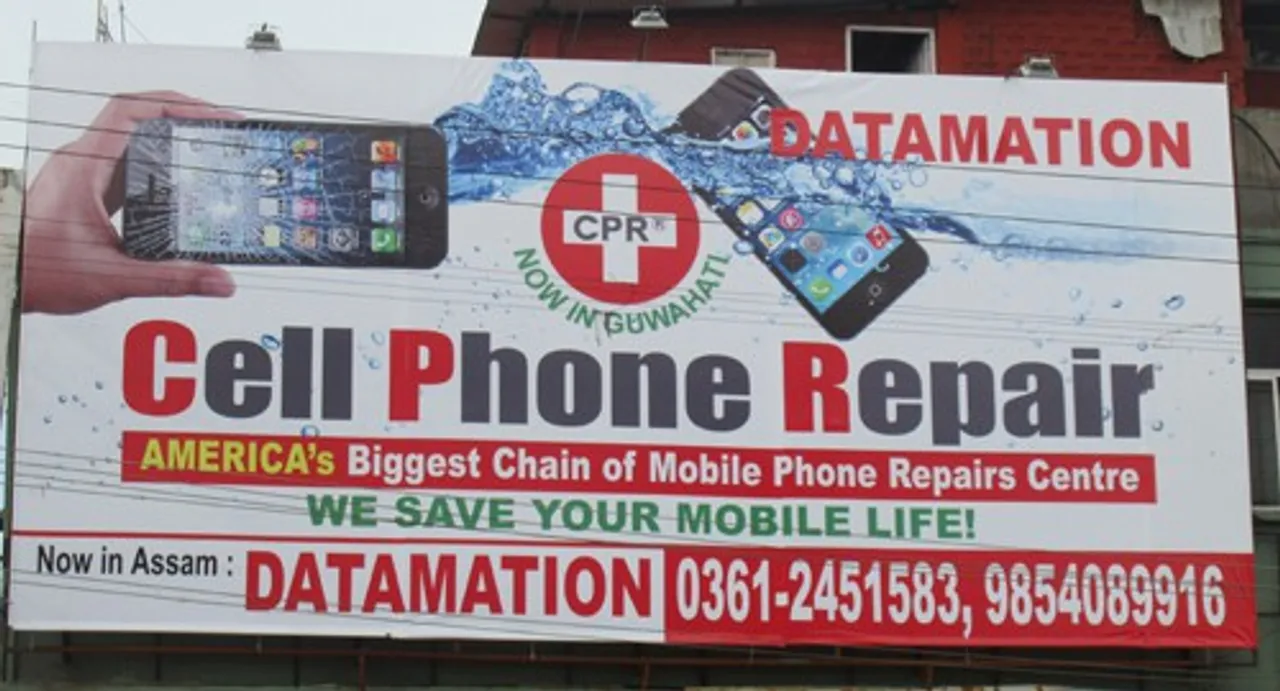 Gadgets play a major role in your professional, personal and school life. When your phone, tablet, or laptop breaks you want an expert to handle the repair. With over 16 years of experience in the electronic repair industry, CPR (Cell Phone Repair) will get the job done quickly and effectively for North East customers.
An American company CPR has launched its first service station in Guwahati on August 1. IT giant in North East Datamation ties up with this American gadget repair service provider. CPR is specialized in repairing cell phones, smart phones, computers, laptops, game consoles, cameras, mp3 players, and most any other electronic gadget. CPR strives to create solutions where there weren't any before.
Sahaj Agarwala, business consultant, Datamation said, "We are exited to be the first in North East to have CPR with us. CPR is a one stop solution in services of every gadget in affordable price. We have professionals and trained experts to offer solutions as well as services as per customer need. We also offer 6 month after repair warranty on every servicing of gadget in all across stores outside India as well."
"We ensure our customers with all original parts in servicing of all gadgets. Affordable price, after service warranty and original parts has helped us in increase of footfalls. We are planning 200 more store in across India by 2017", he added.