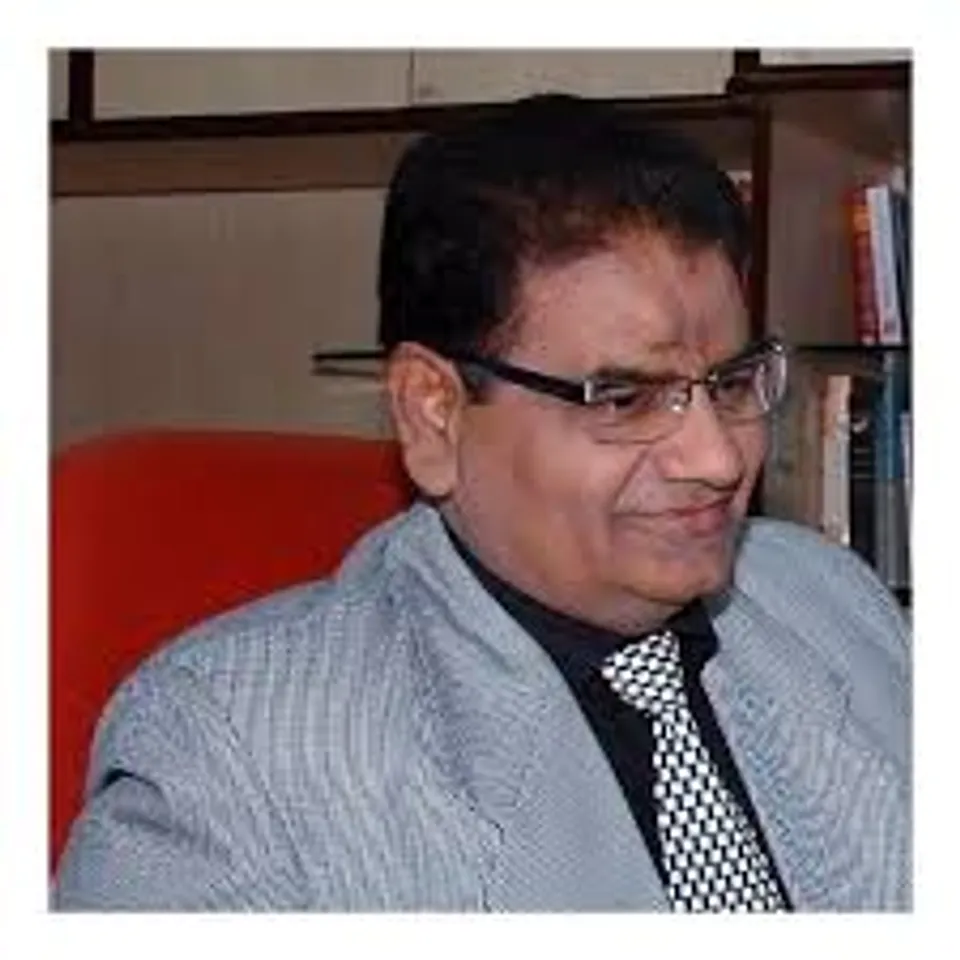 In September, K.L Lalani from Lalani Infotech, has been selected as President of Confederation of Indian IT Associations (CIITA). After taking charge as president, North Bengal IT Association (NITO) were raising objections on Lalani's selection as president for CIITA from COMPASS. But somewhere this fight seems personal between NITO and Lalani.
In an Interview with The DQ Week few months back, Manoj Baid, president, NITO said, "There is no democracy in the association. It has been seen that committee members of CIITA are selected from COMPASS only".
Now reacting on the same K.L Lanani, president, CIITA said, "Any post in CIITA is selected and observed as the participation of partners in an association. We have legal selection norms for selecting a post in CIITA. We always welcome all members association with open arms to take part and initiative for betterment of IT industry and partners".
But this time, statement from president of NITO is somewhere showing his personal grudges between Lalani and NITO.
Manoj baid said, "NITO took part in all meetings and contributed till the time when B Hari was president. But now we don't want to be any part of CIITA till Mr. Lalani is president".
"There is nothing personal between me and NITO, Lalani said. But somewhere this is really sad and unprofessional giving this statement by Mr Manoj. Our all member associations are coordinating with us and the relation between us is good. As an association, NITO never showed any initiative for membership. But we always welcome if they want to be a part of CIITA".