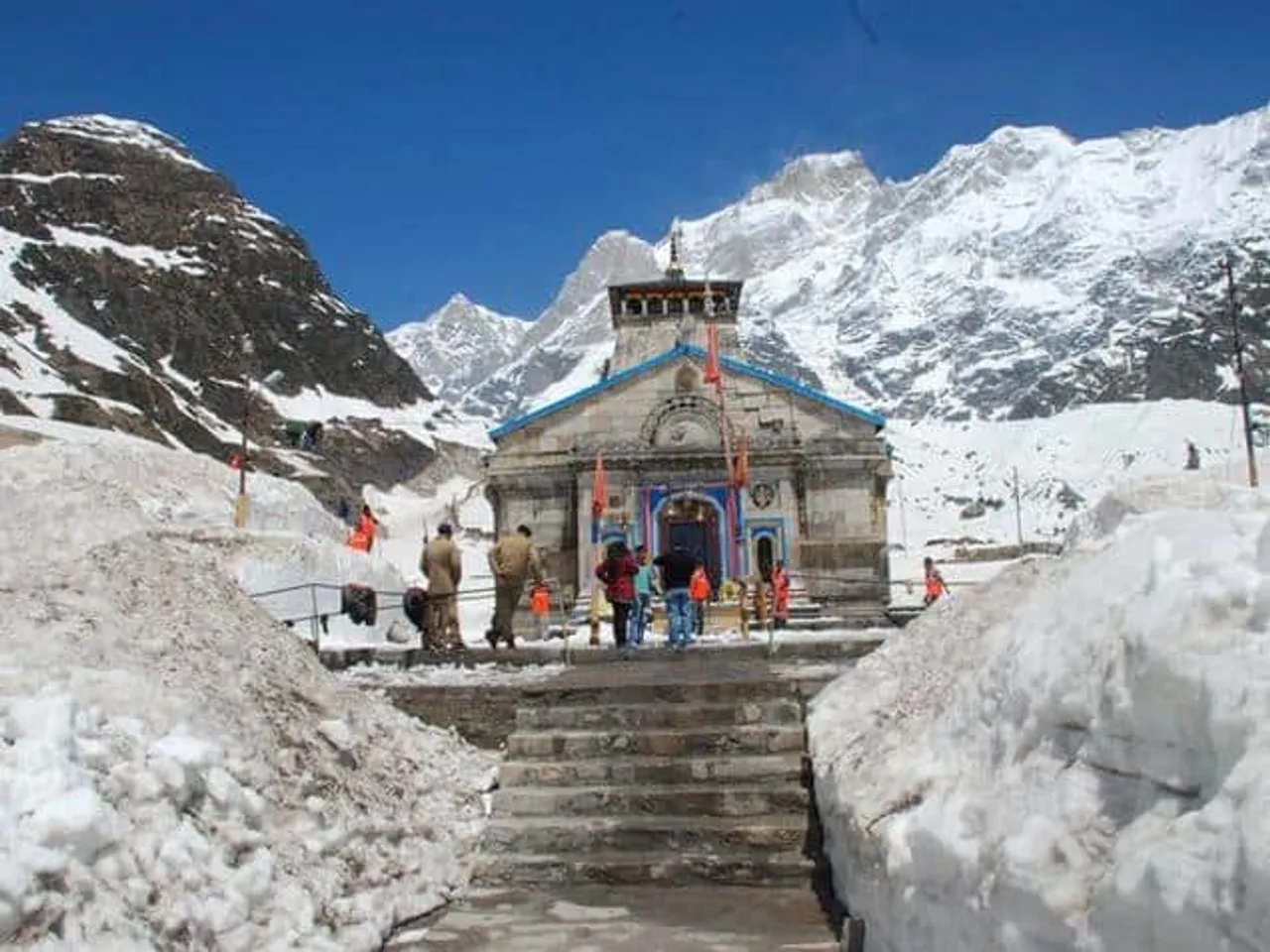 Internet and 3G wi-fi services are now available in the Kedarnath Valley, which was devastated in the 2013 deluge, along the 23-km yatra route between Sitapur and the Kedarnath shrine.
The intranet network developed in the Kedarnath Valley was connected to the nearest BSNL tower at Phata for providing 3G services in the valley, Rudraprayag district magistrate Raghav Langer said.
Under the intranet network project, which has received ISO certification, a local wireless intranet network has been created to connect all the major locations along the Kedarnath trek route, including Sitapur, Sonprayag, Gaurikund, Junglechatti, Bheembali, Lincholi, Rudra Point and the Kedarnath shrine. The communication network allows surveillance of the yatra route and the movement of pilgrims.
The cameras installed along the yatra route provide a real time view of movement of pilgrims and the condition of the trek route.