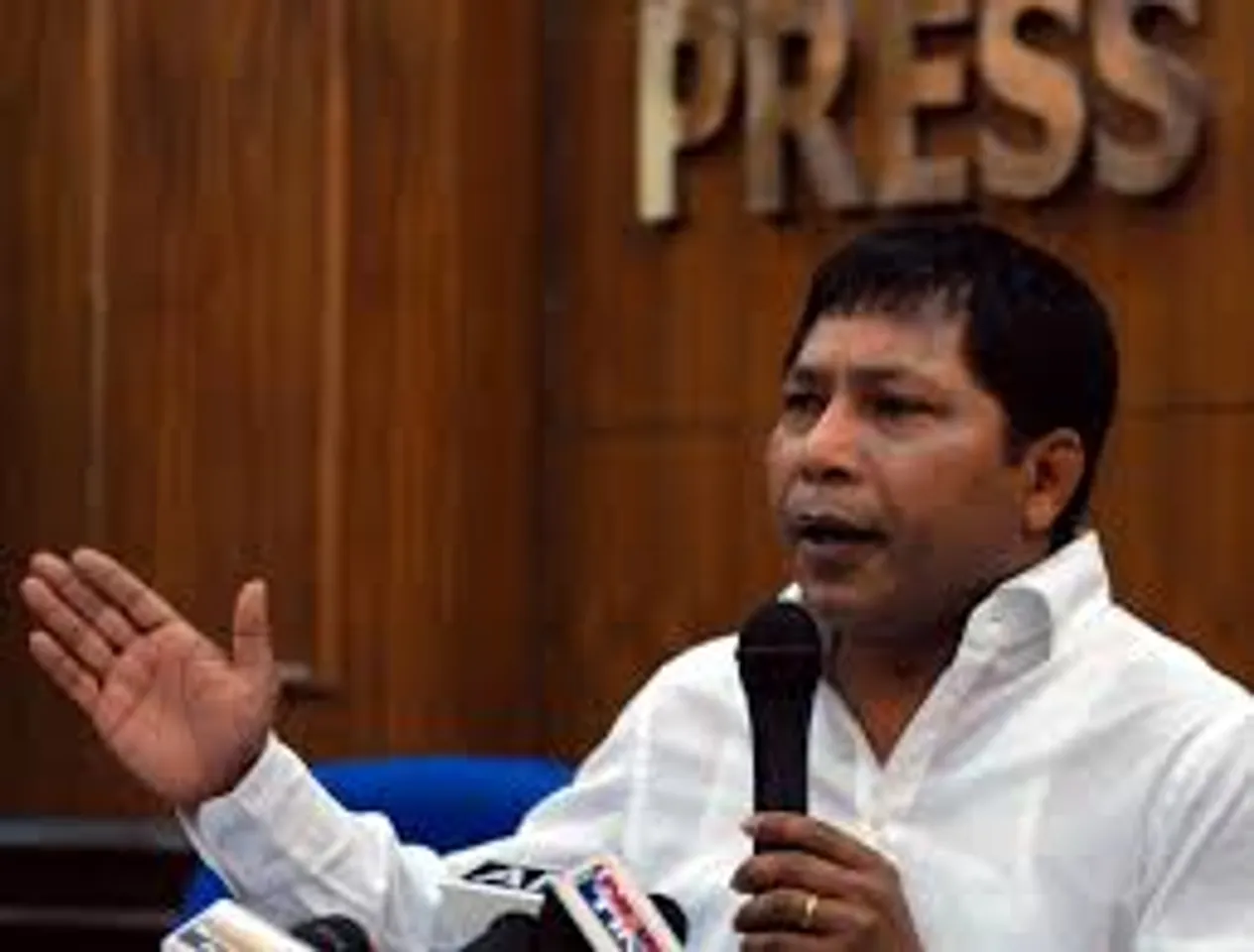 State-owned Bharat Sanchar Nigam Limited (BSNL) has launched Next Generation Network (NGN), a new technology that offers various facilities similar to mobile technology, to improve the telecommunication system in the northeastern region.
The Internet Protocol (IP)-based technology Next Generation Network or NGN would provide additional facilities to customers on their landline. The new technology would improve the telecommunication network in the northeastern region, BSNL's northeastern circle chief general manager (CGM) DP Singh told reporters here on Tuesday.
Meghalaya Chief Minister, Mukul Sangma launched the new Next Generation Network service in Shillong and in Tripura, the state's Information Technology, Industries and Commerce minister Tapan Chakraborty commissioned the technology.
Singh said that the Next Generation Network would gradually be launched in all the eight northeastern states. He said the Next Generation Network is aimed at increasing the landline usages at a time when everyone is using mobile connectivity for communication.
There would be no change in the telephone numbers and billing cycle and the rate for calls would also be the same except when using other facilities such as video, picture and data through session initiation protocol, the CGM said.
The Next Generation Network would improve voice quality and offer broadband services, video calling, nationwide Centrex, seven party conferencing facilities besides increasing the reach, coverage and availability of the Bharat Sanchar Nigam Limited's broadband services.
With its multimedia services, the new system allows at least 30 subscribers to interact with one another by video calling, graphics, picture, data, and also by multiple video conferencing through Session Initiation Protocol telephone handsets, the official added.