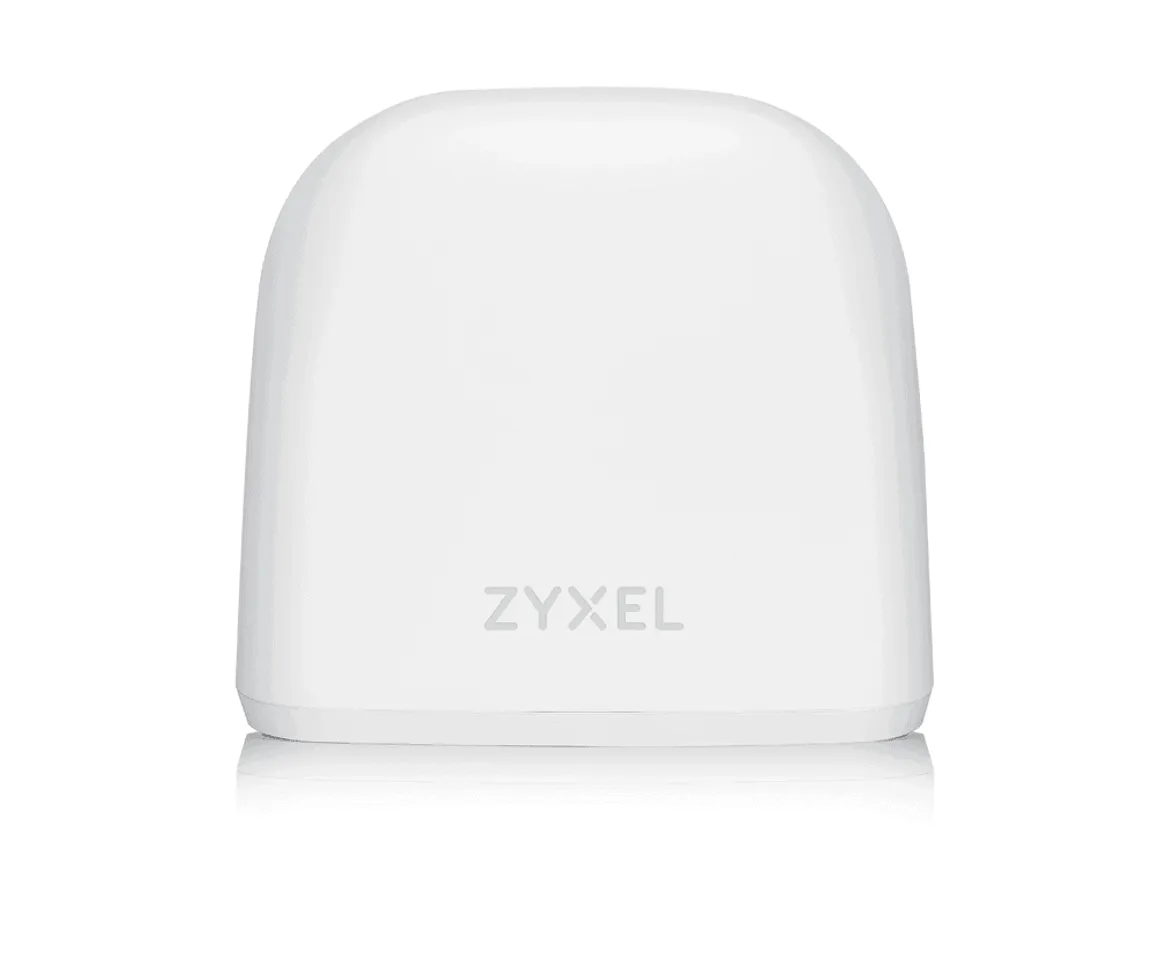 Zyxel has unveiled a weather-resistant enclosure which brings Zyxel indoor Wi-Fi AP outdoors and enables the AP to be easily mounted on any wall or pole.
The durable enclosure is designed to withstand a wide range of temperature from 50°C to -20°C, waterproof the APs with certified IPX5 rating and extend lifespan with the UV stabilized plastic, which makes it the best weatherproof enclosure.
The compact size of the enclosure helps it blend in any environment seamlessly and easily while its UV stabilized plastic extends the lifetime of the enclosure. The IPx5 rating also makes Zyxel indoor AP weatherproof.
Salient Features:
Blends in any environment, seamlessly and easily.
Can be deployed, wall mount or pole mount.
Extends enclosure lifetime.
Makes Zyxel indoor AP weatherproof.
The enclosure is compatible with the following Indoor Access Points:
NWA1123-ACv2
NWA5121-N
NWA5121-NI
NWA5123-AC
NAP102
NWA1123-AC Pro
WAC6103D-I
NAP203