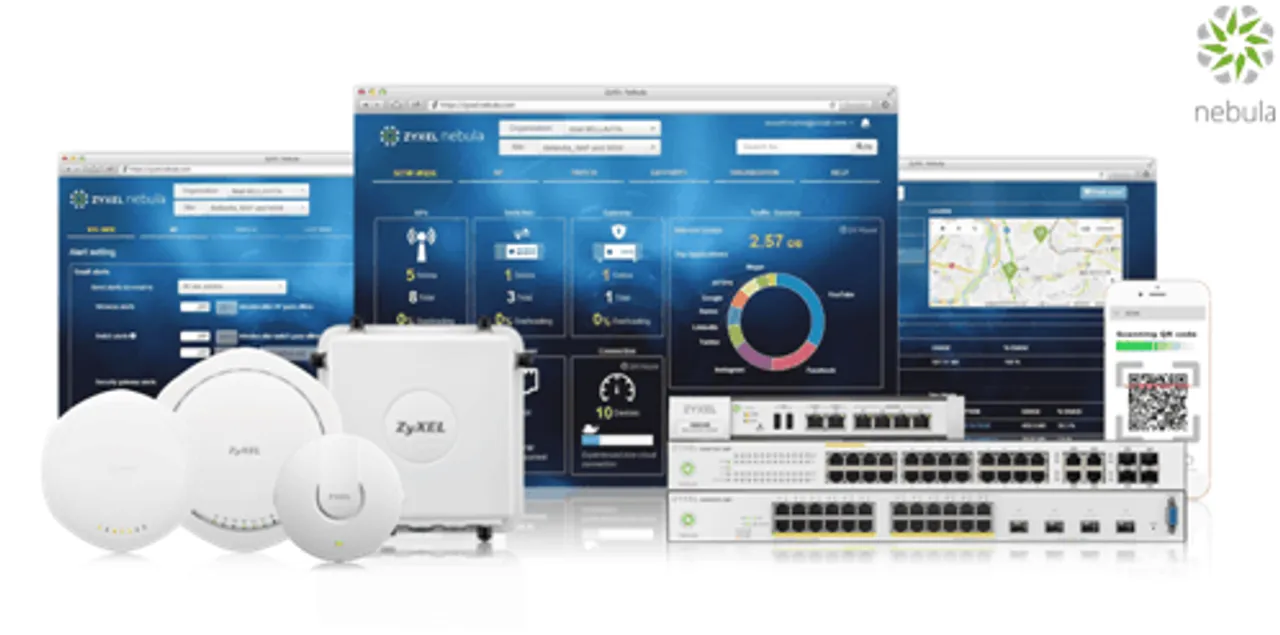 Unlock business potential by tapping into the cloud
Zyxel Communications recently launched Nebula — a fully cloud-based networking and management solution to centrally manage all Nebula wired and wireless devices. With Nebula, businesses will be able to achieve real plug-and-play network operating experience and can setup, maintain and troubleshoot remotely, dramatically increasing staff productivity and business flexibility.
Businesses with multiple offices or several satellite sites such as hotels and chain stores often find it challenging to manage multiple networks due to the lack of expertise or the complexities of a sprawling system. Slow tech support, complicated settings, and costly manpower or hidden consultancy fees often keep businesses from growing.
As "Your Networking Ally", Zyxel is breaking down the barriers with Nebula, which enables customers to view and manage their entire network across multiple sites in one secure online platform.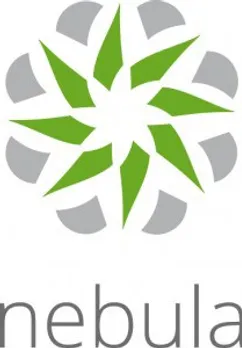 Wireless, wired and security – managed from a single pane of glass:
Unlike most on-market cloud networking solutions that focus solely on wireless networks, Zyxel Nebula covers wireless access points (APs), switches and security gateways through the Nebula Control Center. It provides real-time metrics including traffic summary, device status, location and network usage in an intuitive browser-based dashboard. Users will be aware of everything happening on their networks around the world and ensure business continuity at all times.
100% cloud-based for unlimited scaling:
The fully cloud-based Nebula allows SMBs to mass manage multiple sites and easily replicate multi-site setups. The Nebula app makes device setup quick and easy – just scan the QR code on the devices so the devices will automatically register and connect to the cloud, download its configuration, and auto-detect the latest firmware. This removes the need for technical engineers to be present on-site when the hardware is deployed, significantly reducing the costly manpower required in traditional set-ups.
A simple licensing model with no hidden costs:
The credit-based, on-demand licensing model offers businesses an affordable choice to reap all the benefits of cloud networking without worrying about hidden costs such as complicated pricing and upgrades, lack of technical expertise or consultancy fees.
Crowley Wu, senior AVP of Zyxel Networking Business Unit commented, "Business applications are all moving to the cloud and there's a rapidly growing trend for cloud networking. Nebula speeds up network deployments, and its cloud-based control center takes care of everything you want. Businesses won't have to worry about capital expense on hardware and software, as they can monitor and manage the entire network via the cloud."
"With Nebula, we're removing the burden of complicated product pricing and upgrades, complex installations and technical expertise from the customer and bringing fully featured cloud networking to SMBs who have previously been priced out of the market," Crowley Wu added.