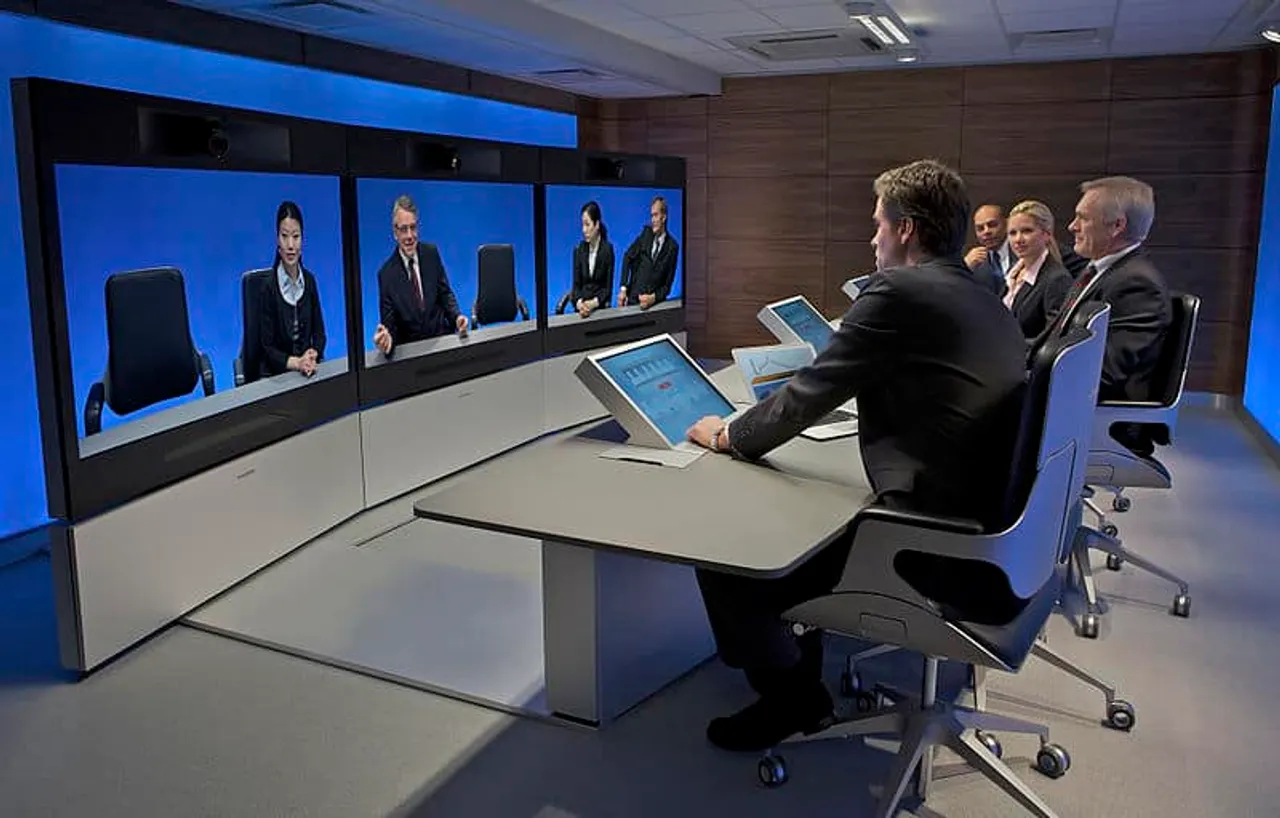 ZTE Corporation has announced the launch of Unified Communication & Collaboration solution (UC&C) ET501. It is an end-to-end solution that delivers cloud-based video conferencing and collaboration services for end-users anywhere, anytime, supporting different devices and endpoints including software-based MCU (multipoint control units), ET series endpoints, mobile applications and desktop clients.
The next-generation UC&C solution, designed for enterprises and operators, was debuted by ZTE at the Integrated Systems Europe 2015 (ISE) exposition in Amsterdam.
The ET501 offers compact design, simple and quick deployment to all the end-users. It also supports Wi-Fi and AP functions, making it ideal for small to medium size enterprises (SMEs). ZTE's VT100 mobile and desktop products can be installed on devices with Android, iOS, and Windows operating systems, supporting high-quality video conferencing for teleworkers in remote locations. According to ZTE with the CCM1000, customers require only 10 minutes to install the system and start video conferencing calls.
"As a provider of innovative, secure and high-quality ICT solutions, ZTE is committed to delivering enterprises in Europe with access to the most advanced technologies, driving increased business productivity and efficiencies," said Qian Min, general manager of UC&C Products, ZTE.
ZTE's mobile office collaboration products integrate data, voice, and video technologies to help enterprises evolve from isolated to integrated communications, and help users with more intuitive sharing and collaboration.