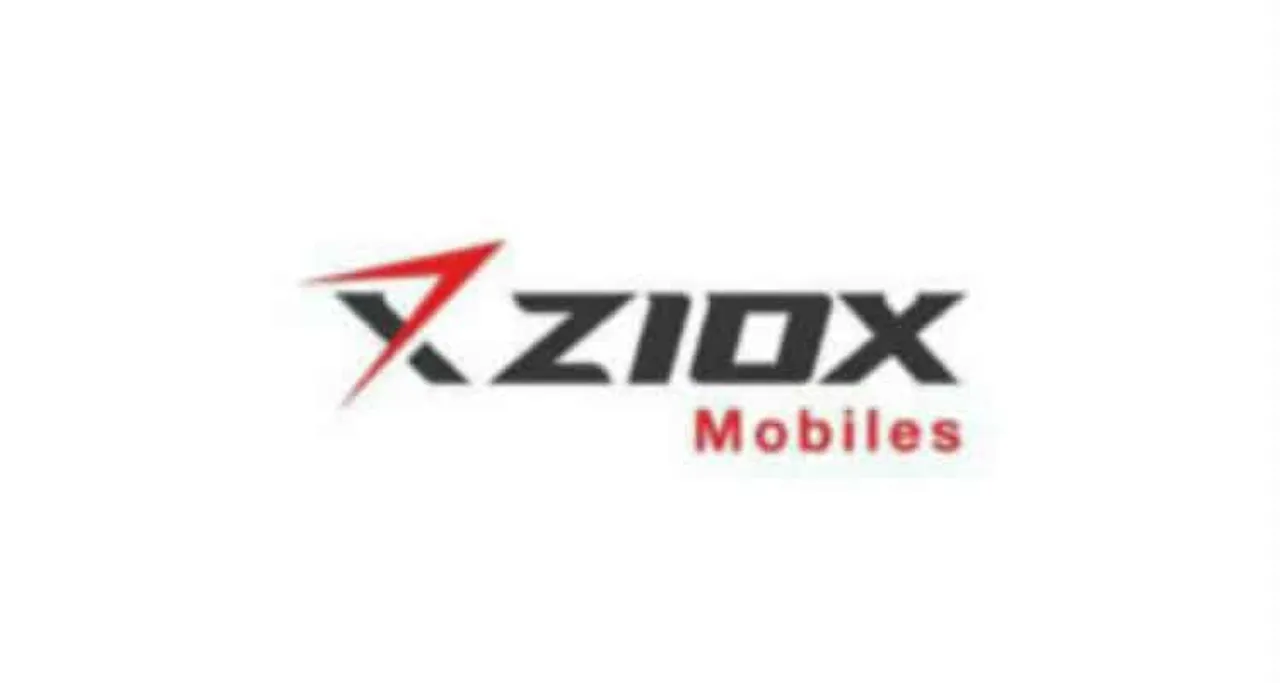 Ziox Mobiles has collaborated with Amazon for bringing a wide range of its products to the consumers across India.
Ziox announced its partnership with Amazon India, starting which all Ziox mobiles will be available on the e-commerce platform. The strategic alliance enables Ziox to drive the expansion of its product range as planned. The tie-up with Amazon will help Ziox target the Indian market at a larger scale and establish its presence countrywide including the Tier II and Tier III Markets.
Speaking on the association, Mr. Deepak Kabu, CEO – Ziox Mobiles says, "We are delighted to announce the partnership with Amazon, we believe that this partnership will further help us strengthen our position in the Indian Mobile market. This will also enable the users an easy and convenient access to the widest range of products, delivered at their doorstep in a fast and reliable manner"
The recent association is in line with the brand's effort, to establish its Online presence in sync with offline across the country with an extensive branch office network, system integrators and distribution channels.
Some popular phones available on Amazon include the following - ZioxQuiQ series, Duopix F1 series, Astra series, Young pro&Zioxstarz. Ziox Mobiles very recently has touched 12 Million consumers across India.