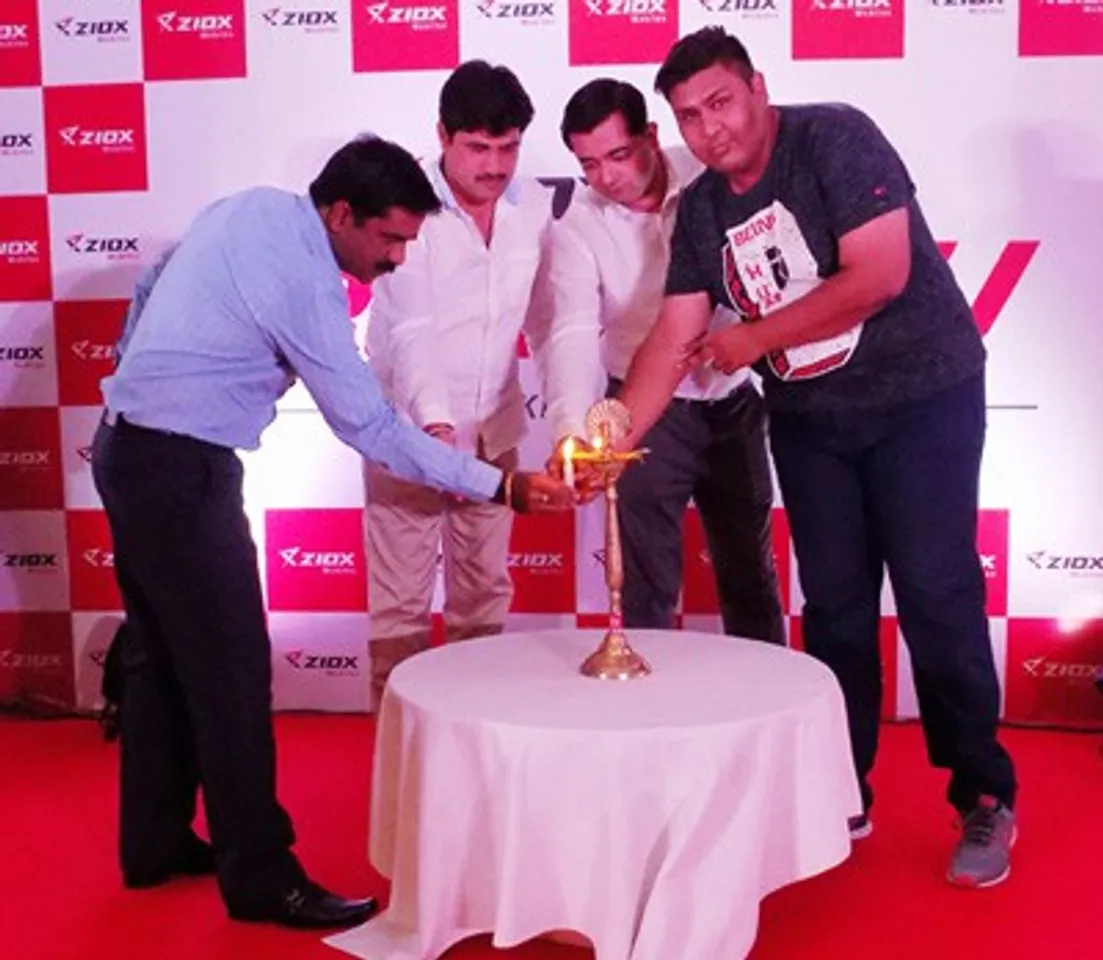 Ziox, conducted one of its biggest partner meet in Roorkee recently. Attended by over 150 partners in the organization's distributor-dealer network, the event marked the announcement of 15 new feature phones and 10 new smartphones in the coming quarter.
Aimed at enhancing the channel connect and understanding the market requirements from the distribution network, Ziox conducted a robust ceremony at the Centrum in Roorkee to announce its strategies, focussing on newer geographies with equal emphasis on last mile visibility efforts.
Uttarakhand being a focus market for Ziox, the organization's representatives focussed on one on one interactions, to meet the individually expressed needs of the network. Commenting on the success of the event Sandeep Mehra, Deputy General Manager- Sales at Ziox said, "Uttarakhand is a very exciting market for us as it is largely untapped by the current category leaders and we are at an advantage due to the faith that the channel has placed in us due to the top quality products that we have in our portfolio."
Gaurav Kapoor, State Head –Uttarakhand leading the event further adds, "The Meet is aimed to recognize the key role that our Partners play in helping us consolidate our business and achieve growth in India. We plan to penetrate deeper into the state with the help and the trust of our valued partners"
Ziox believes in mutual growth with Channel partners, in growing and expanding the brands presence across India.