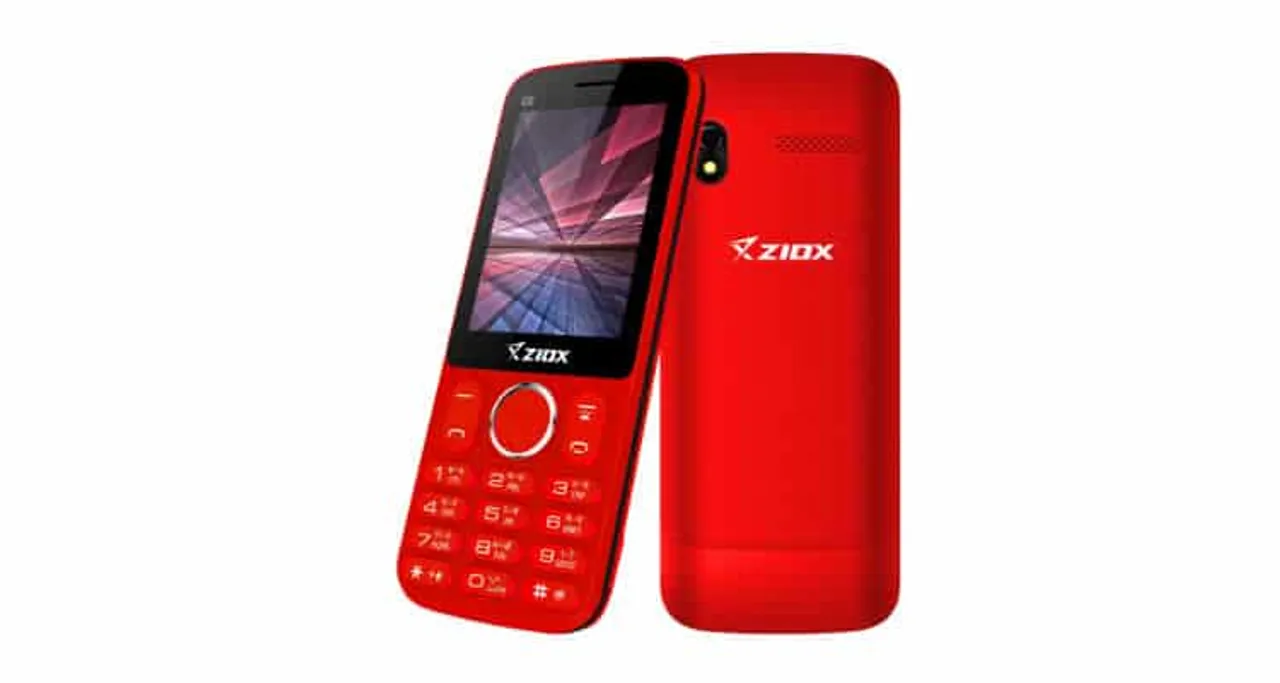 Ziox Mobiles announced another addition to its feature phone category'O2'. O2 is designed to the dynamic needs of audience requiring the feature-rich phone.
Stylish & functional, O2 sports a compact design that gives users a comfortable grip and allows convenient one-hand operation. The phone with its 2.8' Bright Display brings a clear and detailed view of the content on the screen.
TheDual Sim phone is equipped with Dual Digital Camera along with auto call recording facility that records both incoming and outgoing calls with perfect sound precision. Enabled with Bluetooth and GPRS, the phone also offers easy access to the internet.
The feature phone also supports Wireless FM. With a battery life of 30000mAh &Memory which is expandable, the feature phone promises to enhance your multimedia experience and provide uninterrupted entertainment.
With multi-language support, O2 comes in Black, Blue, Red & Golden colour options. The product is already available in leading retail stores across India.
Have attached the Press Release along with the Phone images. Let me know if you need anything.